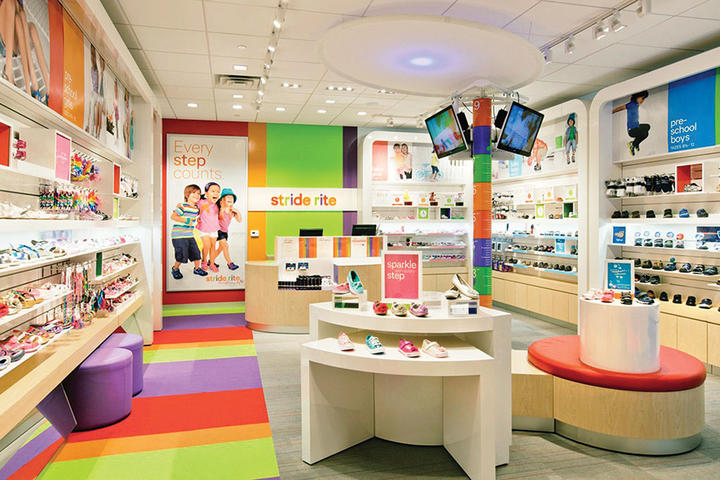 Wolverine World Wide reported first-quarter 2016 sales and profits that significantly surpassed market watchers estimates. Its management said a series of initiatives implemented last year are beginning to yield positive results for the firm.
"We exceeded expectations for both revenue and earnings in the first quarter and believe the company is well-positioned to achieve our objectives for the year,"

 Blake Krueger, Wolverine's chairman, CEO and president.

"The actions we have taken over the past several quarters — particularly reorganizing our brand groups, adjusting our store fleet to address changing consumer preferences and assigning new leadership to key strategic initiatives — have gained traction and are already having a positive impact."
Reported revenues, at $577.6 million, were 8.5 percent less than the comparable period, when revenues were $631.4 million. Still, the number exceeded market watchers' predictions for revenues of $567.5 million.
During the firm's conference call, Krueger said that he would continue to focus on optimizing store operations as the company forges ahead with store closures and reorganization, at Stride Rite in particular.
"Last year and into this year, we continued to close stores to right size the go-forward brick-and-mortar fleet to keep in step with a significant changes in consumer shopping behavior," Krueger said.

"In 2016, we planned to close up to 100 additional sub-par doors. We've initiated programs to refresh the go-forward stores to deliver a much richer consumer experience. We've also consolidated our Stride Rite Children's Group and our Michigan based direct to consumer group into one team and recruited new experience leadership to drive results."
Among its progressive steps, Krueger said the firm has rationalized its retail overhead and created a new merchandising structure to support its smaller businesses.
"Our business model continues to provide a strong foundation and to mitigate global macroeconomic risks. Additionally, our recent strategic actions are progressing well and gaining strong momentum. I am pleased with our start to 2016, but we remain appropriately cautious given the slow pace of the global recovery and are reaffirming our outlook for the year," the CEO added.