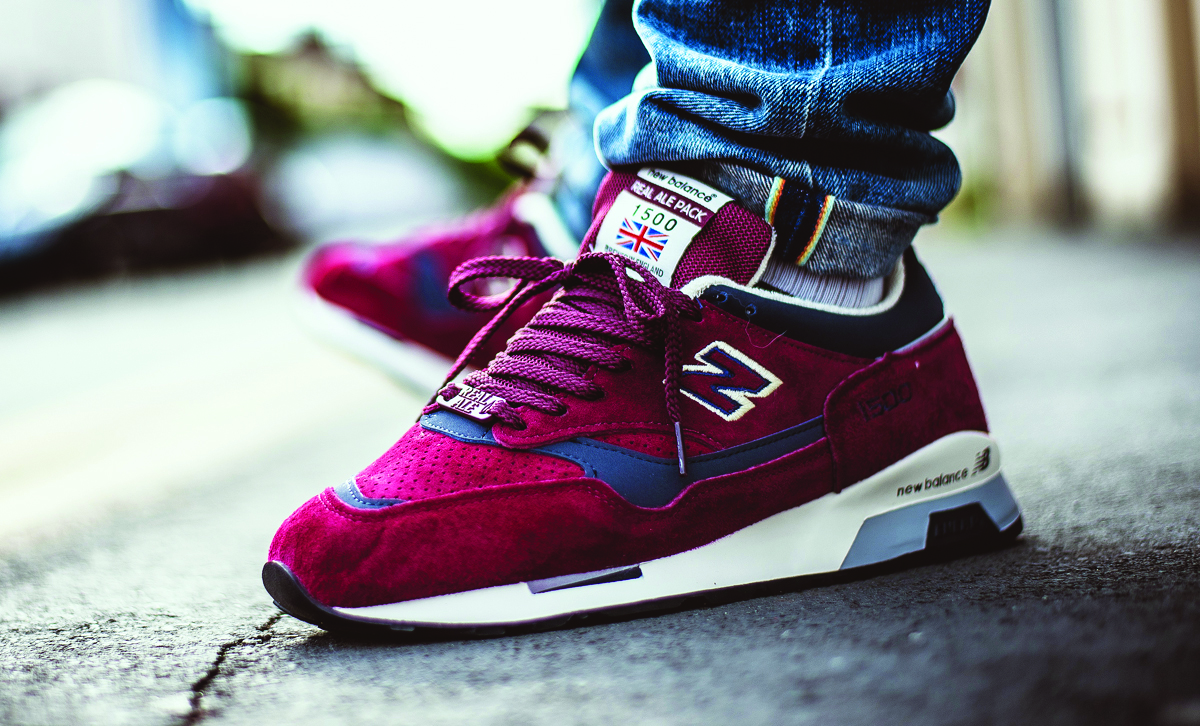 Boston-based athletic footwear and apparel brand New Balance recently opened its first store in India—a 1,100 sq. ft standalone brand outlet at DLF Mall of India, Noida, near New Delhi.
This is the second time New Balance has entered India after a gap of about a decade. The American shoemaker, which reported $3.3 billion of sales worldwide in 2014, made an entry into India in the early 2000s but shut its shops after a few years.
"We were ahead of time. We did not have such a wide brand presence globally that time, and (the) retailing experience was poor. Now, the market looks more mature,"

Darren Tucker, vice president, Asia Pacific, New Balance
Founded in 1906 by British emigrant William J. Riley to sell arch supports to police officers and waiters, the shoemaker was bought by Jim Davis in 1972 and now sells athletic shoes, apparel and accessories for men, women and kids across 5,000 outlets worldwide under brands such as New Balance, Brine, Aravon, Dunham, PF Flyers and Warrior Sports.
"Over the next 2-3 years, the company will have about 50 stores across shopping malls and high streets in Delhi and the National Capital Region, Mumbai and Bengaluru. The company has entered into a distribution agreement with Mumbai-based The Major Brands Group for retailing of New Balance products in India." Tucker said.

"It's not about the number of stores. We would prefer operating a profitable retail presence and grow at a relatively slower pace this time. All our global competitors are here. The market is built. We know our competitors, and that's an advantage."
The company has also tied up with online retailer Jabong for e-retailing and is negotiating with global partner Amazon for the Indian market.
"Considering the growth of e-commerce in India, that's a must. But, we don't intend to be in the discounting game," added Tucker.
The sports shoe and apparel market in India is dominated by Reebok, Adidas AG, Nike Inc. and Puma SE.