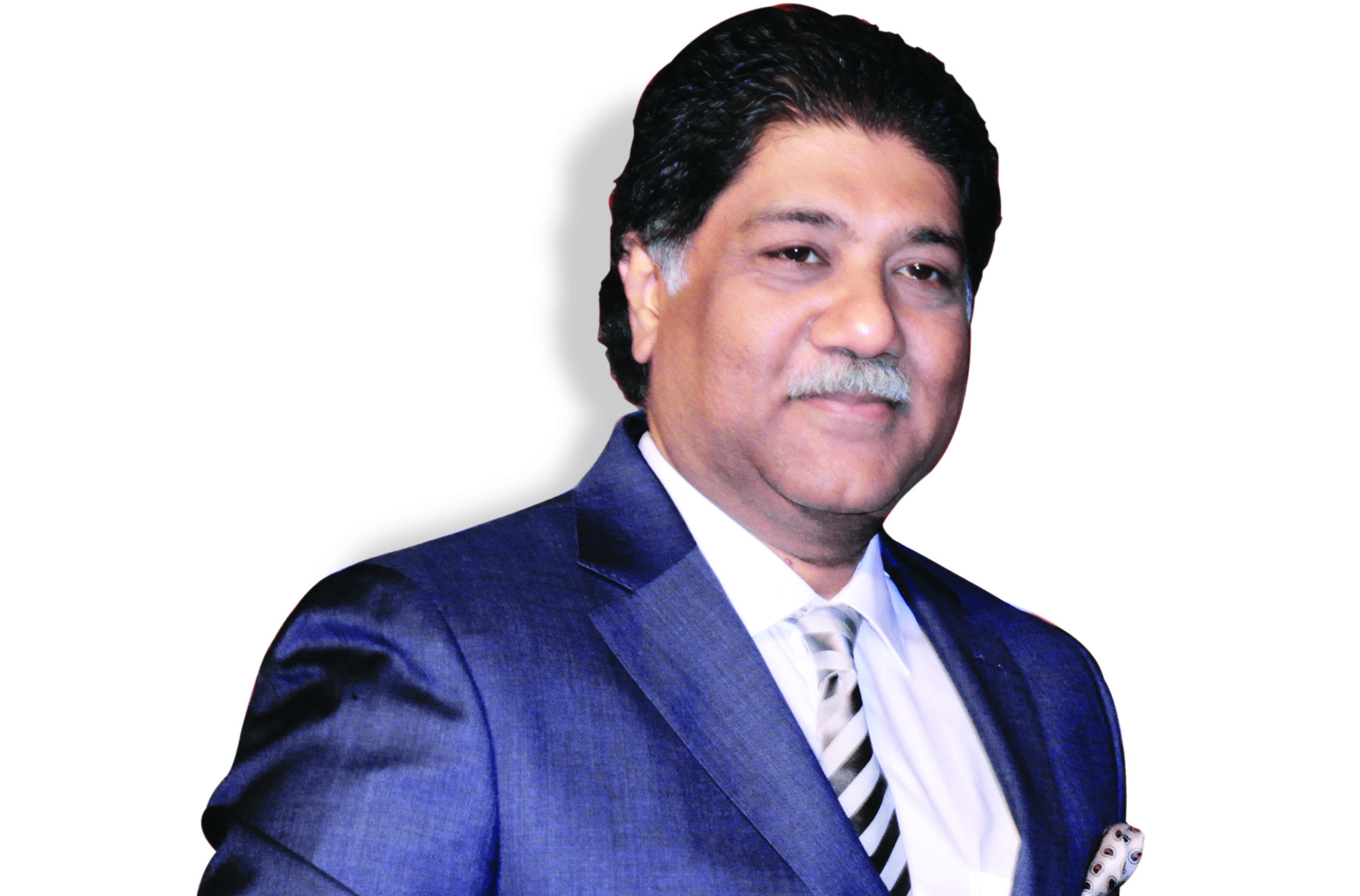 Affluence shoes are designed with the latest trends from the world of fashion, and are on par with any global luxury brand. According to Aqeel Ahmed, promoter of the brand,
"Indian consumers must have shoes with good fit, great quality and high standard with ethical values in manufacturing meeting the REACH compliance, which means adhering to high standards of global testing. Meeting 'quality' and 'comfort' is the main aim for bringing the product AFFLUENCE to the Indian consumer keeping in mind the latest trends."
Its parent company, SRL Trading Company, Chennai, has a successful history of 30 years in exporting finished leather shoes. The company will be exploring the Indian domestic market with to introduce world-class shoes and accessories for the Indian consumers.
The company was built on ethics adhering to every norm of the world: checked and periodically audited, corroborates to put its best for the Indian consumer. The concept of AFFLUENCE is that 'every consumer should touch and feel the product and know the real value of the shoe that is crafted with great talent and skill, right from raw material to finished shoes with durability.'
"The shoes are designed and developed in Design Studio in Italy with the latest trends, lasts and the finest leather. The company is a member of SATRA: the highest standard for testing and for factory production management systems," added Aqeel.

The promoter admitted that his entry into the domestic retail business in India was encouraged and promoted by Amit Chopra, MD Shoes & Accessories. The brand was registered and launched at the India Shoes and Accessories Forum, 2016 held in Mumbai.