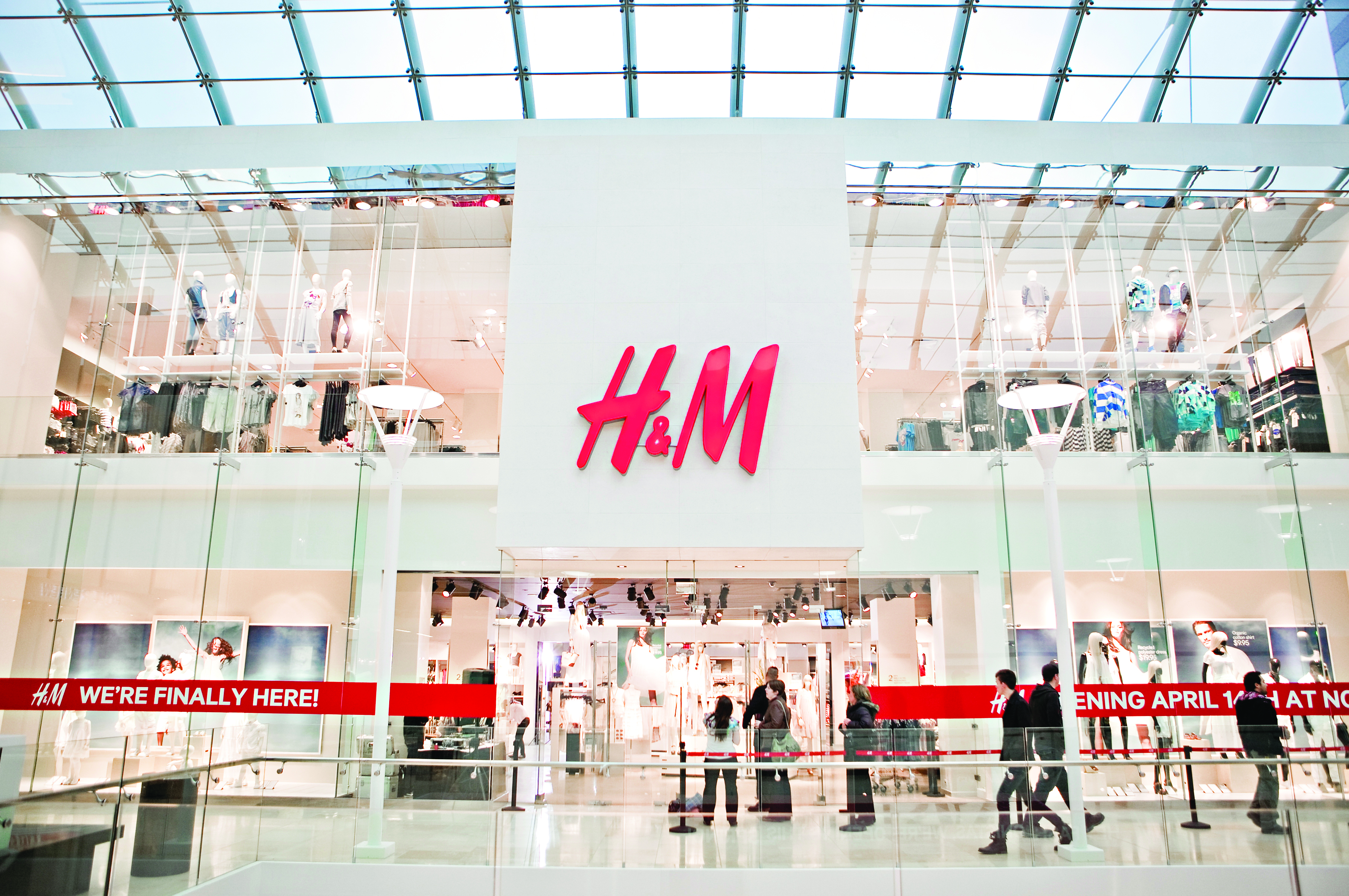 DLF Mall of India has announced the launch of H&M's 4000th store. Spread over 40,000 sq.ft, H&M at DLF Mall of India is the largest and the first flagship store in the country.
The Swedish International retailer, known globally for its fast-fashion clothing, launched the store at DLF Mall of India on April 23.
The store spreads over 4 floors has a huge variety of merchandise, including certain collection exclusively available at DLF MOI.
"H&M has created the largest flagship store at DLF Mall of India. Being an exclusive store, it will showcase the entire H&M merchandise range which will offer a new experience to the customers."

Pushpa Bector, Executive Vice President and Head at DLF Mall of India