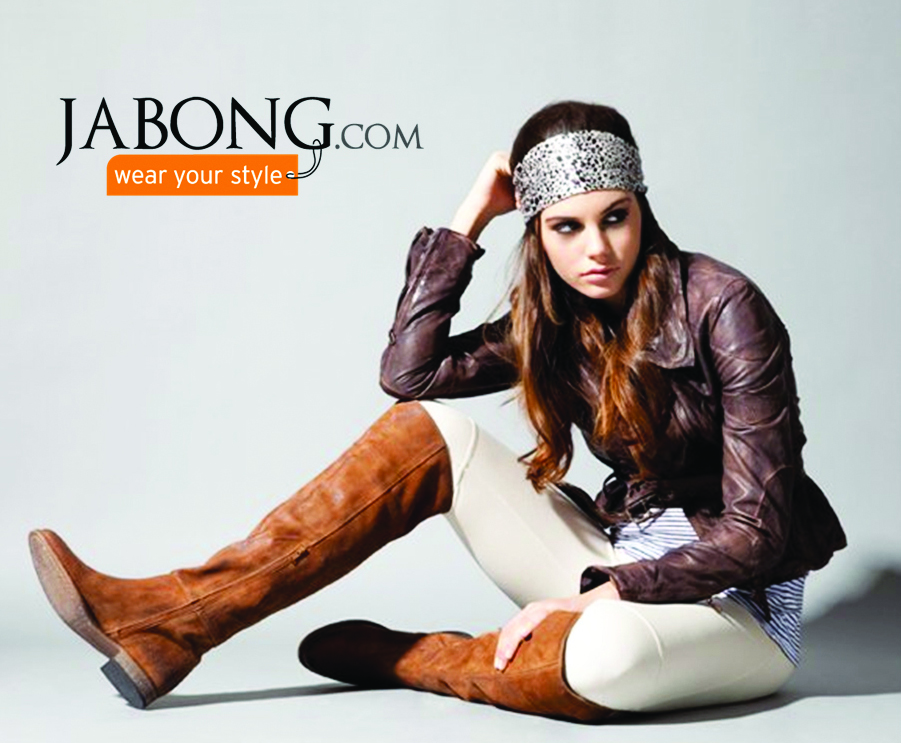 Jabong's financials decreased further. The company reported revenues of Rs.218.53 crore in the fourth quarter of 2015. This represented a decline of 19.3% from Rs.270.75 crore in the same quarter last year.
The company also reported a gross merchandise value of Rs.377.73 crore, a decline of 19% y-o-y from Rs.465.61 crore.
Net loss for the company in Q4 2015, however, decreased to Rs.1.98 crore, from a loss of Rs.45.9 crore in the same period last year. The company reported an operational loss of Rs.93.51 crore, down from a Rs.144.91 crore loss in Q4 2014.
The company attributed the increase in profitability to better unit economics and reduced discounts.
For the full year, revenues increased 7.1% to Rs.869.14 crore. The GMV increased 13.8% to Rs.1,502.9 crore. Net loss stood at Rs.46.74 crore compared to Rs.159.58 crore last year.
The total number of orders in the period stood at 1.2 million, showing a decline of 41.5%, from 2 million in the same period last year. The total transactions in Q4 2015 was at 1.9 million, down 36.9% from 3 million in Q4 2014.
Jabong reported Rs.3144 per order for the quarter ended December 31st 2015, down 20.3% from Rs.3943 per order for the same quarter last year. For the year, however, order value was up 24.3% to `2783 per order in 2015, from Rs.2238 per order in 2014 and Rs.1967 per order in 2013
The company added the contribution of mobile share increased 32% in share of revenue.
In November last year, Jabong appointed Sanjeev Mohanty as chief executive officer (CEO) and managing director of the company, effective early December 2015. He replaced Praveen Sinha, the founder of Jabong. Mohanty has over 20 years of experience in the fashion industry.
In the same week, it appointed Saurabh Srivastava as the chief marketing officer, replacing Praveen Sinha who also handled marketing activities. The company also appointed Sumit Jain as its CTO to replace Sachin Sinha who hadjoined in March 2015. Sinha himself was appointed to replace former CTO Harsh Kundra, who had left the company in January this year to join Tolexo Online.
In February it appointed Muralikrishnan B as its COO. Muralikrishnan will report to Sanjeev Mohanty and look after the technology, product and digital marketing functions. He will also guide and assist in product management for other Global Fashion Group (GFG) companies, of which Jabong is one.