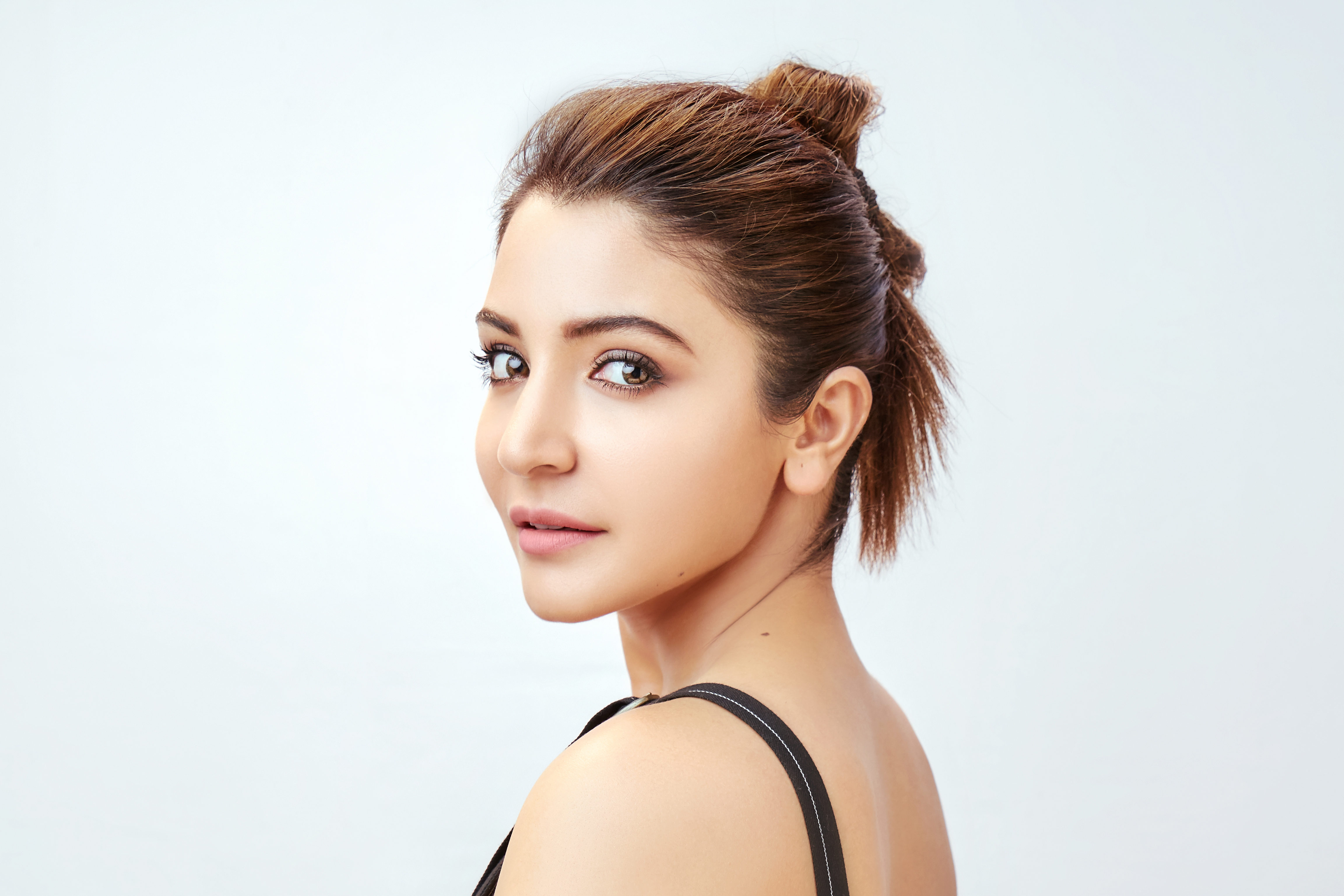 Lavie has signed up Bollywood youth icon Anushka Sharma as its brand ambassador. The campaign has been shot in the lush greens of English countryside which will be launching soon. Anushka along with her favourite pieces from the latest collection of Lavie bags and shoes will feature in this brand campaign.
Sandeep Goenka, Chief Operating Officer, Bagzone Lifestyles Pvt. Ltd. said, "We are so thrilled to have Anushka Sharma on board for this collaboration. Her personality resonates perfectly with the brand. She is confident, smart and versatile, her vivacious persona radiates the happy vibes which is exactly what our products are about. We understand how dynamic the market is and strive to bring in the latest trends that appeal to our customers. Staying true to our tagline "Fickle is fun" we make it a point to spoil our customers with choice."
"Lavie as a brand appeals to my style sensibilities. I"m glad to be the face of the brand that has a huge appeal among cool, modern, independent girls and women across the country and our association will see me endorse their uber stylish non leather products," said Anushka Sharma on the association.
Lavie launched in 2010 as a high-street fashion brand. It embodies the free and bold spirit of the new age young Indian woman who values her individuality and uses fashion as a means to express herself. She does not like to settle, instead goes after what she wants and loves experimenting. Lavie"s campaign "Fickle is Fun" appeals to the diva in the Lavie woman, telling her that she doesn"t need to restrict herself with limited accessories but it"s fun to be wavering and exploring numerous options.
Lavie has a diverse collection of handbags that compliment every mood, need and want of a woman, ranging from satchels, totes, shoulder bags, hobos to box bags, slings, clutches, leather bags, laptop bags & more.