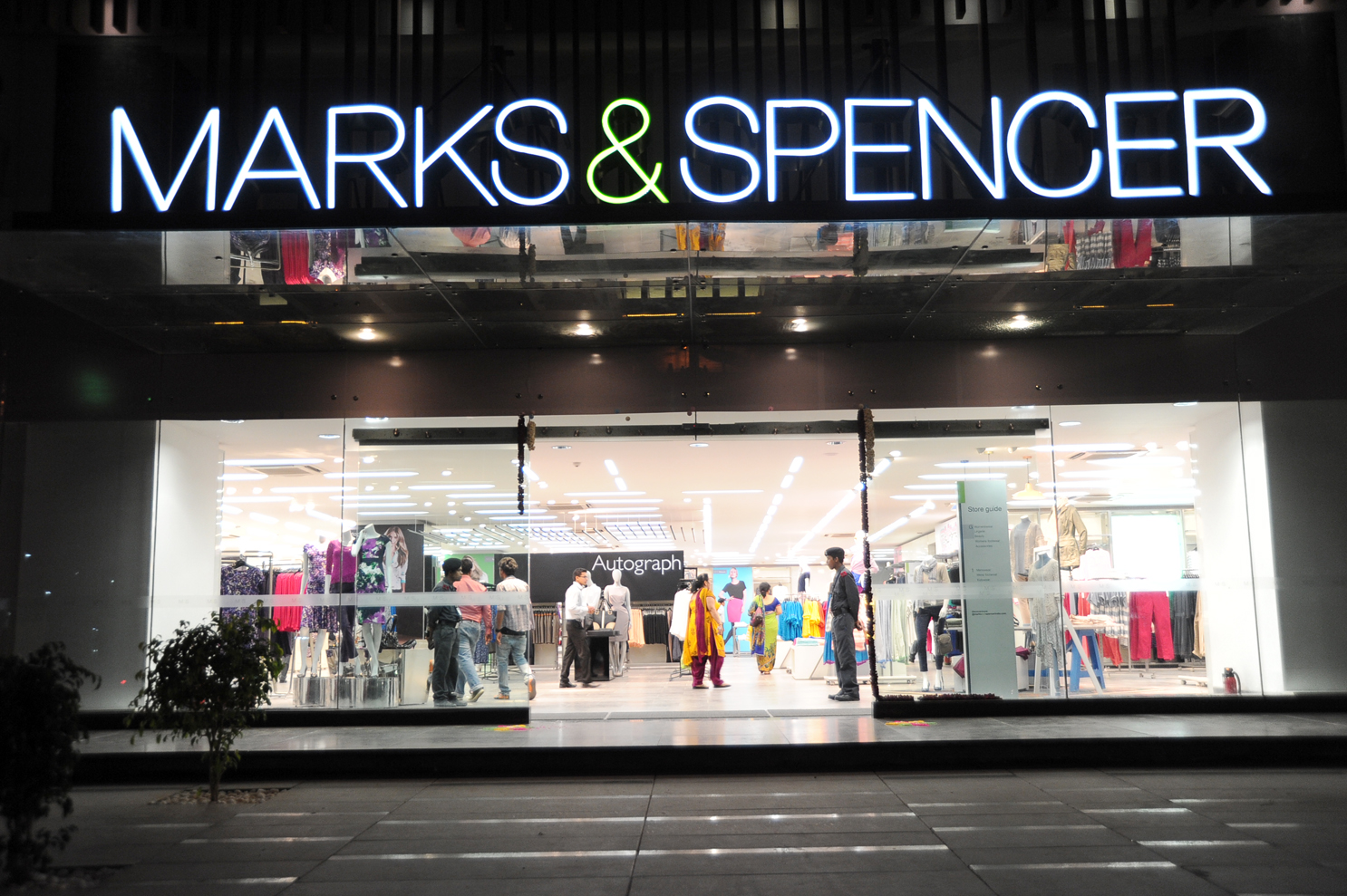 Fashion brand Marks & Spencer has introduced new marketing campaign – Art of Marks & Spencer. The campaign is especially curated for the Indian market to put the spotlight on linen in the country.
This is the first time M&S India has launched a special campaign for a category like linen. The new campaign builds on the growing popularity of M&S's quality linen offer with Indian customers.
Customers have a choice of over 120 styles of linen across women's wear and men's wear with prices starting from Rs.1499. The brand's buying and merchandising team based in Gurugram specifically selected linen products to best appeal to Indian tastes.
M&S's new summer linen collection includes a wider range of prints and flattering features such as lace, embroideries and sheer panels.
By tailoring our linen offer for our Indian customers to have more colors and styles all year round, complemented by our new linen marketing campaign, we're continuing to grow our linen business in India and take our customer engagement to another level.

Ritesh Mishra, head of buying and merchandising at Marks & Spencer Reliance India