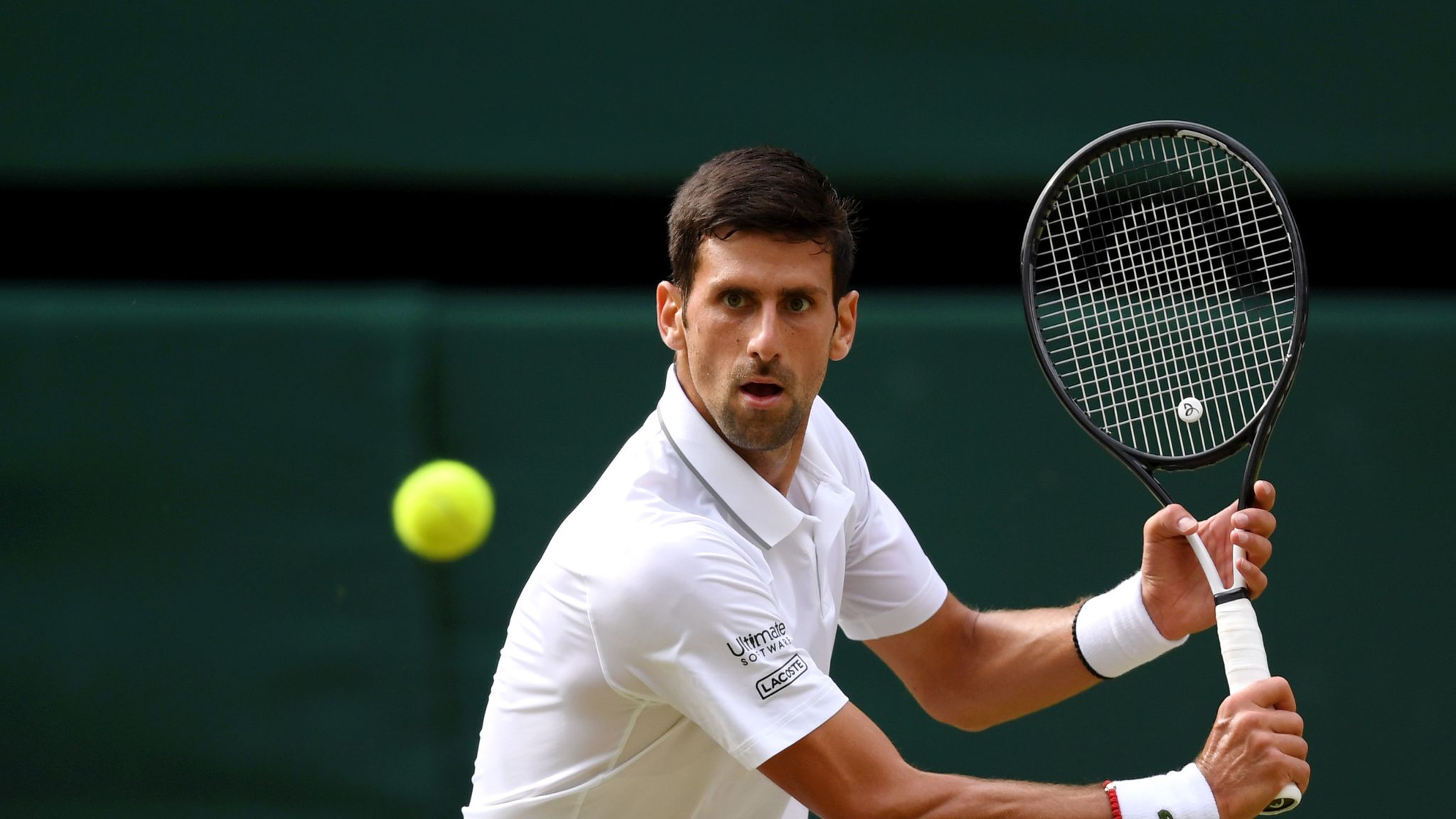 Tennis star Novak Djokovic has tested positive for the coronavirus. The world number 1 made an official statement on his website to share that his results came back positive for COVID-19 following an exhibition event he hosted in Serbia and Croatia. Currently, the athlete is asymptomatic, according to the release. His wife Jelena also has confirmed that she has tested positive.
Djokovic wrote, "The moment we arrived in Belgrade we went to be tested. My result is positive, just as Jelena's, while the results of our children are negative. Everything we did in the past month, we did with a pure heart and sincere intentions. Our tournament meant to unite and share a message of solidarity and compassion throughout the region."
The Serbian native stressed that he will remain in isolation for the next 14 days and will get retested again in five days. He is the fourth player from the Adria Tour event to test positive following Dimitrov's results as well as those of Viktor Troicki and Borna Coric.
Mention may be made that Djokovic signed with Asics at the beginning of 2018 following his previous contracts with Lacoste and Adidas. As part of its spring '18 collection, the brand released a performance shoe in collaboration with the 17-time Grand Slam champion titled the Gel-Resolution Novak.