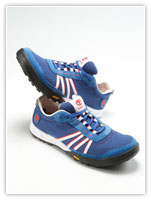 Pou Chen, a Taiwanese company supplying major brands like adidas, Nike, and Reebok, has recently announced plans to further reduce its workforce in Vietnam. During a meeting with city authorities, the company's representatives revealed their intention to slash 5,774 jobs, which amounts to 10% of their total workforce. This decision comes as a result of a continued decline in orders. This move marks the largest layoff for Pou Chen since it commenced operations in the Vietnamese city back in 1996.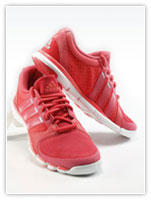 According to reports from the country's media, Pou Chen's management in Ho Chi Minh City (HCMC) will carry out the dismissals in two phases, scheduled for June 24th and July 8th. Affected employees will receive compensation equal to 80% of their last earned salary for each year of service. The reduced demand in Western markets has compelled Pou Chen to adjust its production plans since the end of 2022. This adjustment has involved the closure of production lines, temporary layoffs, and the reorganization of workers across its factories. The recent layoffs are a continuation of the first wave of job cuts that occurred in February of this year, which resulted in the elimination of 2,300 positions and the non-renewal of contracts for nearly 3,000 temporary workers.

Pou Chen's branch in Vietnam's footwear industry is just one example of the adverse effects of the global economic downturn. A survey conducted by the Ministry of Labour, Invalids, and Social Affairs in the city indicates that 31% of the 4,000 Vietnamese companies surveyed have downsized their workforce, while only 19% have experienced growth. Job losses are not limited to the footwear sector alone, as the clothing, construction, and food industries have also been impacted.