In a world driven by technological advancements, the importance of high-quality components cannot be understated. These building blocks of innovation lay the foundation for progress and development in various industries. Recognizing this, IFCOMA recently inaugurated its Components Display Showroom, a testament to its commitment to excellence and customer satisfaction.

The Components Display showcases a comprehensive range of components that span across soles, Pu materials, Insoles, fabrics and much more. The showroom would serve as a gateway to the future, where businesses, professionals and most importantly footwear students can explore the latest advancements and find the perfect solutions for their needs. The inauguration ceremony was a sight to behold, with esteemed guests and industry leaders gracing the occasion. The event kicked off with a warm welcome, Shri Sanjay Gupta, President IFCOMA expressed his gratitude for the support and presence of the attendees and emphasized the importance of the showroom in catering to the diverse needs of industries relying on high-quality components. Shri Arun Kumar Sinha, IAS MD – Footwear Design and Development Institute, Noida, presided over the session, while the inaugural session felicitated Special Guest of honor Shri Sanjay Leekha Chairman – CLE & MD-Alpine Apparels Pvt. Ltd., Distinguished Guest of honor Shri Subash Kapoor, former Regional Chairman CLE North & MD – Capsons Overseas, Guests of Honor Dr. N Mohan Director & CEO – M/s Kothari Industrial Corporation Ltd. and Shri Motilal Sethi Regional Chairman, CLE & MD M/s Saroj International Group, Noida. It was evident from their words that this showroom was not merely a physical space but a testament to the organization's unwavering commitment to providing the best components to its customers.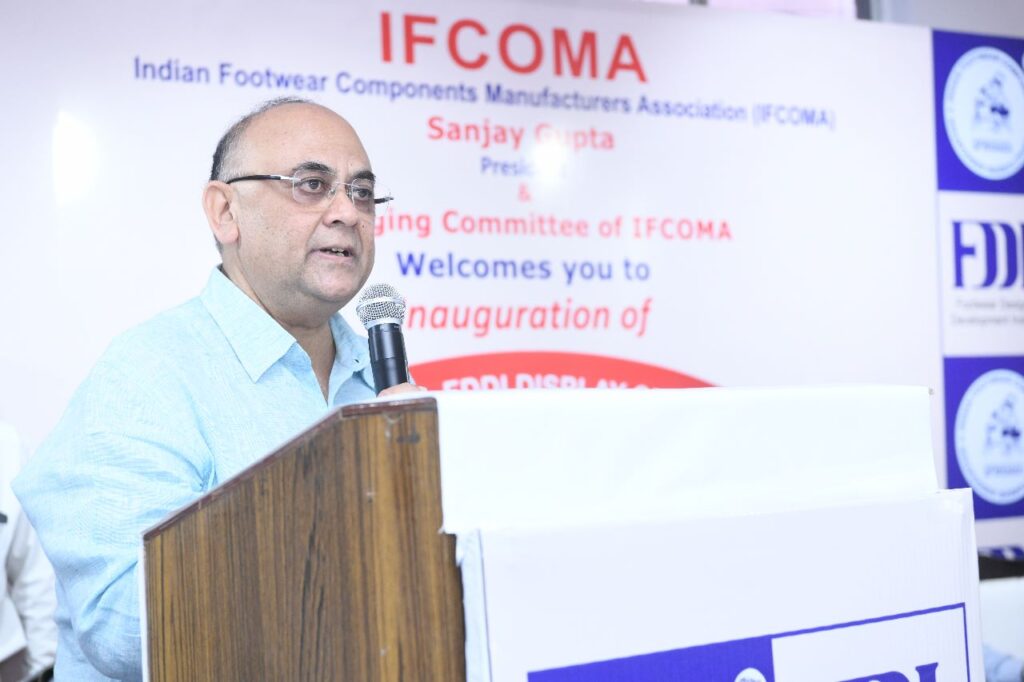 The unveiling of the showcased products was a moment of pride and excitement. As the ribbon was ceremoniously cut, it marked the official opening of the showroom, inviting visitors into a world of innovation and possibilities. The carefully curated displays exhibited the breadth and depth of the sectors product offerings, providing a visually captivating experience for all who entered. IFCOMA committees members personalized approach not only showcased the organization's commitment to customer satisfaction but also highlighted their dedication to building lasting relationships within the industry.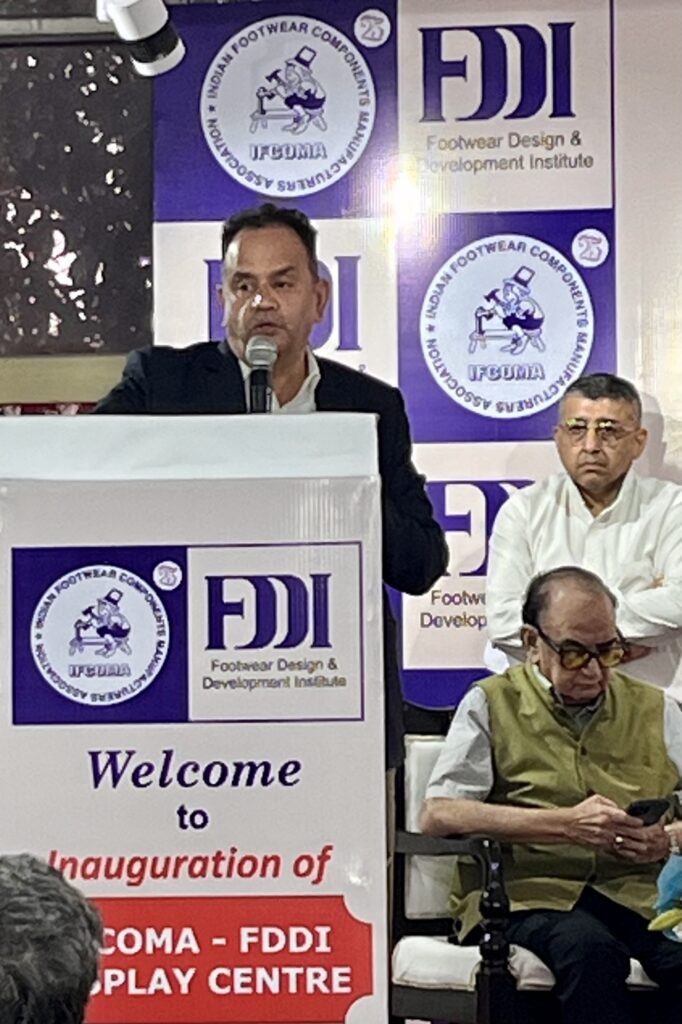 The networking opportunities presented during the event further solidified the importance of the Components Display Showroom. Professionals from various sectors had the chance to connect and collaborate to forge new partnerships. The exchange of ideas and the sharing of experiences created an atmosphere of synergy and innovation, where the seeds of future collaborations were sown. Furthermore, the event's hospitality, with light refreshments and beverages served, created an environment conducive to open dialogue and relaxed conversations. As guests mingled and exchanged thoughts, the showroom became a hub of knowledge and inspiration, fostering a sense of community among attendees.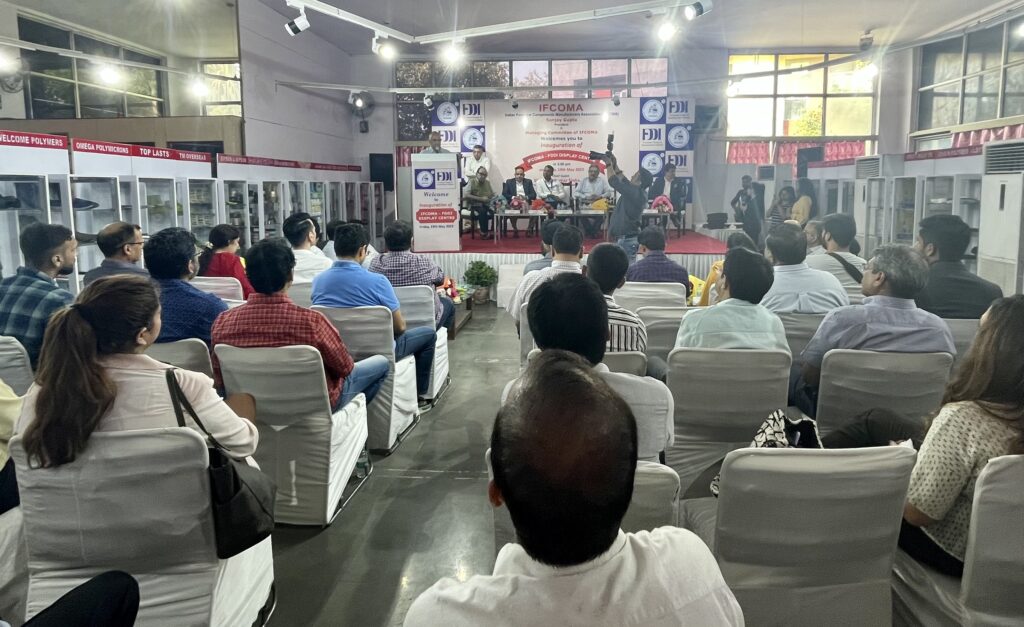 As we step into a future driven by technology, the Components stand tall as a symbol of progress and advancement. It serves as a catalyst for innovation, propelling industries forward and fueling the engine of growth.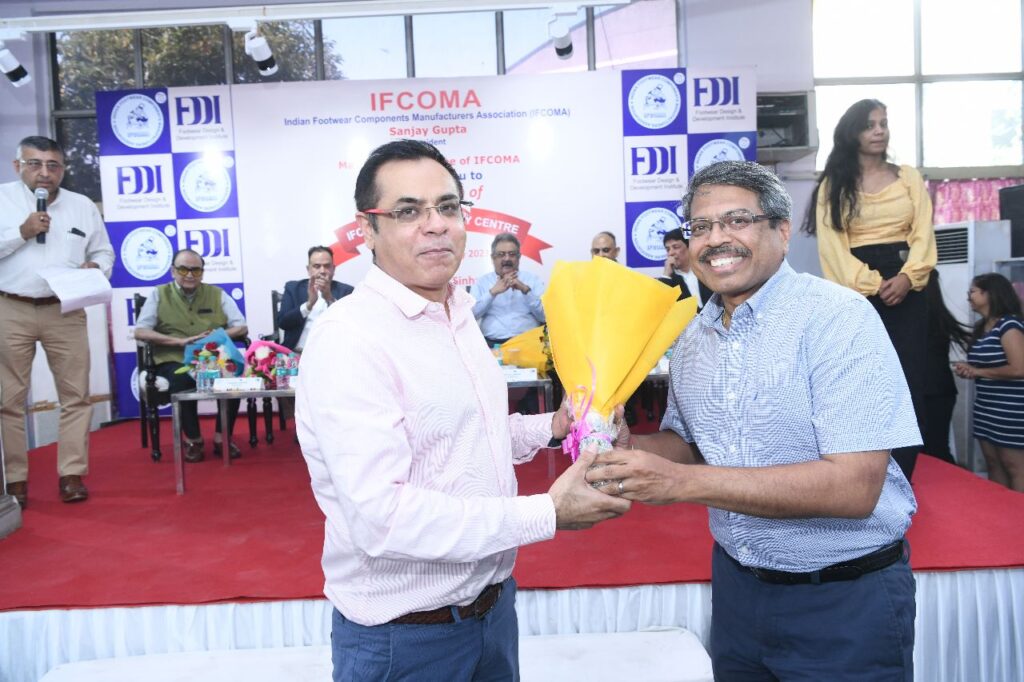 ---