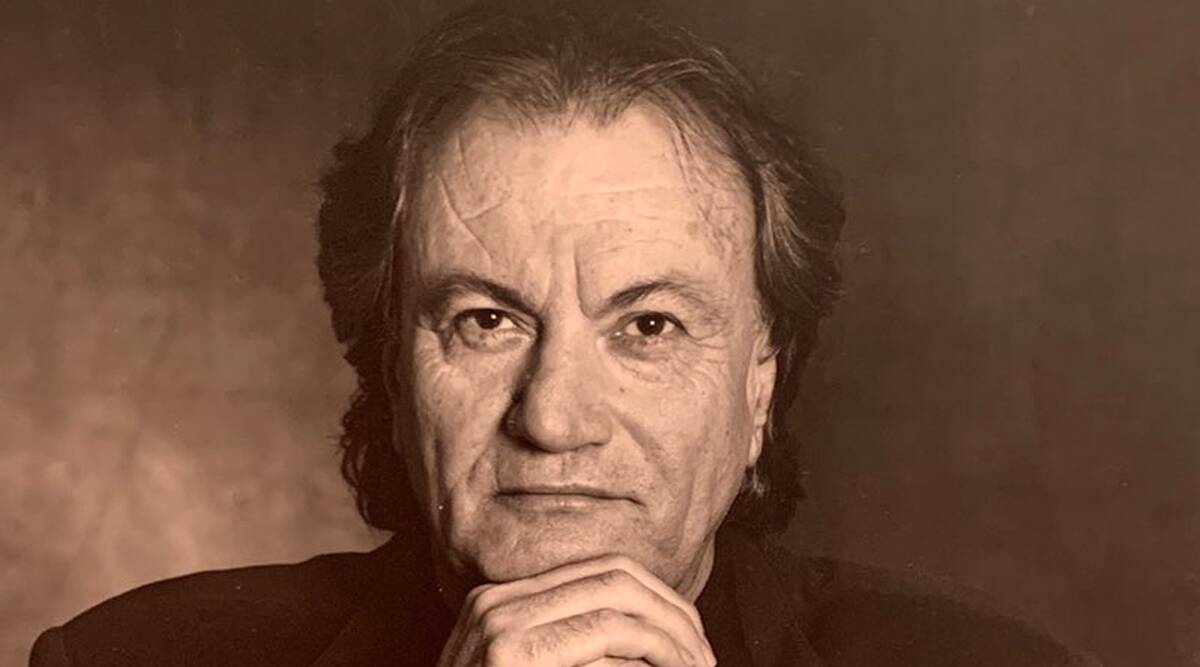 Luxury Italian footwear designer Sergio Rossi has died at the age of 84 in Cesena, Italy, one of the regions in Italy that has been greatly disrupted by the COVID-19 pandemic. Riccardo Sciutto, the brand's CEO, shared the news of the designer's demise on Instagram.
"Today everyone at Sergio Rossi joins me in remembering our dear Sergio, the inspiring founder of our dream. Sergio Rossi was a master, and it is my great honour to have met him and gotten to present him the archive earlier this year. His vision and approach will remain our guide in the growth of the brand and the business, Sciutto said. "He loved women and was able to capture a woman's femininity in a unique way, creating the perfect extension of a woman's leg through his shoes. Our long and glorious history started from his incredible vision, and we'll remember his creativity forever."
Born in 1935, Rossi learned fine craftsmanship from his father, a shoemaker. In 1951, he took that artisanal expertise and built his own factory in San Mauro Pascoli. Rossi launched is eponymous label and his business by making the Opanca sandal for the summer tourists who hit the beaches of Rimini during the Italian summer scene. This particular sandal had become quite famous during that time for its sleek design.
Rossi's women's shoes are a unique example of Italian craftsmanship and ultra femininity. Femininity is a key here. His shoes were sexy but refined. He captured that se -appeal in an independent way much different from the competition. It was as if he celebrated women's legs—with the shoe being the natural extension of it. The result was divine.
Rossi's footwear was used by such great designers and visionaries as Dolce & Gabbana and one of my all time favorites, Azzedine Alaïa. Celebrities such as Lupita Nyong'o, Rihanna, Paris Hilton, Eva Longoria, Cameron Diaz, Laura Dern and Ariana Grande have frequently worn Rossi's creations. His son, Gianvito Rossi, joined the shoe industry in 2006, and his designs have been picked by Demi Lovato and British royal Kate Middleton.