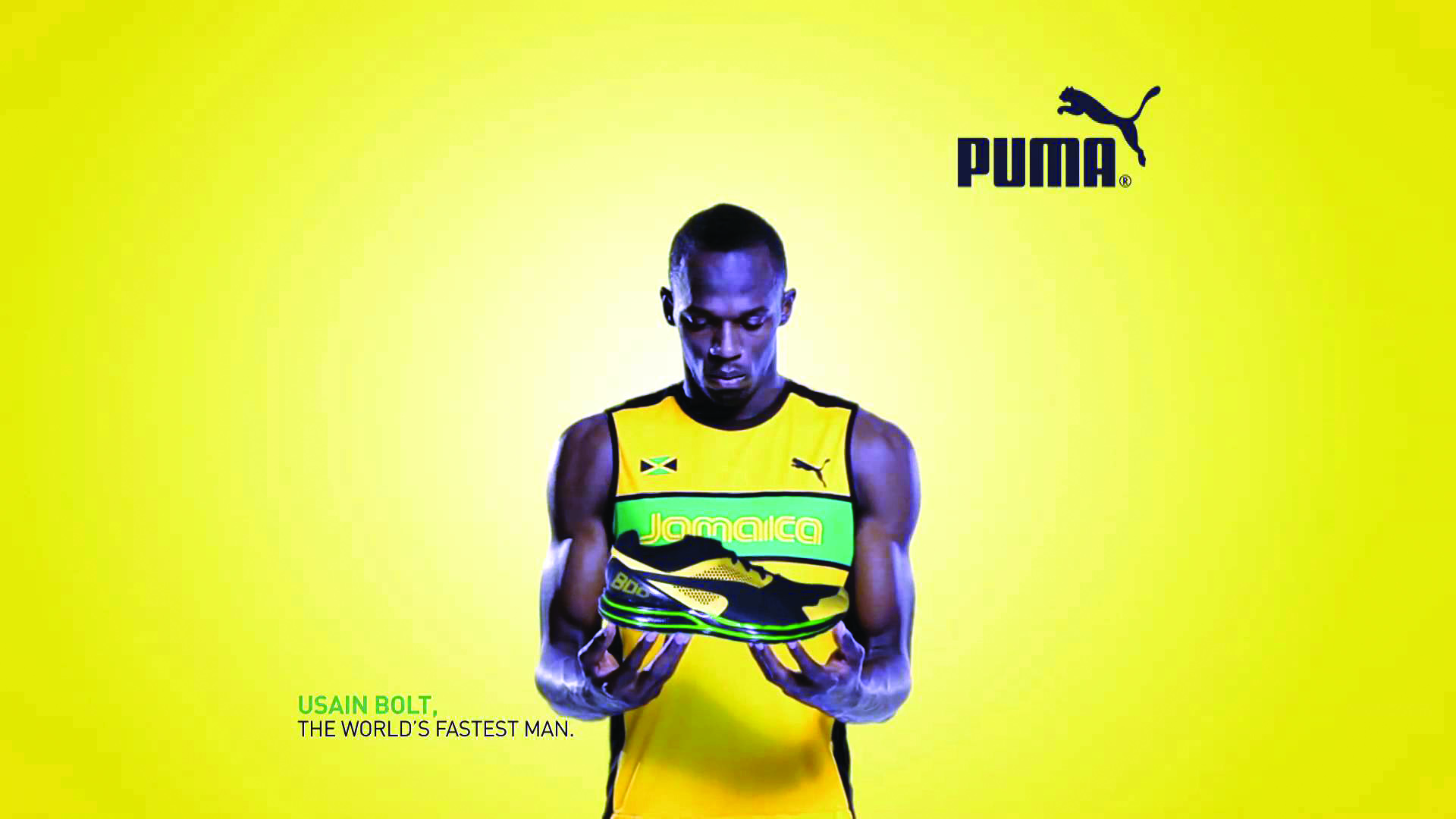 Usain Bolt, the Puma-sponsored Jamaican sprinter who holds the world record for the men's 200-meter, announced that this Rio Olympics will be his last.
"I have done everything and have proven myself," he said.
The 29-year-old, six-time Olympic gold medalist said that this year he'd like to break his own 200 record and become the first man to run the race in under 19 seconds.
"I really want it," he said of breaking the record. "I always wanted to run sub-19 [seconds]. But you never know."
Bolt earns an estimated $10 million a year in a sponsorship deal with German sportswear company Puma that will take him to the end of his career.
He signed up with Puma as a teenager a decade ago and the renewal of the contract is a fillip for a brand struggling to keep pace with larger rivals Adidas and Nike.