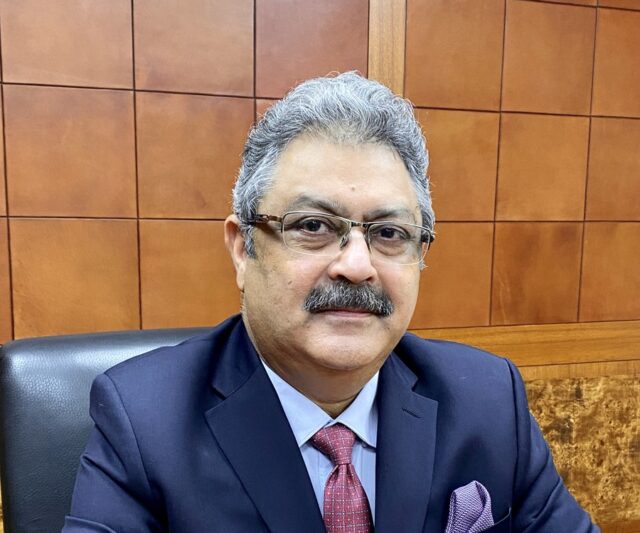 The Council for Leather Exports (CLE) said it has elected Sanjay Leekha as chairman and Rajendra Kumar Jalan as vice-chairman.
The council is a trade promotion organisation of the leather and leather products industry. It works under the aegis of the Ministry of Commerce and Industry.
Over 10 lakh people are employed in the leather industry. India's share in global leather exports and imports is about 3 per cent. The exports dipped 26 per cent to $ 2.44 billion in 2020-21. However, the sector has started recording positive growth.
Leekha is the Founder and Chairman-cum-Managing Director of the Alpine Group. An industry veteran in the Indian leather goods manufacturing industry, he has profound domain knowledge and experience of over three decades.
The  business structure of Alpine Apparels Pvt. Ltd. is based on manufacture and export of a complete range of fashion goods from leather handbags, belts, small leather products and lifestyle accessories at its production facilities based in Faridabad, Haryana.
Besides sculpting the growth trajectory of Alpine Apparels, Leekha has also held important roles in government bodies that work towards trade promotion and development of the Indian leather sector. He has earlier also served as the Vice Chairman as well as the Regional Chairman (Northern Region) of CLE.