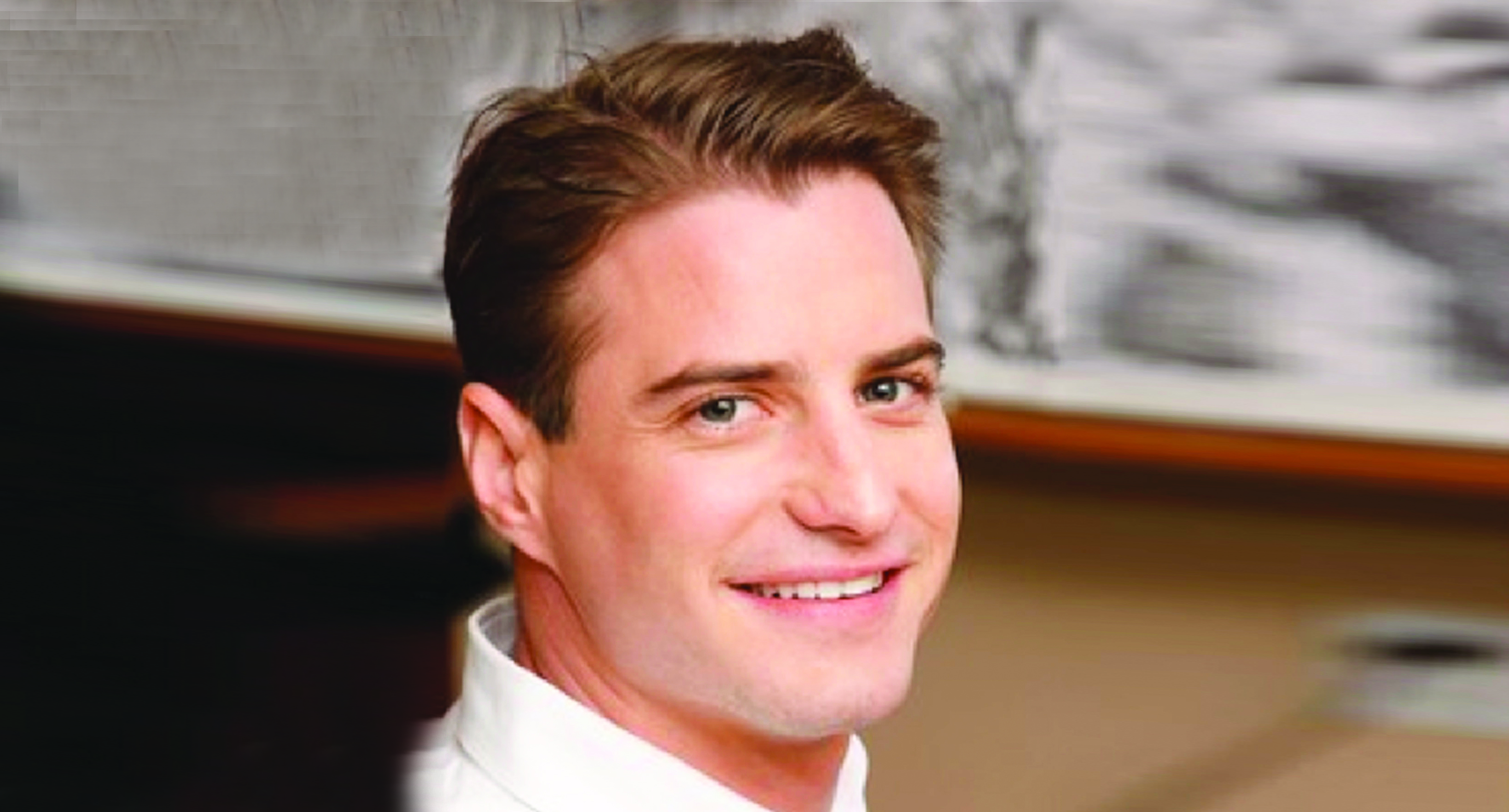 Steve Madden reported first quarter revenue and profit in line with guidance. The company reported net income of $20 million, or 33 cents per diluted share, for the period ending March 31. It was less than a percent gain compared to the same year-ago period, when profits were $19.8 million, or 32 cents per diluted share.
Madden sales beat analyst predictions and rose to $329.4 million, up 1.7 percent from first quarter last year when sales topped $323.9 million. Analysts expected sales of $325.4 million for the firm.
As expected, the wholesale division was challenged a bit by industry-wide forces but did post growth in footwear wholesale sales, which was offset by a decline in accessories orders. The firm reported that sales for the wholesale business were $275.8 million in the first quarter, compared to 2015's first quarter results of $276.2 million. Gross margin in the wholesale business increased to 31.2 percent, which the firm credited to its footwear category.
"Our wholesale footwear business also grew in the quarter, led by strong gains in our Steve Madden Women's and Dolce Vita divisions,"

Ed Rosenfeld, CEO and chairman of Steve Madden

"As expected, these increases were partially offset by a decline in our wholesale accessories segment. While we remain cautious with respect to our outlook for the year due to the uncertain retail environment, we are heartened by the strength of our current product assortments and the renewed momentum in our core business."