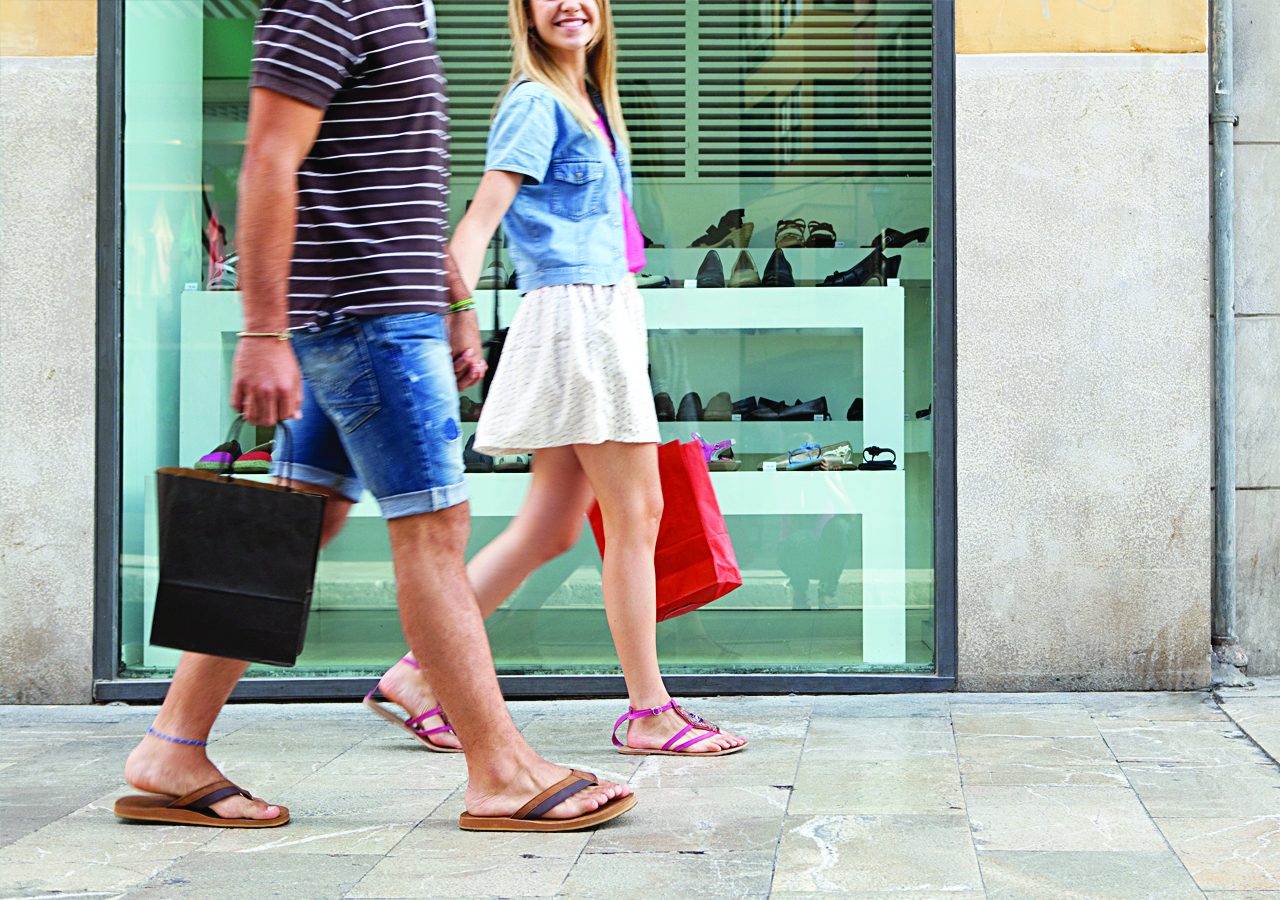 The outlook for the US retail industry has been changed to stable from positive, Moody's Investors Service says. The rating agency has revised its 2016 forecast for US retail sales downward, and accordingly also its expectations for retail operating income growth. A modest improvement in sales and operating income is expected next year.
Moody's industry outlooks reflect the agency's expectations for fundamental business conditions in a given industry over the next 12 to 18 months.
"We have scaled back our growth and outlook expectations for the US retail industry primarily due to weakness in four subsectors: apparel and footwear, discounters and warehouse clubs, department stores and office supplies," says Moody's Vice President, Mickey Chadha. "In these subsectors some key contributors, including The Gap, Walmart, Footlocker, Macy's, Nordstrom's, Kohl's, Office Depot and Staples, remain under earnings pressure."
Moody's now expects US retail sales growth of 2.0% to 3.0% this year, down from its prior forecast of 4.0% to 5.0%, and operating income growth of 3.0% to 4.0%, down from 5.0% to 6.0.
Meanwhile, although Moody's doesn't expect US retailers to feel any material impact from Britain's vote to leave the European Union, the ensuing uncertainty could impact consumer confidence and capital markets, thus indirectly affecting consumer spending in the US. And appreciation of the US dollar against the pound and euro as a result of Brexit could create earnings pressure for global retailers such as The Gap, Coach, and Abercrombie and Fitch. It could also lower tourist spending in US, negatively impacting retailers such as Macy's that have flagship stores in tourist centers.