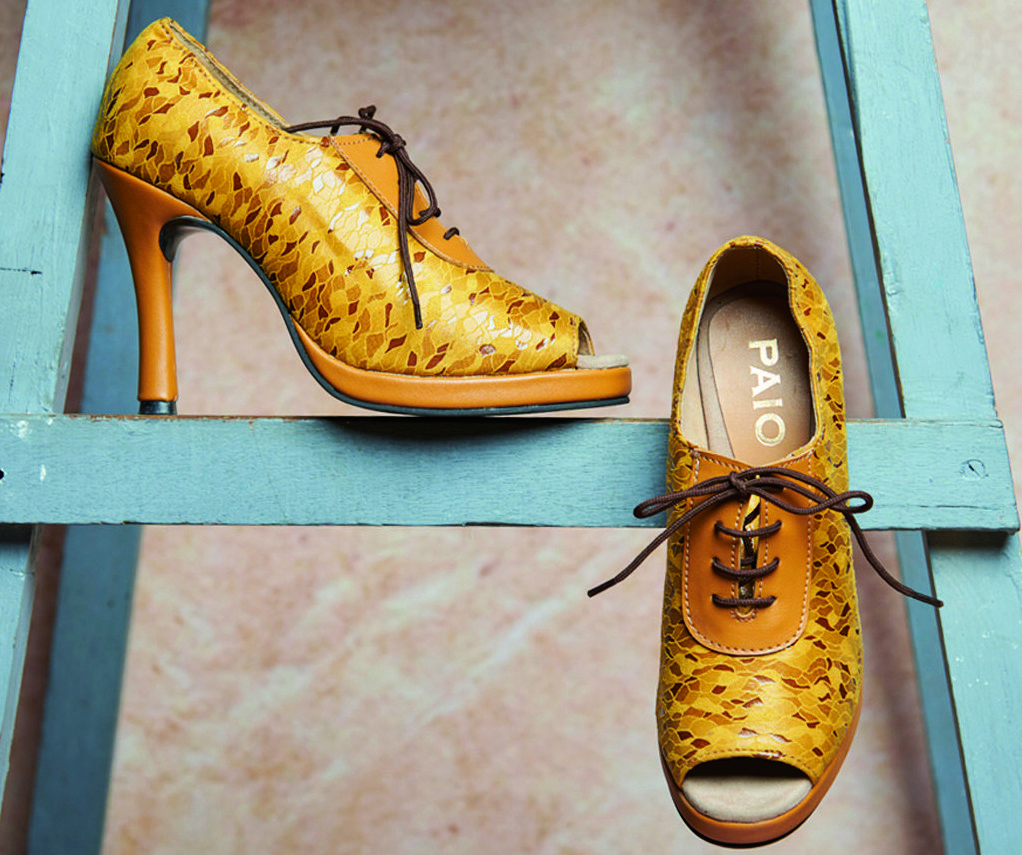 With winter right around the corner, one can play with various fashion trends and accessories. Shweta Nimkar shares her top picks fashionable winter shoes.
With winter right around the corner, we're all looking forward to cold crisp air, our hot cups of morning tea and bringing out our winter gears. This cold air is a great opportunity for us to snuggle up, flaunt those coats and finally wear those [hidden in the closet]boots! Winter in India is also synonymous with wedding season, outdoor parties and family brunches! It's the best time of the year, filled with love and laughter. It is also our favorite season to play with various fashion trends and accessories!
Here are my tops picks for fashionable winter shoes!
Boots: We have all been dying to wear those boots stashed away in the back of our closets! And now's the time to bring out those knee-high boots and flaunt them! We suggest ankle length boots and our mule tie-up boots! Pair some black boots with chic black trousers and a tan knee-length overcoat! Accessorize well and this outfit is a win for any day to night look! For the mule tie-up boots, you can accessorize them with culottes and a below the hip jacket!
Colour Blocking Wedges: This chilly air calls for an all black ensemble. Accessorize this look with stunning colour-blocked wedges for a beautiful brunch! Colour blocked or two-tone wedges are great for a day look! They add some much needed colours to your wardrobe without overpowering your outfit! The wedge heel is not only comfortable but also classy and a must have for the season!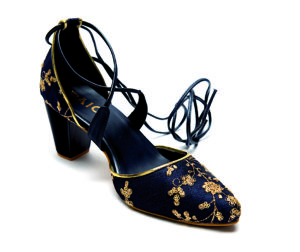 Chic Ballet flat: Irrespective of summer or winter, ballet flats never seem to go out of style! Pair your outfits with a variety of chic ballet flats! Great for a day to night outfit as well! Ballet flats are perfect for casual looks! They are comfortable, unique and when accessorized well can even be worn for dinner parties and events.
Platforms: Winter calls for closed toe shoes! We need that warmth in our feet to keep us cozy! For those who long for comfort along with height, platform shoes are a must have! They are closed shoes with a long platform through the shoe that gives you the height you require. Pair white platform sneakers with casual jeans for a day look or with a jumpsuit and jacket.
Wedding shoes: With numerous weddings to attend every winter, it's a great opportunity to stock up on some fabulous wedding shoes for the season! From embroidered block heels to traditional Kolhapuris, it's the best season to match your shoes to your outfits! Choose from our traditional court block heels, tie-up embroidered heels or colorful Kolhapuri heels. For flat Indian wear, choose from our blush- embroidered sandals to cream slip on mojaris.
*Shweta Nimkar is Founder, Paio Shoe