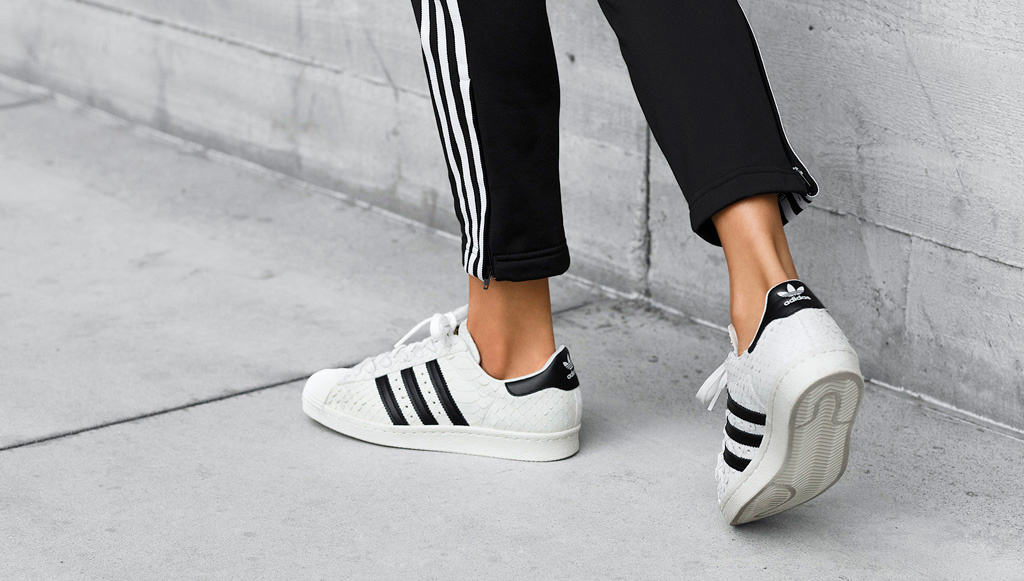 According to Cowen and Co. analyst John Kernan, mobile and desktop traffic numbers for the month of May show solid growth across several athletic brands.
Under Armour Inc.'s desktop traffic increased 35 percent year-over-year while mobile growth skyrocketed 228 percent, Kernan noted. Vans saw its desktop traffic climb 24 percent and its mobile traffic advance 125 percent; meanwhile, Adidas Group's desktop traffic grew 26 percent, with mobile traffic up 38 percent.
Although Kernan noted that Nike continues to lead total desktop and mobile visits, the brand saw desktop traffic decelerate in May, slipping 12 percent, while mobile traffic gained 40 percent.
The consumer's shift to mobile, particularly at the expense of brick-and-mortar, is reshaping retail and presents enormous opportunities and challenges for brands. May desktop traffic averaged a decline of 3 percent while average mobile traffic increased by 47 percent.
Foot Locker Inc. saw its desktop visits slip 22 percent while mobile advanced 14 percent in May. Finish Line Inc. followed a similar trend — its desktop visits declining 24 percent as mobile traffic gained 37 percent.
Mobile and desktop visits were also uneven at Skechers USA Inc. — although it deviated from the pattern at other brands — with desktop visits gaining 28 percent and mobile visits dipping 29 percent in May.
Ralph Lauren and Guess experienced declines in both categories, with desktop traffic down 30 percent and mobile traffic declining 82 percent at Ralph Lauren and Guess's desktop traffic slipping 9 percent and mobile traffic weakening 74 percent in May.