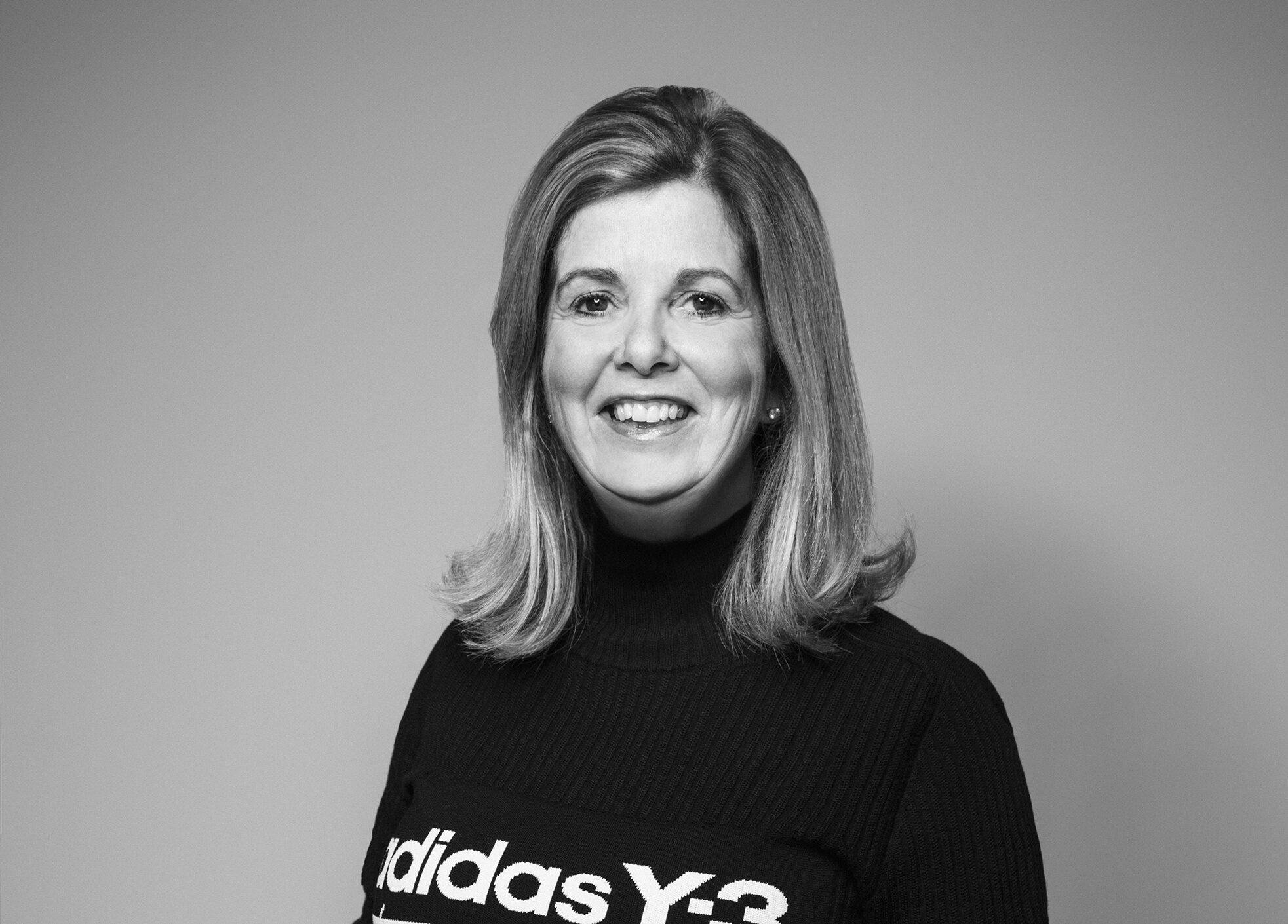 Karen Parkin, the global head of human resources at Adidas, has resigned after employees alleged racial discrimination. "It has become clear to me that to unify the organisation, it would be better for me to retire, and pave the way for change," Parkin said in a written statement, as reported by CNN.
Parkin first came under the scanner last year (2019), after a Wall Street Journal report claimed that she called a meeting to discuss racism 'noise'. In light of the Black Lives Matter (BLM) movement, Adidas employees protested outside the company's North American headquarters in Oregon, USA.
According to a report, the employees claimed that the company's top executives have fostered a culture that permitted racism and discrimination. They additionally alleged that the top management failed to invest in Black employees, or respect Black culture, while exploiting those two groups to sell shoes and apparel.
Parkin apologised for her response when describing how Adidas "viewed issues of race within our North American headquarters" during a meeting last year. Her apology came via a post on an internal company messaging system that was viewed by The New York Times. Adidas' CEO Kasper Rorsted announced that he will take over as interim HR head until a permanent replacement is found.
The sportswear company routinely collaborates with Black musicians, such as Kanye West, Beyonce, and Pharrell Williams, and this has earned the brand credibility among consumers. However, the lack of diversity within the company has put pressure on the top management to take a stance.
Adidas was also criticised in recent times for its statement on the BLM movement. It had posted a plain stark black image with the word 'racism' crossed out. Social media users were quick to point out that this response was inadequate, and on-ground action had to be taken to practice equality within the company's confines.