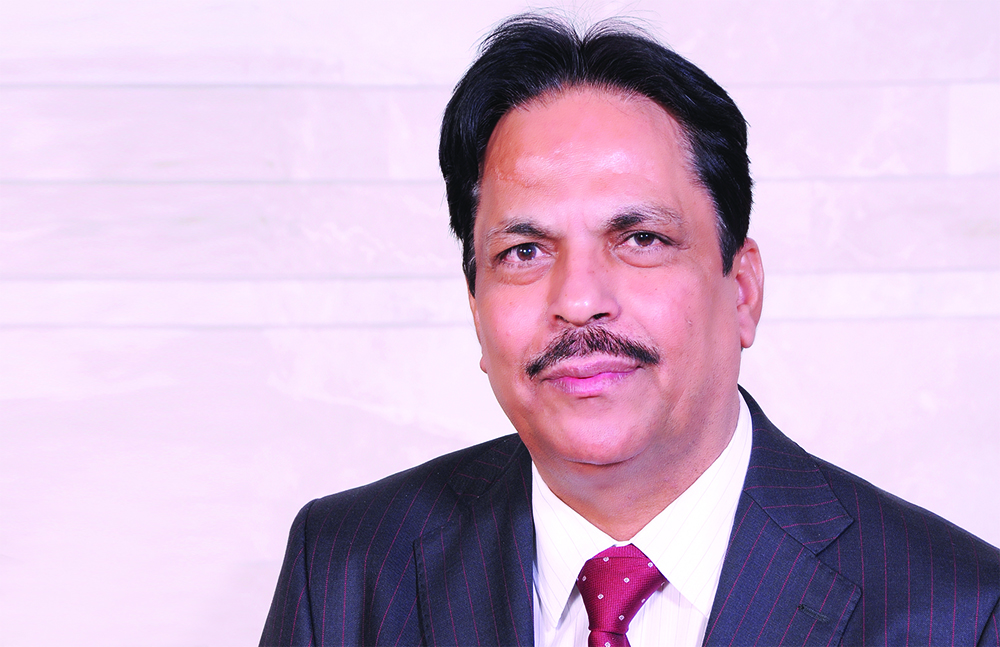 Agra is beginning to lose its edge to more business-friendly cities in neighbouring states. Home to an army of highly skilled workers and artisans, and well-supplied with raw material, the city still accounts for 65% of domestic footwear sales and 28% of exports, but industrialists say it is slipping up on the ease of doing business.
On the other hand, Rajasthan, Haryana and Madhya Pradesh have offered land for setting up mega leather clusters.
Agra Footwear Manufacturers and Exporters Chamber's (AFMEC) president Puran Dawar said,

"All governments are looking for new sources of employment and revenue generation, and in this regard Madhya Pradesh, Rajasthan and Haryana have approached us for setting up mega footwear clusters in their states. They are aggressive and ready to extend all kinds of supports to ensure that projects are set up on time. Also, land is quite economical in Rajasthan and Madhya Pradesh. They have a dedicated cell to facilitate clearances for industries."

Dawar said

the Rajasthan government has offered 500 acres in Dholpur, and 250 acres each in Bharatpur and near Jaipur for setting up shoe manufacturing units, and Agra's industrialists are considering these offers. Jodhpur has the Footwear Design and Development Institute, which could be an added advantage.
Council for Leather Exports has signed an MoU with the J&K government for setting up a common facility centre for processing leather, and once finished leather becomes available in the state, Agra's industrialists will also explore the possibility of setting up shoe units there.