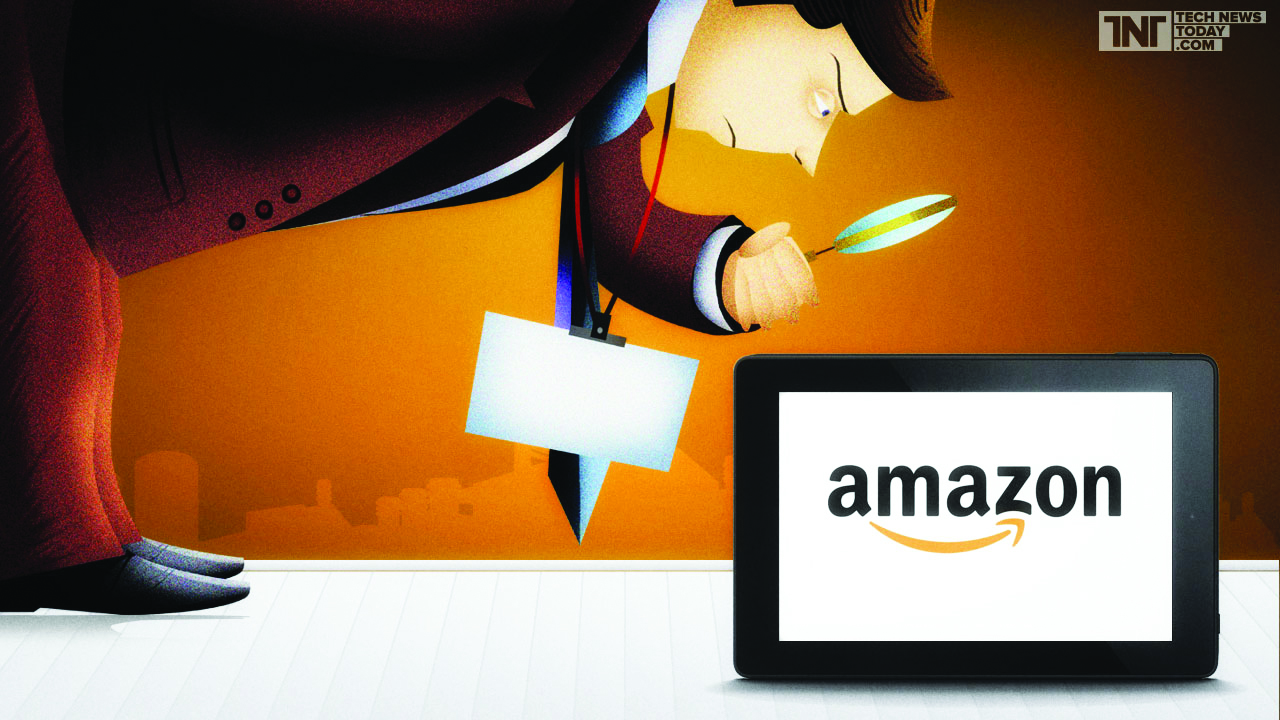 Japanese antitrust regulators raided the offices of Amazon.com's local arm, the latest probe targeting the U.S. e-commerce giant in a reflection of intensifying competition.
A spokesman for Japan's Fair Trade Commission confirmed the report. The report said Amazon Japan had allegedly forced retailers to set their prices lower on Amazon to give the site an advantage over rival e-commerce sites.
Provisions in Japan's antimonopoly act prohibit a company from unreasonably restraining trade of other companies with which it has a business relationship.
Amazon's Japan business brought in about $8.3 billion in sales in 2015, about 7.7% of Amazon's global net sales of $107 billion.
Japan's major e-commerce players, including Rakuten Inc. and Yahoo Japan Corp., are battling to expand in a country with a shrinking population, and they face smaller competitors targeting smartphone users. Rakuten has been expanding beyond its core business to areas such as banking and travel.
Amazon Japan, which was established in 1998 and has grown to become one of the leading e-commerce companies in Japan, has also been branching out.