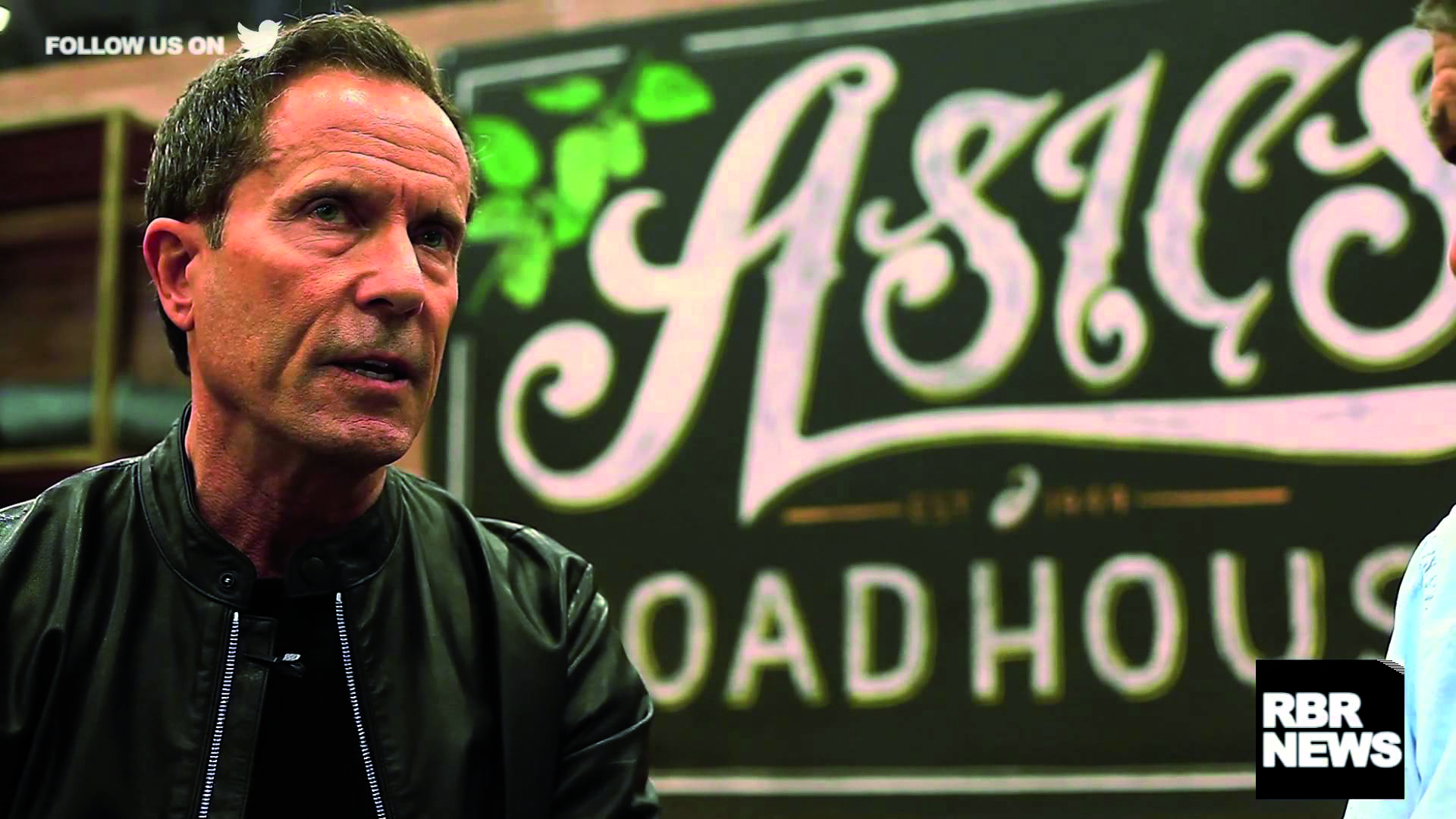 Asics America Group reported first-quarter 2016 earnings. The group includes the brand's United States, Canada, Mexico and Brazil businesses.
The company said its total net sales decreased 5.5 percent with sales in Asics America slipping 7.7 percent.
"Our industry is experiencing some dynamic shifts, and we are taking a close look at our business to not only respond to industry changes, but lead in its evolution. We have been a leader in performance running for more than 65 years and to ensure future growth and momentum, we are making some necessary changes, including the acquisition of fitness tracking app Runkeeper and hiring top talent from across the industry,"

Gene McCarthy, Asics America president and CEO.
In February, company announced that it would further strengthen its ties with runners via its acquisition of Runkeeper, a popular running app based in Boston. The app includes such features as Audio Cues (which lets runners know their pace, time and distance) and Workout Comparison (which shows how runners stack up to each other).
Despite the overall first-quarter sales slowdown, Asics said it saw sales in tiger shoes category advance 36.7 percent, led by sales of the Asics Gel-Lyte III and Gel-Keyano Trainer.
Asics also kicked off its latest international brand campaign, "Want It More," in February.
The campaign calls on athletes to step up their training efforts to realize bigger and better achievements. Focusing on how far athletes across all sports, and of all ages, will go to achieve their goal, the campaign is designed to support the brand's global strategy to reach a wider, younger audience.