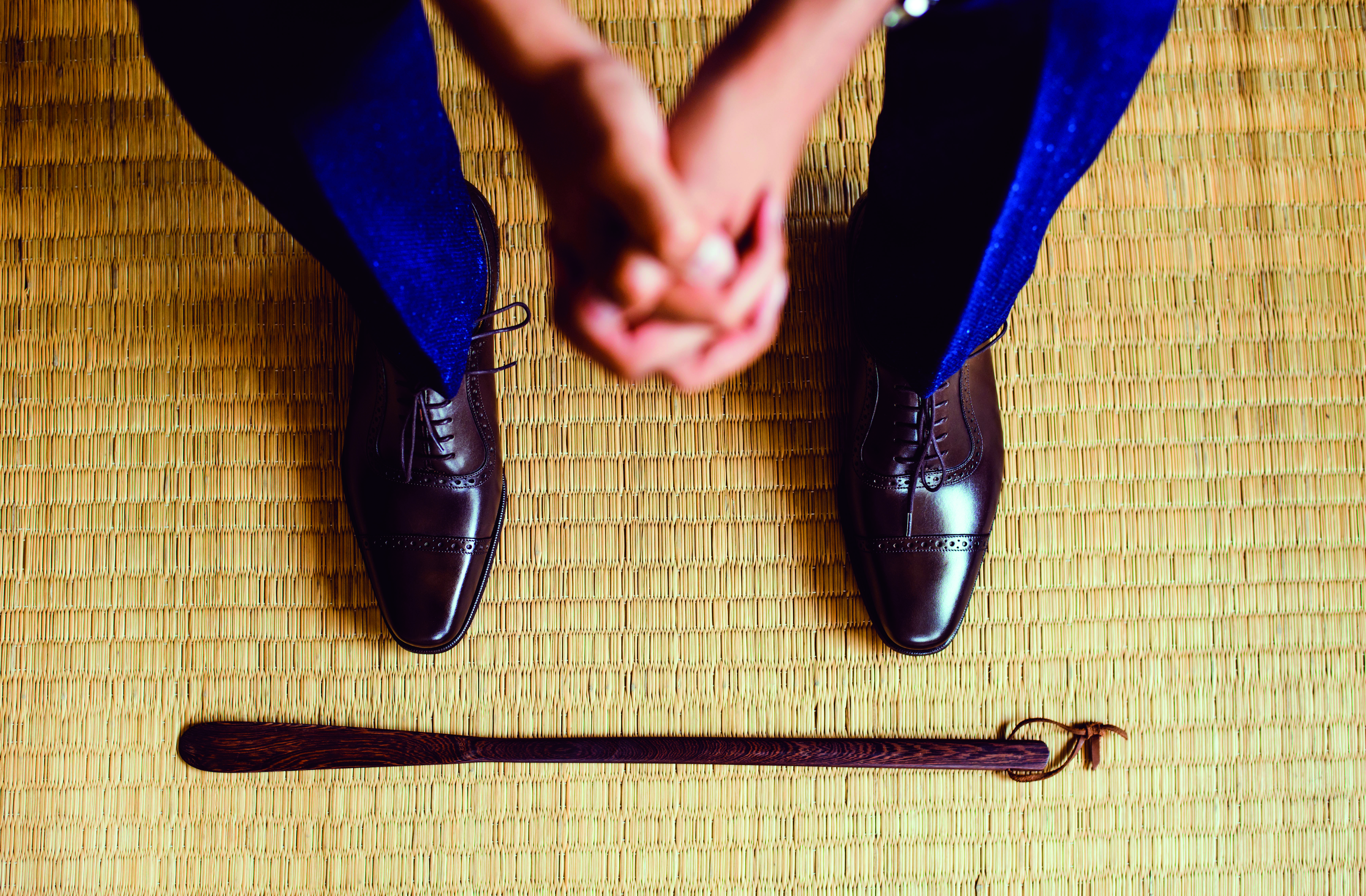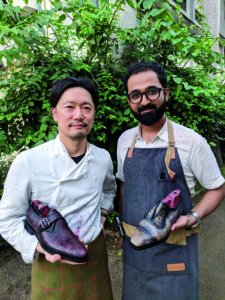 Bridlen is the brainchild of Watanabe, a mentor and veteran shoemaker from Japan, and K Mohamed Affan, Director of a renowned shoe manufacturer in South India. Being a traditionally export factory for brands in Japan and Europe, they were aspired to launch the brand and connect directly with customers.
"We have always aspired to launch our brand and connect directly with customers. With over 3 decades of shoemaking for high quality premium brands, we envision Bridlen to provide classic men's shoes to a global audience. The initial success of Bridlen in Japan led to a strong omni-channel in presence in India, and now available internationally across 200 countries. The growth of the brand across different markets has been a learning experience for us to understand the requirements of every customer and cater to their needs," explains Affan, Managing Director of the brand.
In India, Bridlen started the journey with trunk shows and events, eventually leading to an e-commerce website and now multiple stockists around the country.
Leveraging the learnings from its presence in Japan, which, according to Affan, is an unforgiving market with regards to quality, the brand has been able to use better construction methods and higher quality leather, giving consumers a superior shoe than those available in the market at the price segment it is positioned in. Affan opines, "There are brands that sell in the same price segment but they are not using the kind of materials that Bridlen uses. It feels that there are no domestic brands in India in the segment, with its level of quality and precision."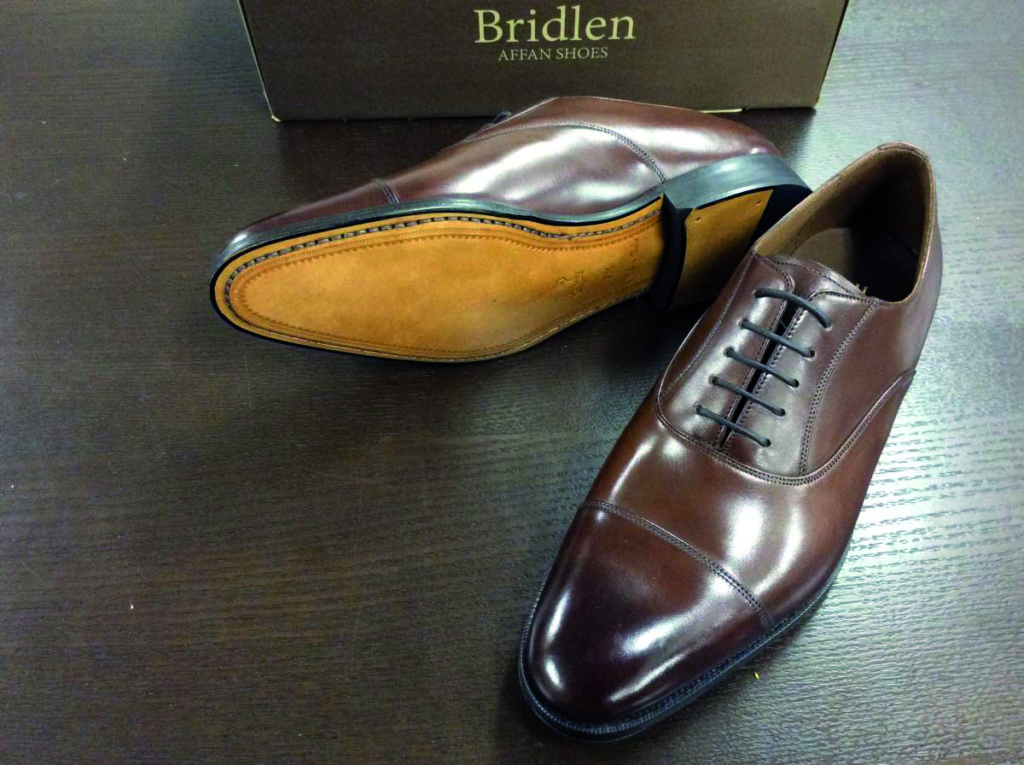 The brand has a broad target market, it has had young professional buying the shoes and they have become repeat customers. It also has customers that understand the materials and construction of the shoes. "We also get many customers from our stockist that are buying shoes for weddings. Most of our customer base falls in the age group of 24 – 50. We have noticed that the metro cities and 1st tier cities in India tend to have a better response due to our price segment," stresses Affan.
Bridlen has a good collection of classic shoes. Affan claims that these are the designs offered by many brands, but they are styles that require perfection and attention to detail in execution. Its lasts, patterns and leather help elevate these classic styles. "We currently have a range of Oxfords, Derbies, Monks, Mocassins and Loafers which are spread across various lasts to help cater to all fitting profiles. Details for fitting and lasts are all explained in detail on our website. Once you find the Bridlen last that works for you we are sure you will keep coming back," elaborates the MD. The brand is planning to launch a Goodyear welted collection in the near future, and it is excited about pitting itself among the handful of Goodyear welted brands from India.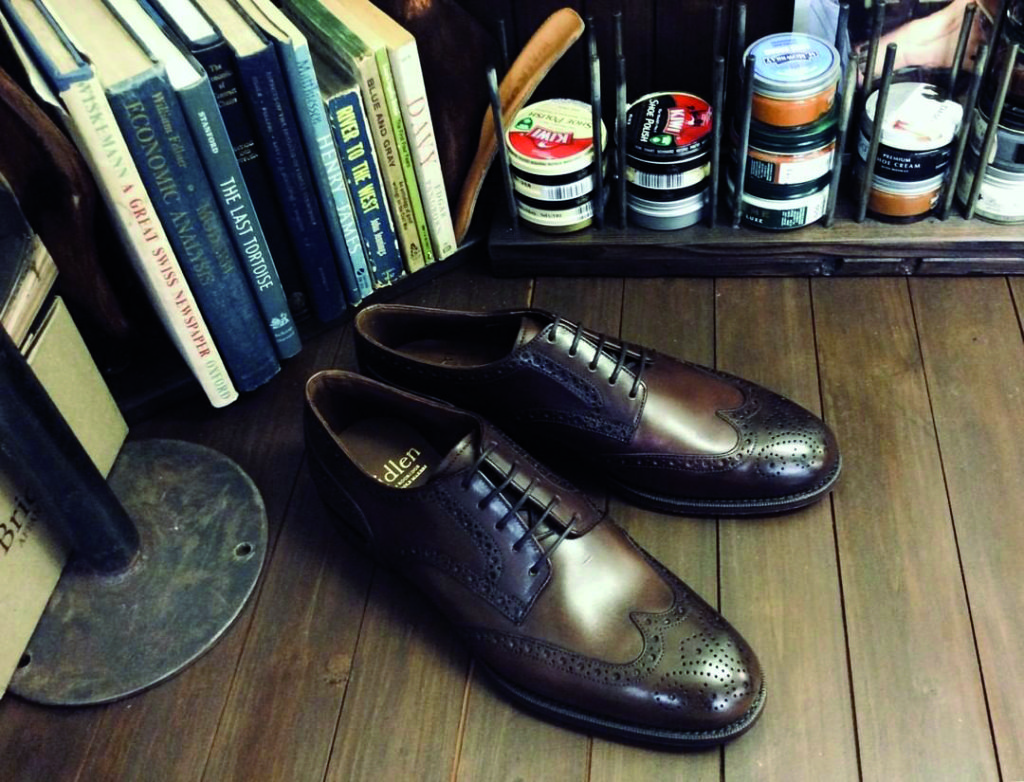 On the retail and promotional strategy, it has done several trunk shows across the country in partnership with bespoke clothing stores. This has helped grow the brand domestically. According to Affan, "We have also used an omni-channel approach and currently have 4 stockists in Mumbai, Bangalore, Chennai and Pune, with a few more in the pipeline. While the uptake of online traction has been slower than the offline market, we are focused on expanding our network of distributors and strategic partners for online growth."
On the shortage of well-trained designers in the industry cited by many in the industry, Affan says that they are lucky in that way since their designers are trained and guided by their Japanese partners. We have been able to leverage his 40 years of experience and train the in-house designers to help them improve their skill and understand the nuances of shoe designing, he adds.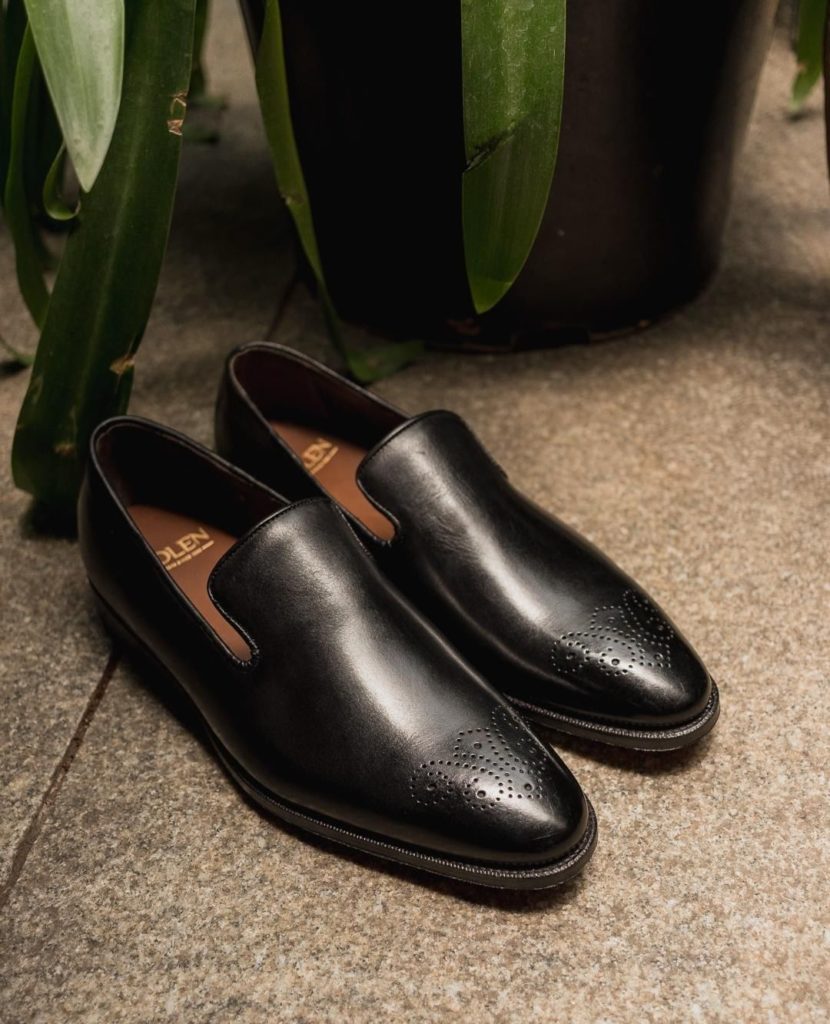 Operating in a huge market like India comes with challenges. Affan states, "The consumers in India aren't as well informed about the nuances of leather or shoemaking construction as those in advanced markets. The challenge is transferring this knowledge to them to help them understand that the quality of the product that they are paying for. We need to break the mindset that more expensive means better, We have brands in India that are selling sub-standard products under the guise of premium shoes. So our aim is to impart that knowledge and empower people to be able to discern a good leather shoe from an ordinary one."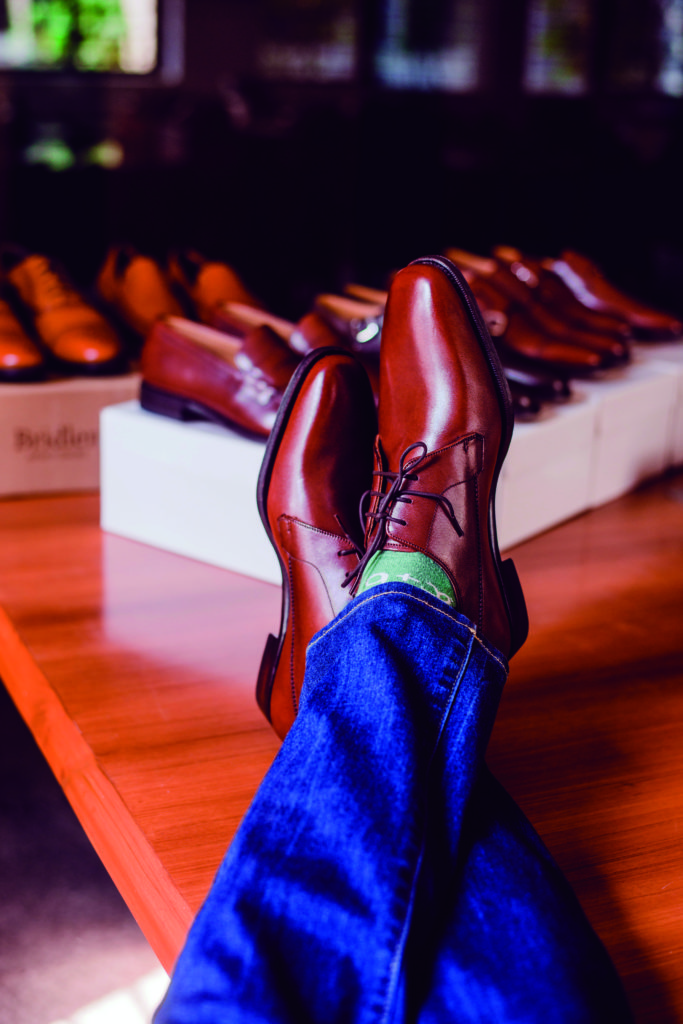 But Affan sees Bridlen growing quite rapidly in the international markets. "We would like to put India on the map for classic shoes that compete with the likes of John Lobb or Gaziano & Girling," says an ambitious Affan. In the next five years it aspires to be the Indian brand that is available across the best shoe boutiques around the world.