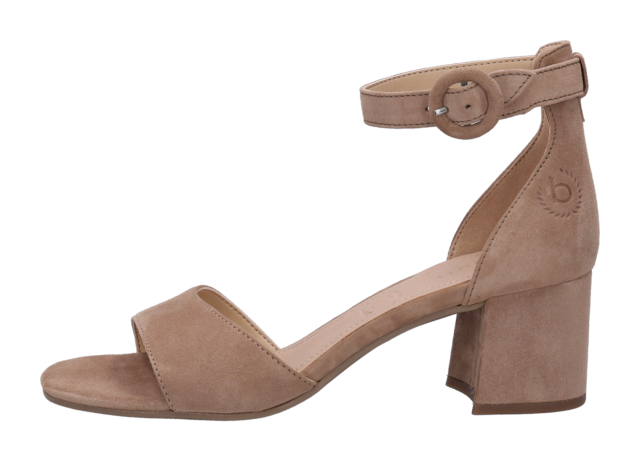 As we step into the brightest season of 2021, a year that's already a shining beacon of hope, let's do so in style with MUSE – the Spring-Summer Collection by bugatti. Kick-off the season of sunny days and balmy nights with this easy-going and stylish assortment of footwear conceptualized and crafted innovatively for both men and women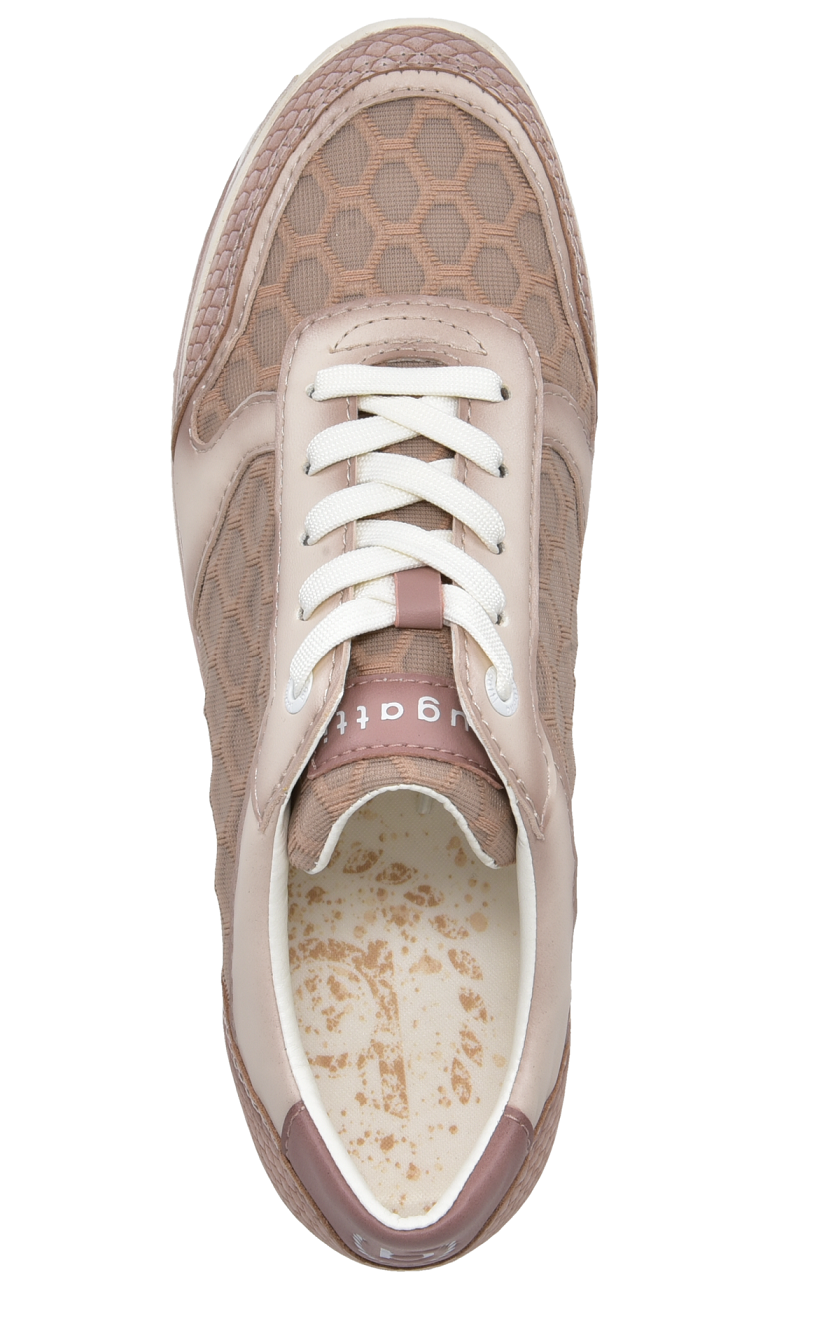 The bugatti MUSE collection celebrates the very art of being inspired – the excitement of a new idea that is nurtured with an intense period of creation to the liberating feeling of turning a mere thought into reality. It features a wide selection of derbies, sandals, sneakers, slip-ons, formal and semi-formal shoes for men, and ballerina, loafers, ankle strap heels, pumps, platforms, flatforms, formal sandals, for women, among others.
Whether it's the long-awaited beach vacation or a sunlit resort staycation, bugatti's X-Straps, Thongs, Platforms, and Flatforms can bring you the ultimate joy and relaxation in every step. For a chic summer appointment, choose the elegance offered by perfectly-crafted suede ankle strap heels or the sharpest leather derby-style shoes.
For those being super productive while staying in, bugatti's Work-From-Home collection is the ideal way of keeping the style quotient high. Casual, cool and oh-so-comfortable, this range of stylish slip-ons, elastic laced sneakers with mesh uppers and Cross -straps, with cushioned footbeds are classic picks for work.
Complete your stylish outfits with head-turning comfy sneakers that envelope your feet in the ultimate summer love. Ladies, earn some extra style points with wedges, mules,
or loafers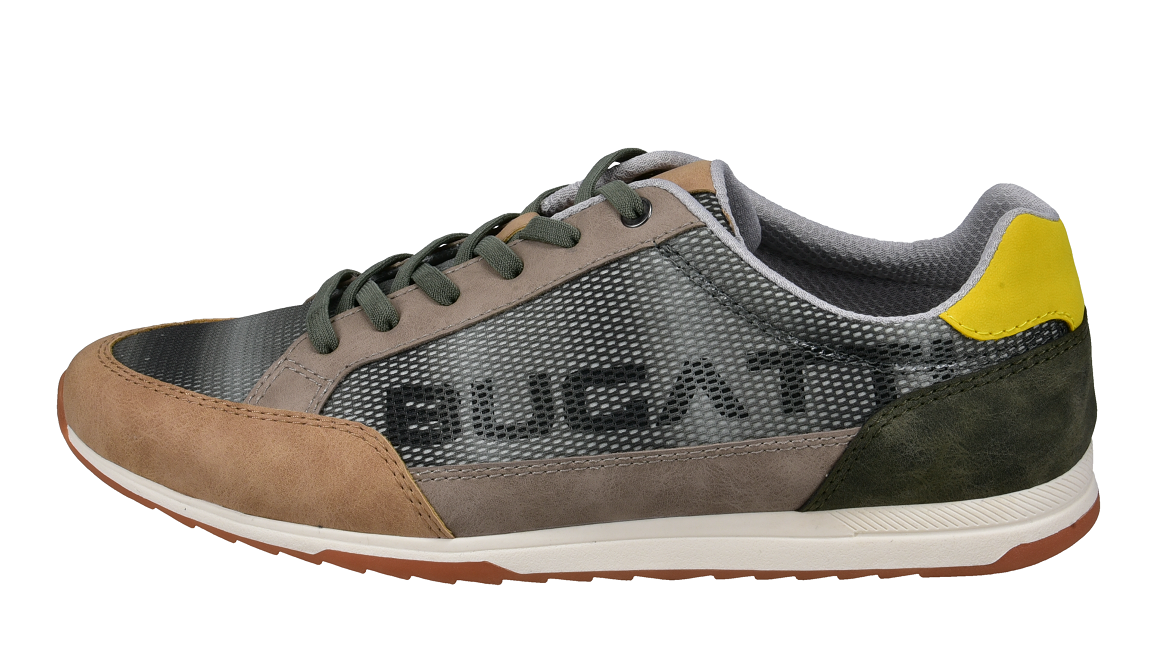 Give in to your temptation for color and fashion with on-point summery whites, brightest yellows for men, and soothing rose pinks for women. From casual to confident, classiest days to super stunning nights, bugatti's Spring-Summer edit has it all, and then some! The collection bears the inherent stamp of the AstorMueller Group, the exclusive maker of bugatti shoes. With a rich legacy of traditional craftsmanship and fine attention to detail, each pair is a muse for the next!
bugatti is a leading European shoe brand designed and crafted by AstorMueller. Present in 50 countries across the globe, bugatti shoes are designed in Italy, Germany, and Spain by designers who are known for setting trends.