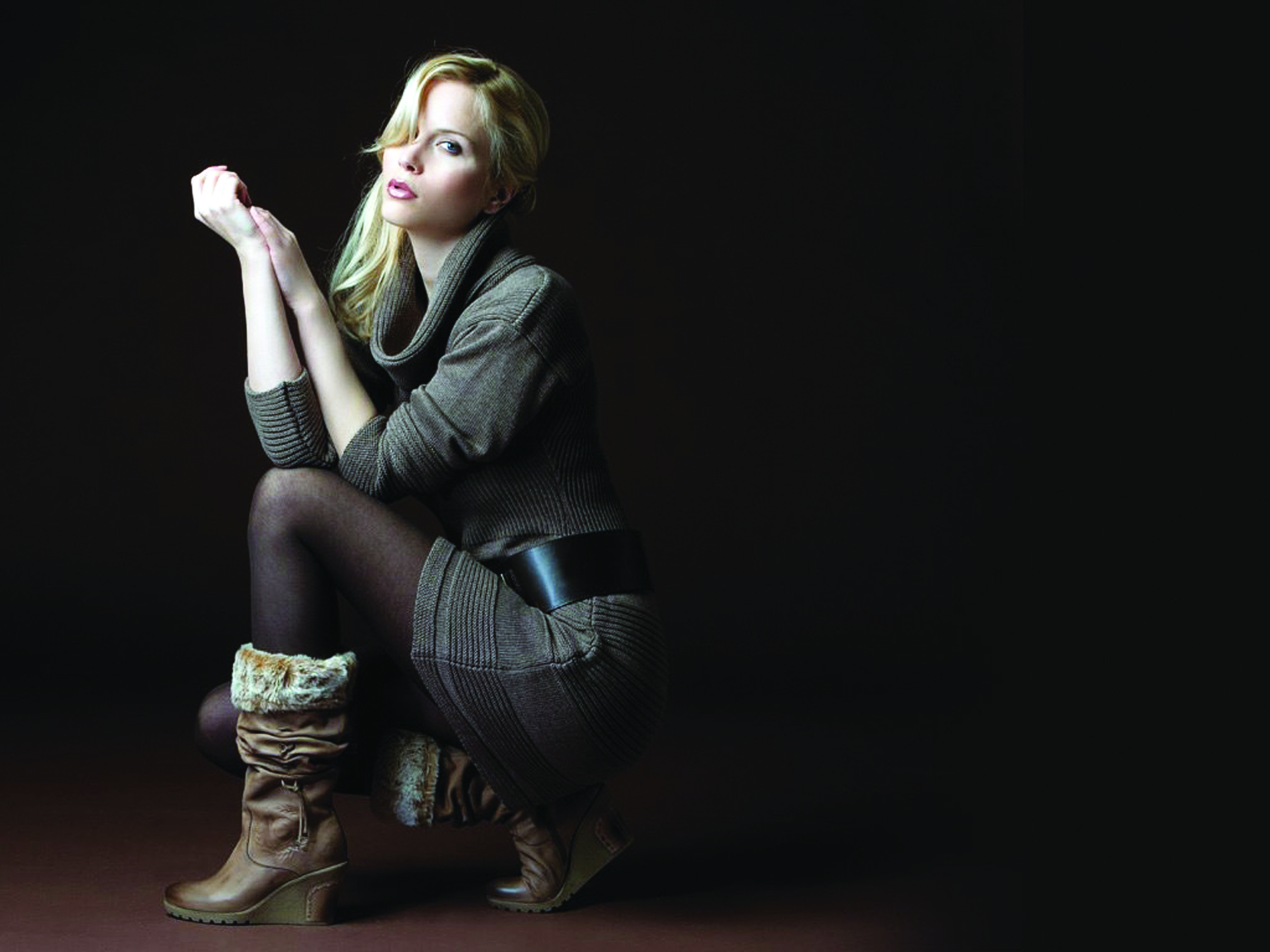 Resounding, appealing and distinctly European, Bugatti, over the decades, has visibly set up an everlasting position in the global footwear industry.
Astor Mueller Group, which owns the brand, specializes in the development of high-quality footwear for men and women. The group has a long heritage of shoe craftsmanship, stretching back nearly 90 years. It all started with Johann Müller, the grandfather of Astor Mueller Chairman Tim Müller, back in 1928. He established the Johann Müller Workshop for bespoke shoes in Schwelm, Germany. Today, Astor Mueller is headquartered in Switzerland and crafts over 3 million pairs per annum. The group is well-known across Europe for its exclusively crafted shoes. It is also known for crafting premium shoes for Daniel Hechter, the French fashion label and, of course, often recognized as the name that defined stylish prêt-à-porter. This distinguished aesthetic sensibility and the savoir vivre that typifies Daniel Hechter are what AstorMueller impart to their shoes.
Notwithstanding challenging macro-economic conditions, Bugatti continues its charming course. In this defiant environment, the focus again has been on the Bugatti brand, for which the company is driving forward its expansion of retail floor space with new shops, stores and outlets globally. Sirish Kumar, MD Bugatti India, shares his vision and views with S&A.
Business Philosophy
If something is worth doing, it's worth doing well: this is essentially what drives everything we do. Whether it's the craftsmanship of a shoe, or the quality of a new design center we set up, our primary focus is that we do it well. This is the AstorMueller way. In practice, this philosophy translates to leveraging only our core strengths, a habit that has helped us distinguish AstorMueller as one of the few makers to consistently maintain double-digit growth, even through years when the rest of the industry saw a slowdown.
Uniqueness about Bugatti
We are uniquely positioned to combine the best of what the luxury and premium segments have to offer. There are certain things that characterise the luxury product experience in footwear. A bespoke fit, for instance, and hand-finished leather that is truly unique such that no two shoes are alike. These are things we manage to deliver, at much happier prices, thanks to a level of attention to detail that few others in this segment can match. I think this is what sets us apart, when it comes to our brands in retail, whether for Bugatti shoes or for Daniel Hechter.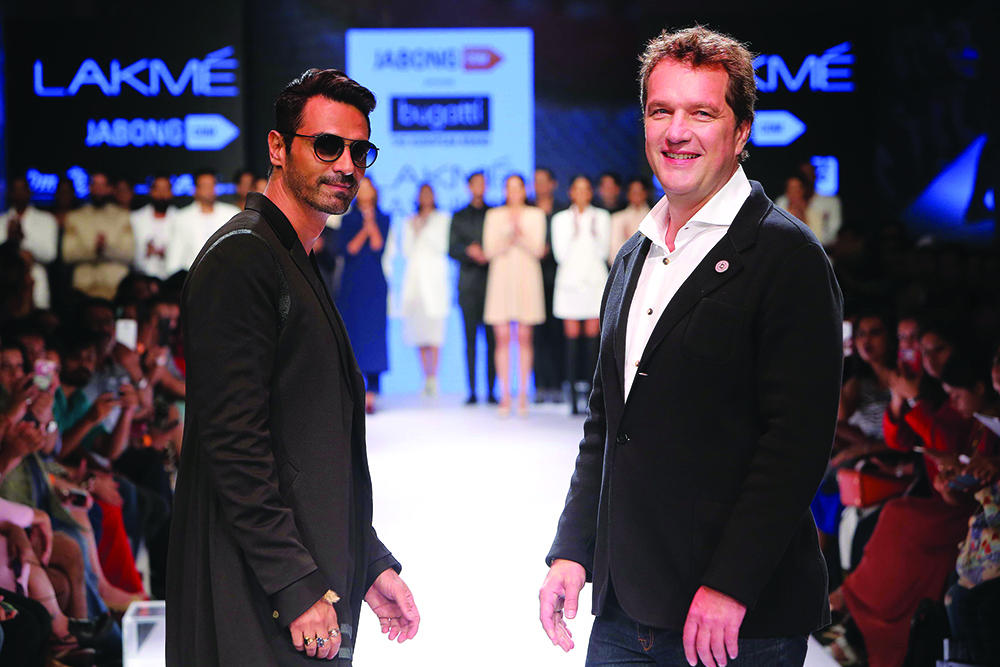 Significant slice of the group
A major driver for us today is Bugatti shoes. The name has earned recognition in 35 countries around the world for exceptional fit and quality. The Bugatti brand stands amongst the top three fastest growing shoe brands in Europe. It has also been ranked by reputed industry bodies as among the highest for brand image, out of 30 top brands in Europe. Bugatti has consistently emerged the top brand in image studies by the leading trade publication,Textil Wirtschaft, in 2011, 2013, 2014, and 2015. Globally, the Bugatti range spans over 600 styles for men and women.
Successful product categories
Footwear retail is evolving rapidly, especially India where it's currently in a transitional stage. The premium segment with Bugatti shoes, for instance, is growing at 30-40% per year, and it's clearly going to be the most important one in the future. There are several reasons for this. Partly, it's driven by evolving consumer preferences in the information era. As people become more connected, it's easier for them to make informed choices, and expectations of quality will grow.
It also has to do with the fact that more Indians are travelling overseas today than ever before, and they are familiar with the premium quality of things they've used abroad – and they look forward to the same experience at home too. And of course, India is one of the world's fastest growing markets for luxury products, so naturally, there is the attendant growth in the premium or affordable luxury segment.
Upholding a tradition of quality that goes back 80 years, and staying fashion-forward is challenging in many ways. A massive amount of work goes into creating collections that set the trend.
The Detailing
A Bugatti shoe is as much about the little details as the great fit and comfort, which is what we are known for, alongside a trendsetting collection. Details are everything – from how the shoes are finished to the materials that are used. Also, the iconic nature of the Bugatti brand is represented on the shoe itself through symbolism and words. In some shoes you will find these on the sole, in others along the upper. This is bold and special. It exemplifies the character of not just the brand and the shoe, but of the wearer.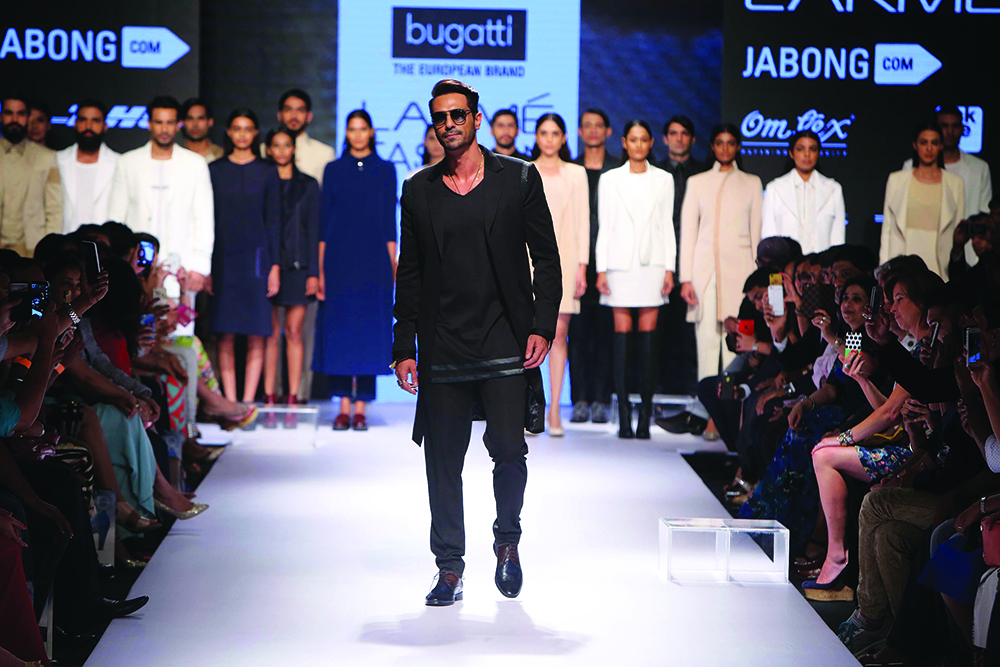 Expansion in India
The Indian market was missing a shoe brand that offers the bespoke quality of designer labels, along with exceptional value. In Europe, Bugatti is known for delivering shoes with the fit and finish that's amongst the best – on par with even luxury brands, but at much happier price points than them. So expanding in India makes a lot of sense, as we are able to fill that void in the premium space perfectly, and it's also the natural next step for Bugatti shoes.
Challenges
Upholding a tradition of quality that goes back 80 years, and staying fashion-forward, is challenging in many ways. A massive amount of work goes into creating collections that set the trend. We have a team of experienced trend scouts who are constantly on the move across Europe. Their brief is to observe the styles on the fashion highstreets, and anticipate what's next to stay ahead of the trend. These inputs go a long way in helping us distill thousands of designs into a focussed collection. And then we have to ensure that we deliver the same high standards of quality, regardless of where we craft a shoe – whether in Portugal, Italy, China, or India – this is a tall order for anybody, and this is where we have succeeded most.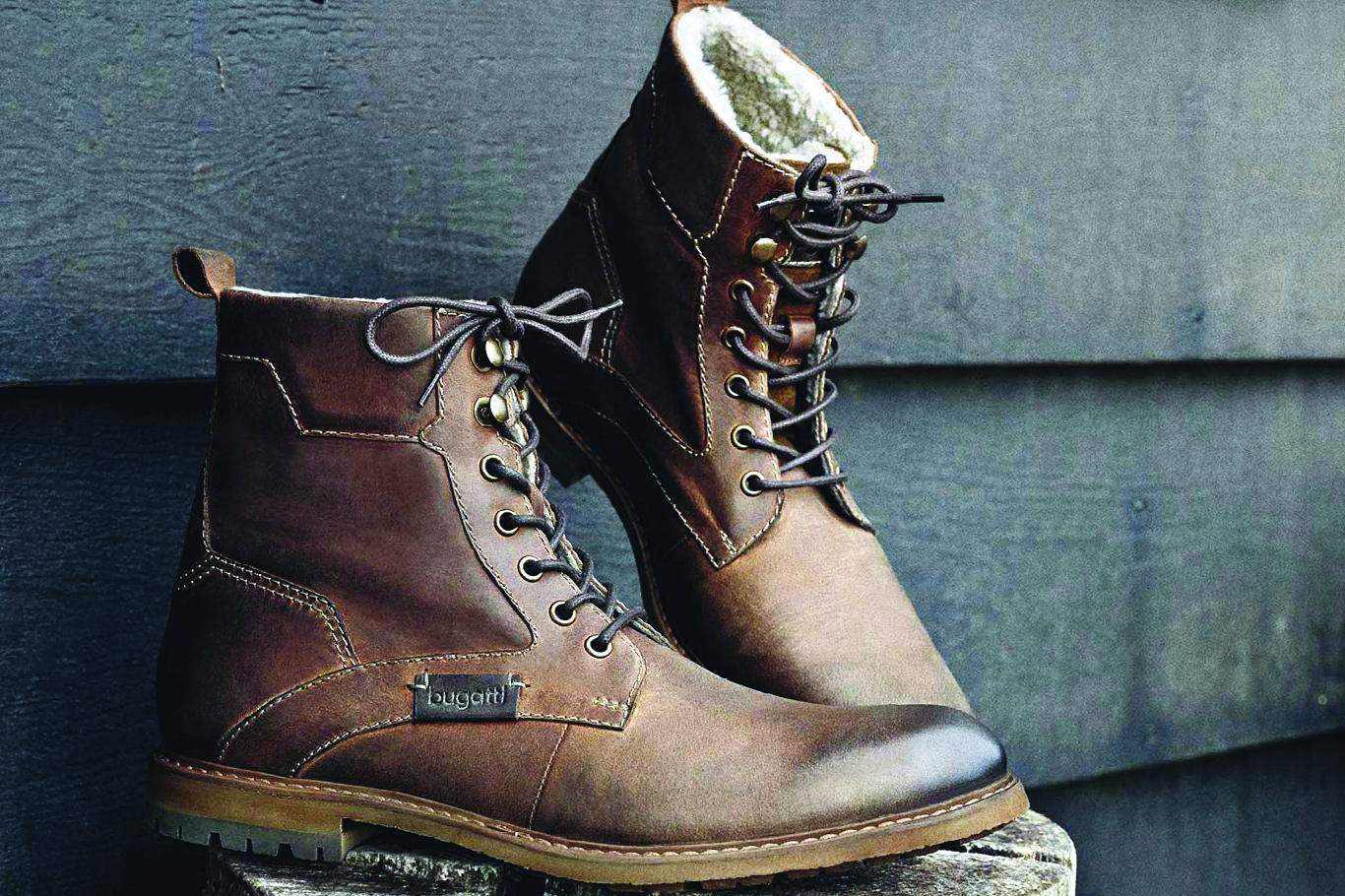 USP Of Bugatti
Exceptional fit and finish has always been a key differentiator of Bugatti shoes. As we like to say, "when the shoe fits, the foot is forgotten." Getting the right fit involves a great amount of attention to detail, and a precision in last-making that most others cannot achieve. This is why, for Bugatti, we say: in the beginning comes the last. Finish is obviously the result of quality materials and skilled craftsmanship. Many of our shoes are hand finished, which makes them truly unique. Our designers are Spaniards, Germans, and Italians, and their influences and outlook are very global.
The Indian Potential
We have been careful about our timing. We think Indian fashion consumers are transiting to a new level today. They are being choosy and particular about how they dress, head to toe, both men and women. We see this across various age groups. In that sense, yes, we think that there are today signs in fashion retailing favouring ordered stability alongside chaotic growth, signs that were not there before in such measure.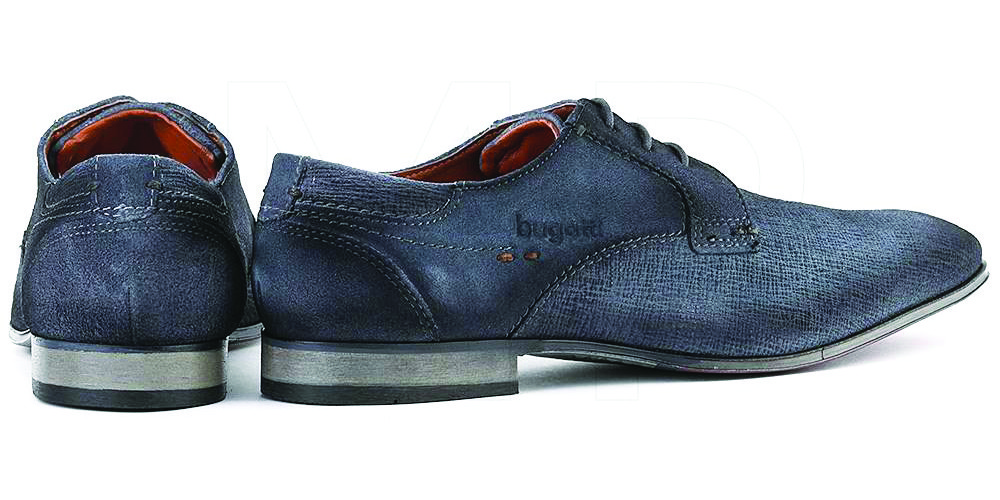 Bugatti Consumer
The bugatti Man and bugatti Woman are sensible, practical, and resilient characters. She or he is not preoccupied with fashion, but rather, is appropriately dressed for the occasion thanks to being stylish by instinct. These are individuals who believe in excellence They are natural achievers, who do what they do well, and look good doing it.
Marketing Strategy
We have aggressive plans for the coming few years. We had a soft launch last year, making Bugatti available exclusively online. The next step is of course physical retail. Part of this involves setting up exclusive monobrand stores. To this end, our partnership with Arvind Lifestyle in India is a very strategic one for both of us, because it effectively leverages each of our strengths. Customer experience is something we hold very important, so we will evaluate locations carefully to ensure the right experience across each store. Of course, we will also look beyond the metros.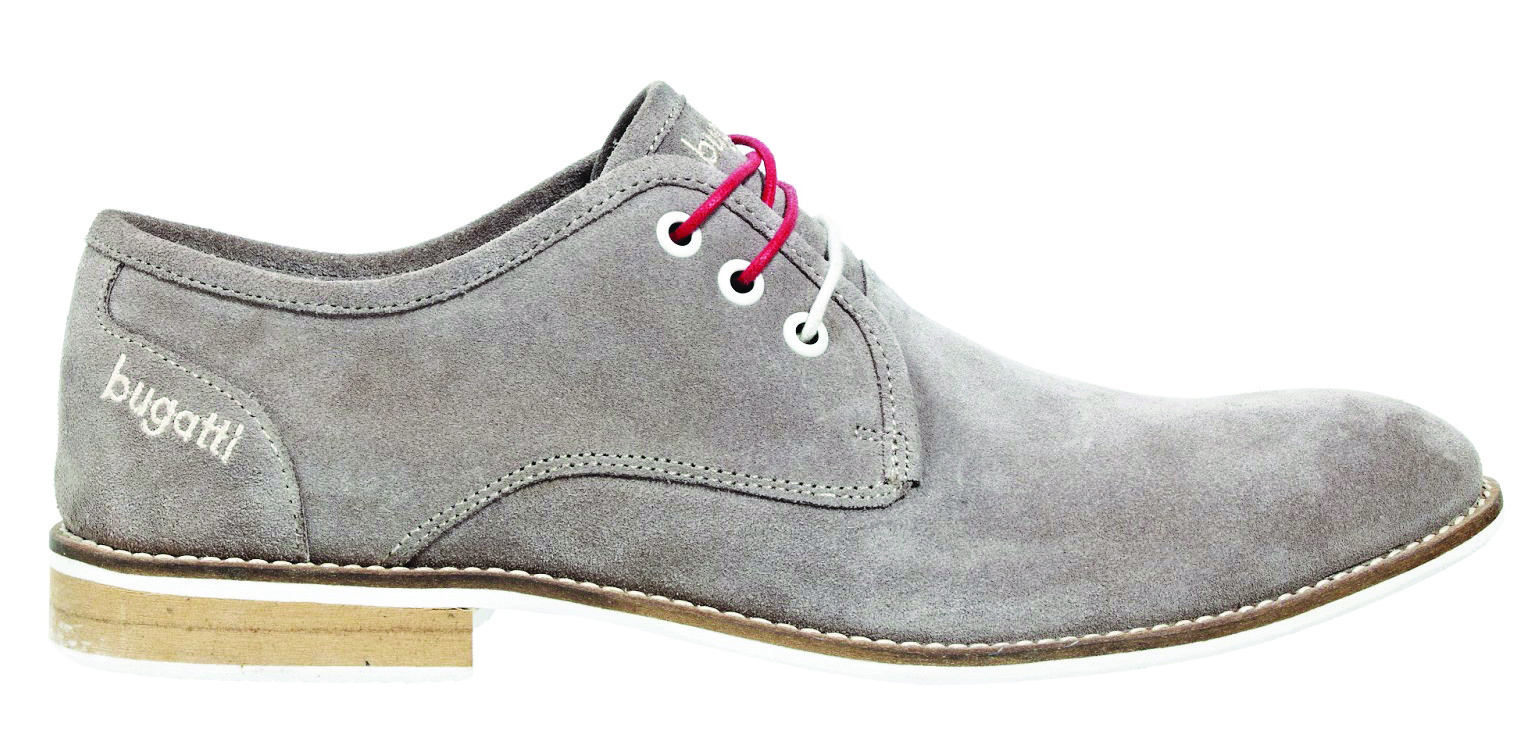 Online Strategy
The online market in India has shown sustained, year-on-year growth for quite a while now. This presents many opportunities for a brand, and there's a lot of flexibility that's possible. Since the soft launch, Bugatti shoes have garnered over 1.5 lakh fans in India on social media, and we have seen good traction online, so we will continue to draw on the benefits of these platforms.