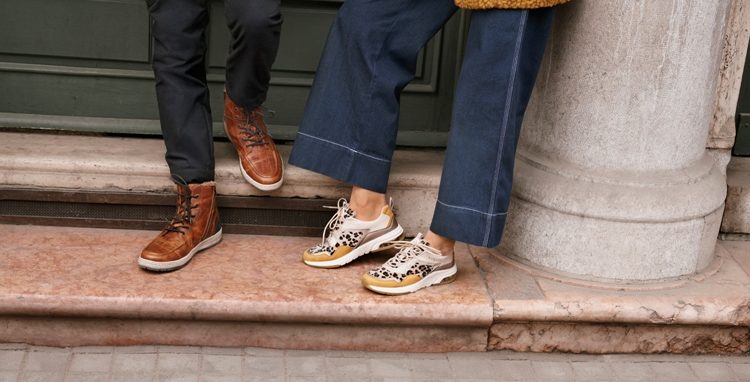 The new bugatti Instinct Autumn Winter 2019 collection is a celebration of innate spontaneity, a revelry of natural style, and the culmination of sensorial design. Curated with a belief that individual style is inborn and inimitable, and one is at their stylish best when they are perfectly comfortable with themselves, bugatti Instinct, with its original shoe designs, seeks to compliment authenticity of character.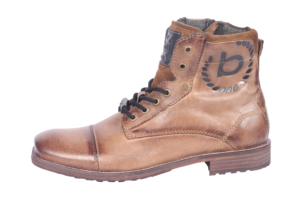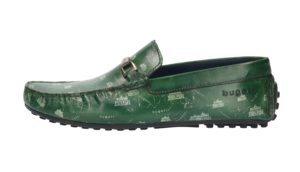 The passion behind the craft comes instinctively to the AstorMueller Group, the exclusive maker of bugatti shoes. The traditional craftsmanship has been passed down generations, since 1928, and t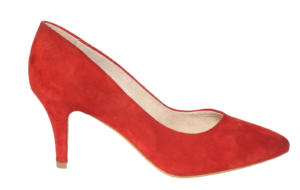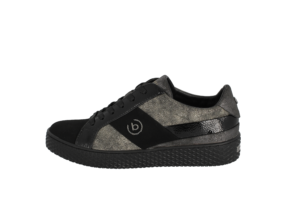 he impetus, to keep honing it, lies rooted in their very identity. Each shoe is crafted to fit like nothing else, built from the inside, to feel right. Unique materials and special features combine to lend an exceptional comfort to the wearer that makes them feel completely natural. Raw and effortless. One with nature. Not just at the surface. But in the layers deep underneath.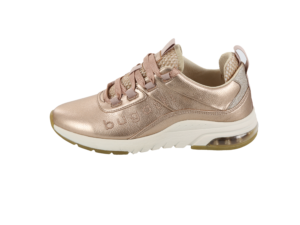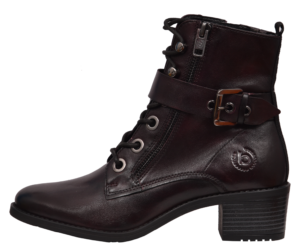 This is what bugatti's instinct has always been. To make each individual feel in sync with their own. And it has only been growing stronger with time, resonating more deeply than ever, today, with their expert designers and craftsmen from Germany, Spain, Portugal, and Italy who, drawing from a 90- year rich heritage, make each shoe to perfection; stroke by stroke, stitch by stitch, until it becomes a silhouette of pure instinct.