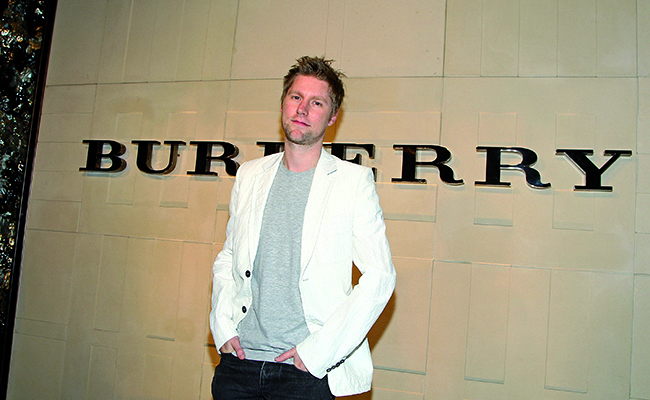 Burberry is tightening operations, slashing its product assortment, ramping up retail productivity and shifting the focus to the local customer. The company seeks to deliver cost savings of at least 100 million pounds by 2019.
Its chief creative and chief executive officer Christopher Bailey announced the new strategy for growth as the company unveiled eroding revenue and profit growth in the 2015-16 fiscal year.
What we are planning represents real and significant change to what we do and how we do it, with the aim of becoming a stronger, leaner, more efficient business," Bailey said. "Our industry is facing significant challenges — especially with near-term trading — but we believe our targets are stretching but achievable. There is so much to build on.
The company laid out the new plan, a back-to-basics approach that will include a 15 to 20 percent reduction in product assortment; a greater focus on key seasonal pieces and sales drivers in-store; more productive retail sales staff, and improved e-commerce operations with the aim of "outperforming" the 200 billion pound, or $289 billion at current exchange, luxury market over the coming years.
Burberry plans to rationalize further its wholesale accounts, and make a concerted effort to convert its digital fans – younger customers and millennials – with more "innovative, creative and exciting" entry price points. At the same time, it plans to cater to a wealthier, more mature local customer with more in-store specialized services.
The fall in profits comes on the back of an erosion in sales growth as Chinese tourists are choosing to shop at home rather than abroad, and a lack of footfall in the high-margin markets of Hong Kong and Macau. A sharp downturn in Continental European sales, due to a slowdown in tourism and the threat of more terrorist attacks, has also weighed on growth.
Many of the big luxury and fashion brands are struggling to sell in an increasingly uncertain climate, although Burberry has been hit particularly hard because of its exposure to China.