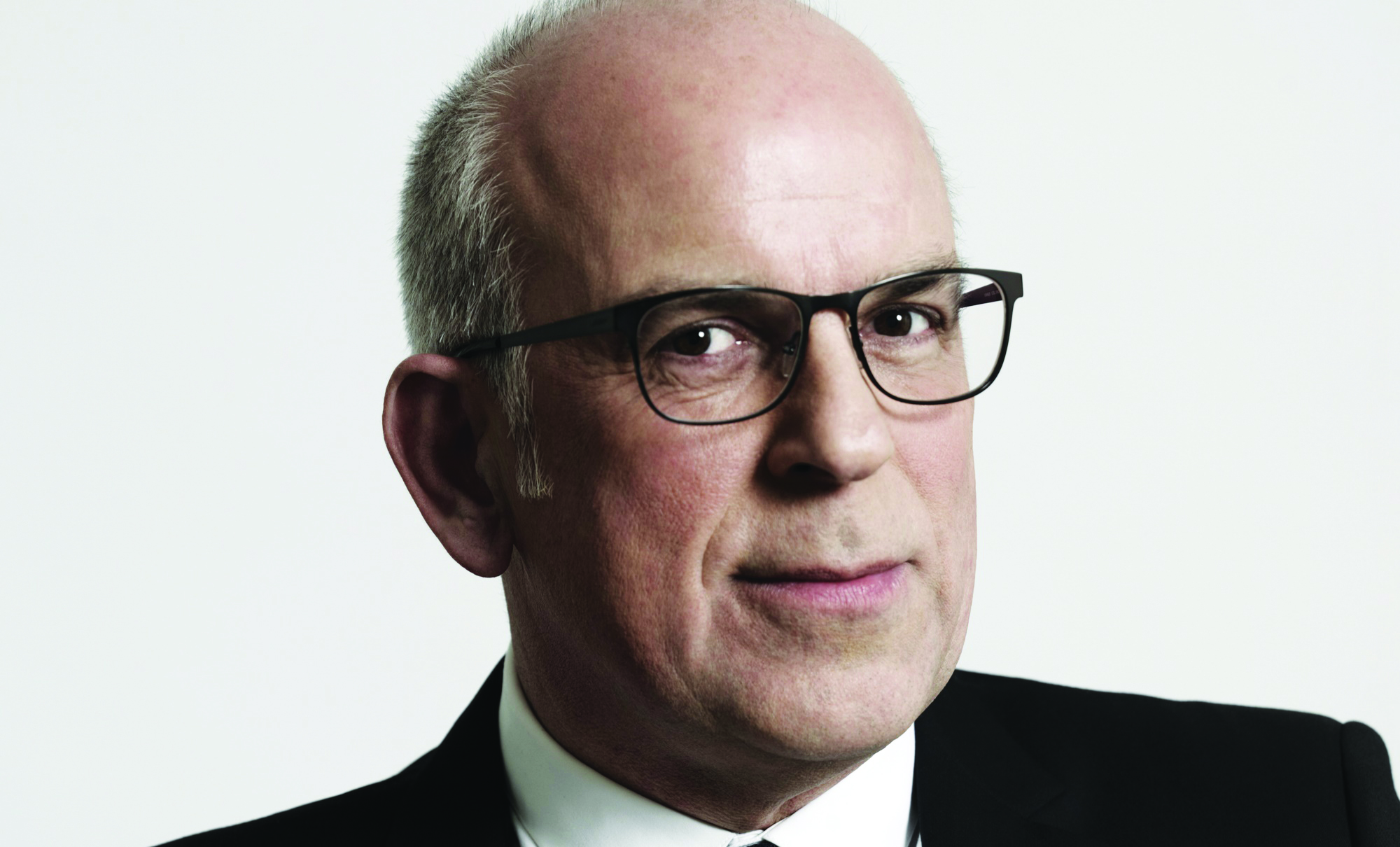 BURBERRY'S chief operating officer, John Smith, has resigned from his position. John is said to be leaving to pursue new interests.
The news comes as Burberry's management structure finds itself regularly in the headlines. Last week the company announced that Smith, along with Bailey and CFO Carol Fairweather, would see their salaries cut by up to 75 per cent. While the company has a year to find a replacement for Smith (who will remain on the board until summer 2017), many are predicting that his departure will lead to a shake-up at the top.
In May, the company was said to be looking to bring in directorial back-up for Bailey, who assumed the position of CEO in addition to his already busy job creating the aesthetic for the company when Angela Ahrendts left the position to move to Apple in 2013. Shortly after taking on the double responsibility, Bailey promoted Luc Goidadin to chief design officer.