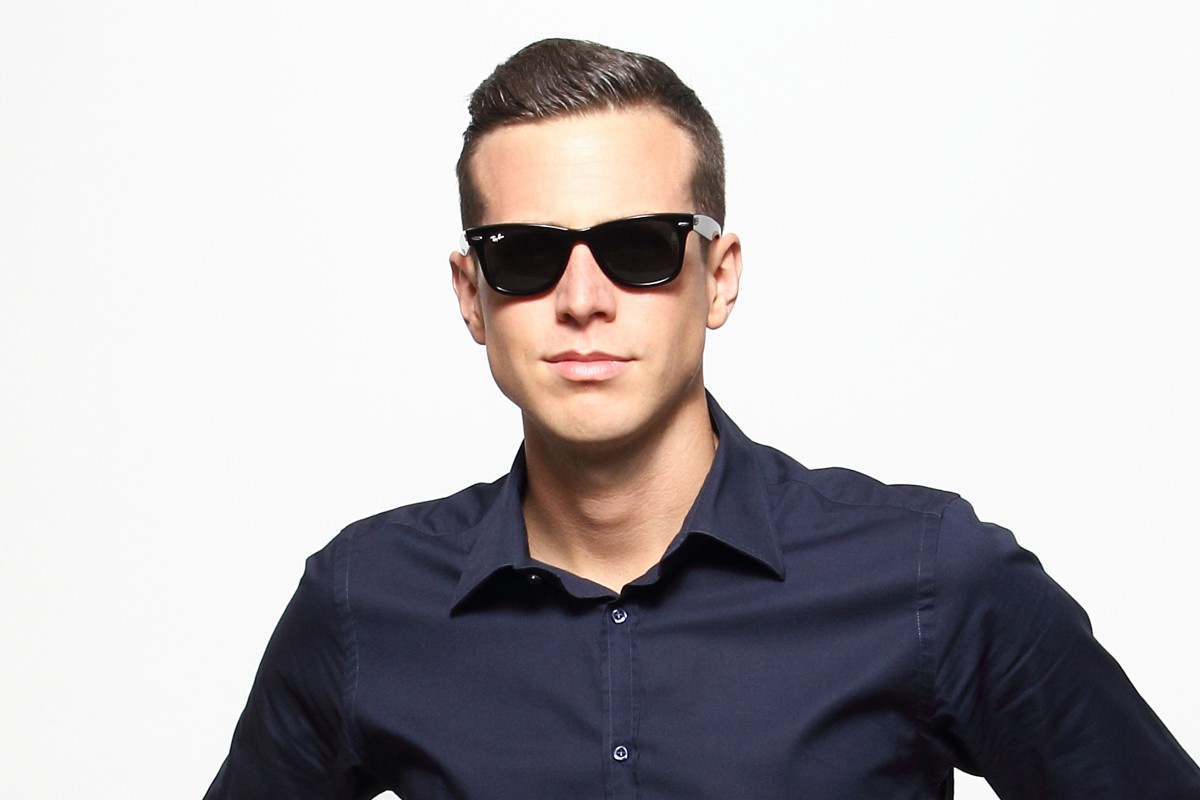 Luxottica has started legal proceedings against BCBG Max Azria for allegedly copying the famous Wayfarer frame belonging to Ray Ban.
The Italian eyewear company, which owns Ray Ban, claims that BCBG has been reproducing, copying, or colourably imitating the Wayfarer trademark and applying such reproductions, copies or colourable imitations to merchandise, labels, signs, packages, receptacles or advertisements intended to be used in commerce.
"Over the years Luxottica has invested a considerable amount of time and money in establishing the Wayfarer trademark in the minds of consumers as a source of high-quality eyewear," the suit stated. BCBG Max Azria has been asked in the suit to disclose the profits that it has made from the

"infringement, unfair competition, dilution and false designation of origin"

and repay them to Luxottica.
First launched in the fifties, Wayfarer, before growing exponentially in popularity throughout the Eighties thanks to stars including Michael Jackson, Debbie Harry and Madonna, is one of Ray Ban's most popular sunglasses silhouettes and continues to attract hordes of stars.