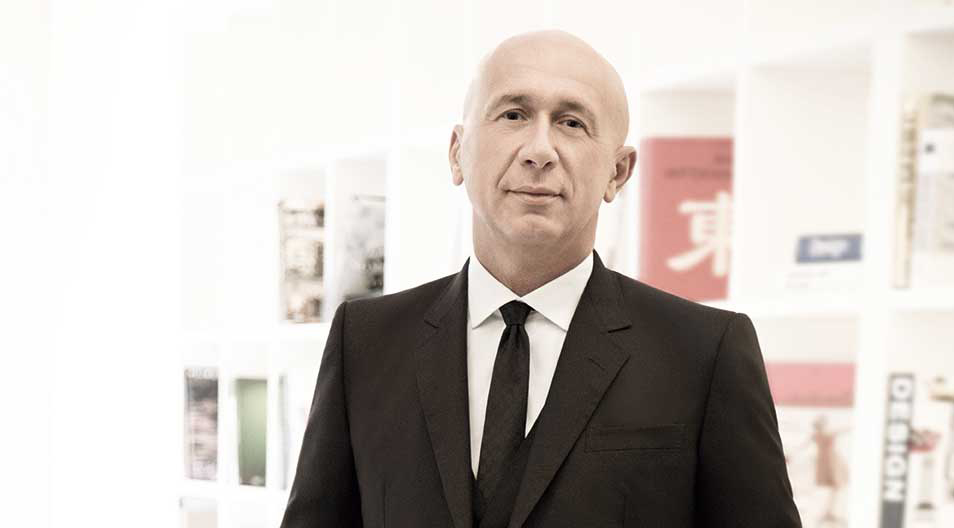 Gucci's CEO Marco Bizzarri announced his plans to grow the brand by more than double the market average. Forecasting Gucci revenues at an unprecedented €6 billion for the long term , Bizzarri outlined his growth strategy in a meeting.
Bizzarri pin-pointed e-commerce as a specific growth area, following the recent redesign of the Gucci website across key markets, and plans to more than triple the brand's online business; alongside reducing discounting, and expanding all product categories, including those under license.
Last year, Gucci registered sales of €3.9 billion, up 11.5 per cent from the previous year in response to the brand's reinvention spearheaded by Bizzarri and creative director Alessandro Michele.
Michele's playful new aesthetic has been popularised by a younger clientele, with sales to clients aged under thirty-four rising to fifty per cent for the spring collection, versus the same period last year.