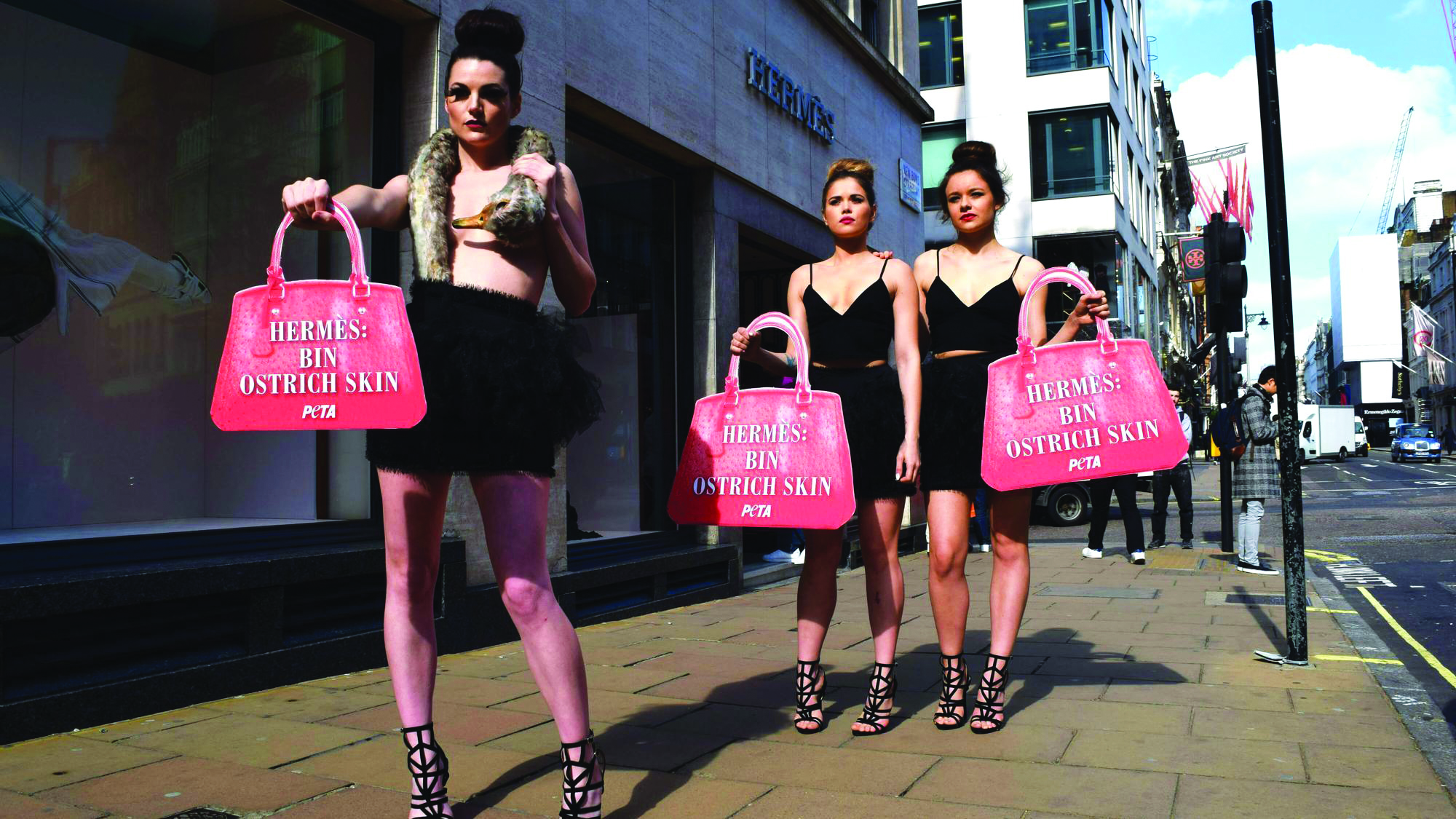 PETA used its position as a Hermés shareholder to confront chief executive Axel Dumas at the luxury label's annual meeting. A French spokeswoman for the Ethical Treatment of Animals, Isabelle Goetz, read out allegations of cruelty to animals, demanding that Dumas provide an explanation for the fashion house's use of exotic skins in its handbags.
"You have a number of concerns regarding the treatment of animals. We respect them, but we don't necessarily share your position regarding farming," Dumas remarked, defending the company's position.
"Farming conditions strictly comply with international regulations because we want to apply the best practices in this field, and I think that Hermès has always been at the forefront of wanting to pay attention to ethics and the treatment of animals."
PETA bought shares in the French fashion house last year, following controversy over the label's famous Birkin bag. At the time, it stated that it had made the investment "in order to put pressure on the company to end its sale of exotic-animal skins".