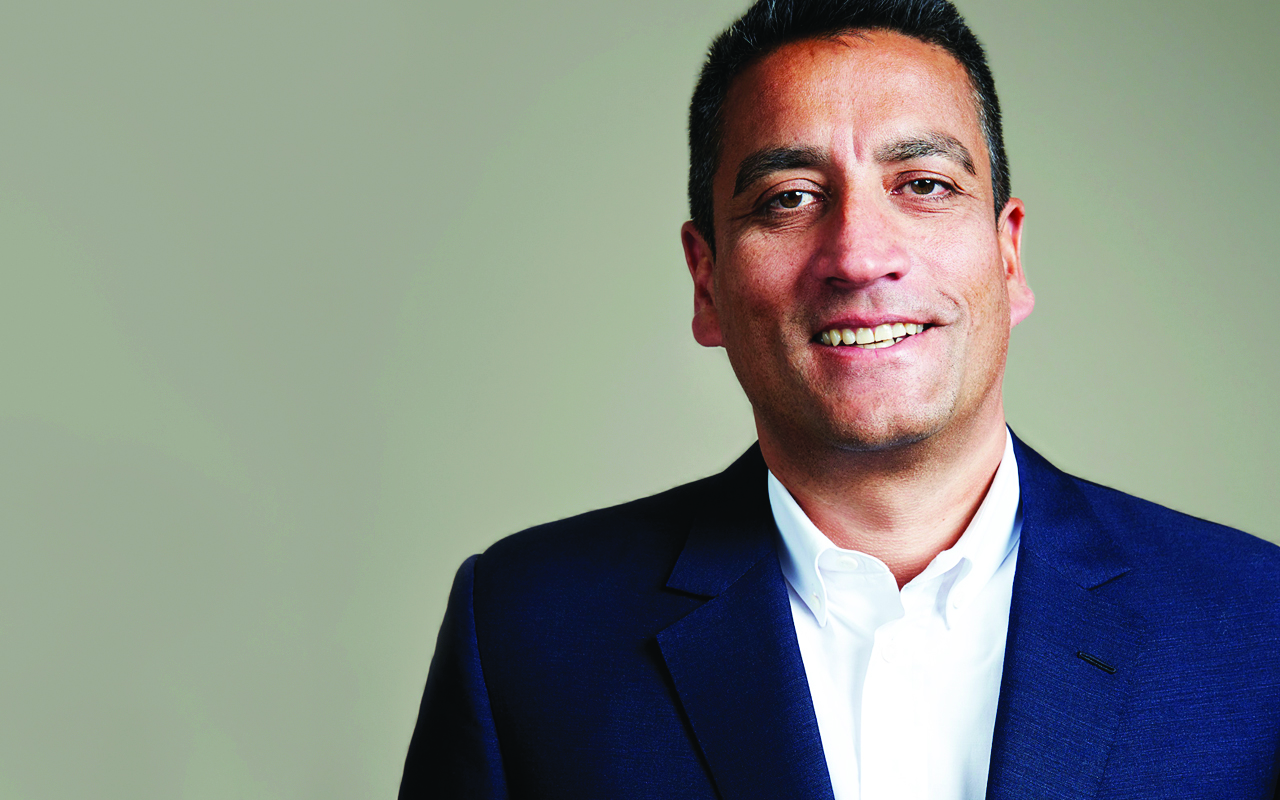 Jonathan Akeroyd, former CEO at Alexander McQueen, has been appointed as CEO at Gianni Versace, replacing Gian Giacomo Ferraris, who has worked at Versace since 2009.
Akeroyd's departure from McQueen was revealed earlier this month when it was announced that Emmanuel Gintzburger, formerly worldwide retail and wholesale director at Yves Saint Laurent, would be filling his shoes at the British fashion house.
"It is an honour to be joining such a dynamic and innovative organization. Versace is an iconic lifestyle brand recognised globally as a premier name in luxury. I look forward to implementing a long-term business strategy that supports the visionary and creative direction of Donatella Versace and her team,"

said Akeroyd.

Akeroyd's new position is said to be effective immediately, although he is slated to start in mid-June.