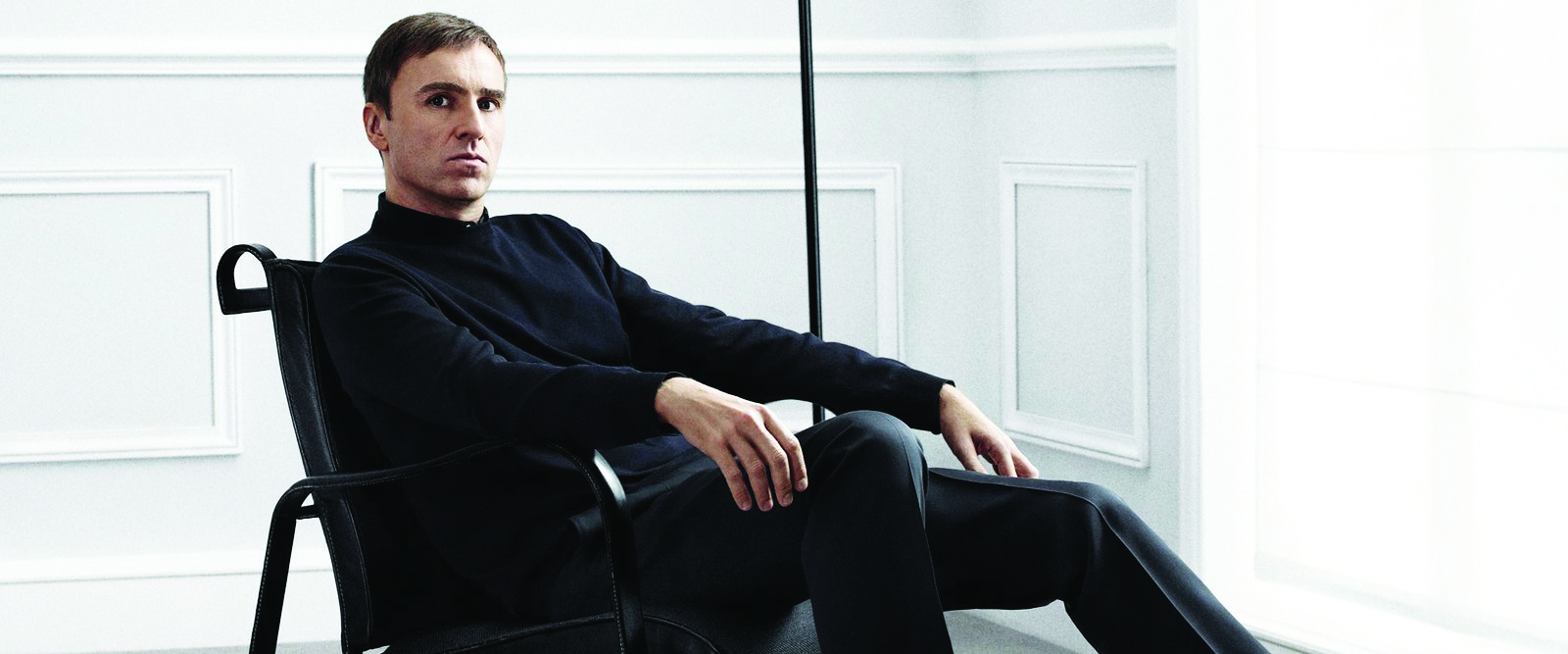 Calvin Klein has appointed Raf Simons as chief creative officer, filling the vacant position left by Francisco Costa in April. The brand and Simons have been unable to make any announcement due to the year-long non-compete clause in Simons's Christian Dior contract that came to an end last month.
"The arrival of Raf Simons as chief creative officer signifies a momentous new chapter for Calvin Klein," said Steve Shiffman, CEO of Calvin Klein. "Not since Mr. Klein himself was at the company has it been led by one creative visionary, and I am confident that this decision will drive the Calvin Klein brand and have a significant impact on its future. Raf's exceptional contributions have shaped and modernised fashion as we see it today and, under his direction, Calvin Klein will further solidify its position as a leading global lifestyle brand."
The brand's eponymous founder hinted at Simons's appointment during an interview with Andy Cohen on Sirius XM in June.
While many are eager to see what his visual interpretation of the brand's Manhattan minimalism will be, all eyes will be on how he sets up the production side of the label and how he intends to manage his time given his views on the relentless speed of the fashion industry. Simons will be in charge of Calvin Klein Collection, Calvin Klein Platinum, Calvin Klein, Calvin Klein Jeans, Calvin Klein Underwear and Calvin Klein Home brands.
"As part of his role as chief creative officer, Mr Simons will oversee all aspects of design, global marketing and communications, and visual creative services. Mr. Simons's first collections will debut for the fall 2017 season," confirmed the brand.
"When you do six shows a year, there's not enough time for the whole process," Simons was quoted.
"Technically, yes – the people who make the samples, do the stitching, they can do it. But you have no incubation time for ideas, and incubation time is very important. When you try an idea, you look at it and think, Hmm, let's put it away for a week and think about it later. But that's never possible when you have only one team working on all the collections. What are you going to do? Walk out of the office at 8 o'clock at night? No, of course not. So you stay there until midnight. That's the life."