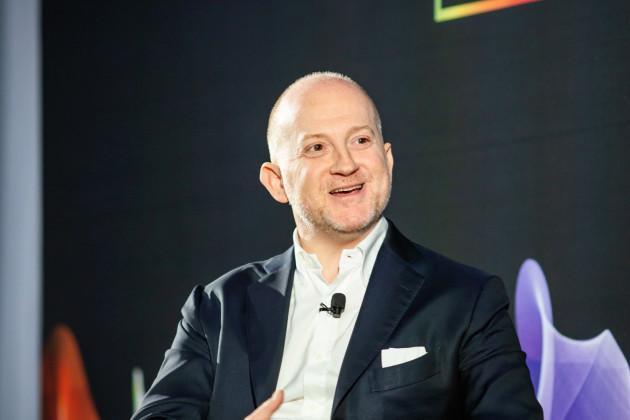 Capri Holdings Ltd., the parent company of Michael Kors, has announced that it has appointed Josh Schulman as the brand's CEO. Schulman's role is effective immediately.
He will be responsible for all aspects of the Michael Kors brand, and will be reporting directly to Capri chairman and CEO John Idol. Schulman will also be appointed to the Capri Holdings board of directors. Other brands in the company's portfolio include Versace and Jimmy Choo, which Schulman led as CEO from 2007 to 2012.
In a statement, he said, "I am honored and excited to assume the role of CEO of Capri Holdings next year. Capri Holdings has uniquely positioned itself as a leading global fashion luxury group. I have tremendous respect for what the teams have accomplished across the three founder-led brands. I believe in the strategic vision for Capri Holdings and I look forward to partnering with John and the board in leading Capri Holdings through its next phase of growth."
Previously, Schulman was at Tapestry Inc. until 2020, serving as president and CEO of Coach, and before joining Tapestry in 2017, he had spent five years at the helm of Bergdorf Goodman.