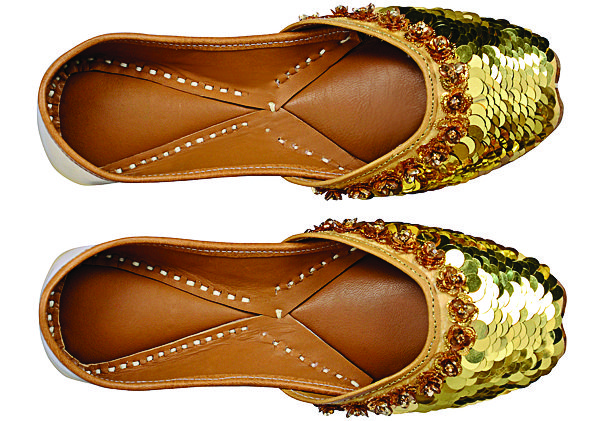 Shilpsutra takes incredible pride in all that it put out on its racks. With a dream to bring some of India's best handiworks on the steadily developing worldwide design grounds, Shilpa Agarwalla, a NIFT graduate, set up the jutti brand in 2015. Its juttis are made of fine leather and are easily twisted in hand, making it extremely soft on your feet.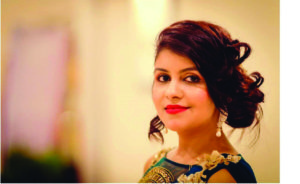 A couple of years back Shilpa Agarwalla, an alumnus from NIFT, Delhi was trying to find a good jutti for her sister's marriage but could not find anything good in Delhi. She even travelled to Chandigarh and Amritsar but didn't like the options. So, she ended up designing one for herself. In the marriage, at least 50%-60% of people asked where she got the juttis from. This gave her the idea: Why don't I launch a brand of juttis?
Shilpsutra was launched, and it has come a long way. The jutti brand's designer say, we make sure our focus is on quality versus quantity. She feels that producing quantities won't help if the quality of her product isn't satisfying. She claims that Shilpsutra's juttis are classy and the brand tries to maintain the exclusiveness of its designs. It also provides customers with the option of customizing the juttis as per their choice. "We focus only on juttis; these are some of the highest quality and most peculiarly designed products that are available anywhere in the world. Each piece is hand-made and the craftsmanship is of the highest order – we aim to offer an experience that was only the privilege of the queens in the yesteryears," Shilpa elaborates.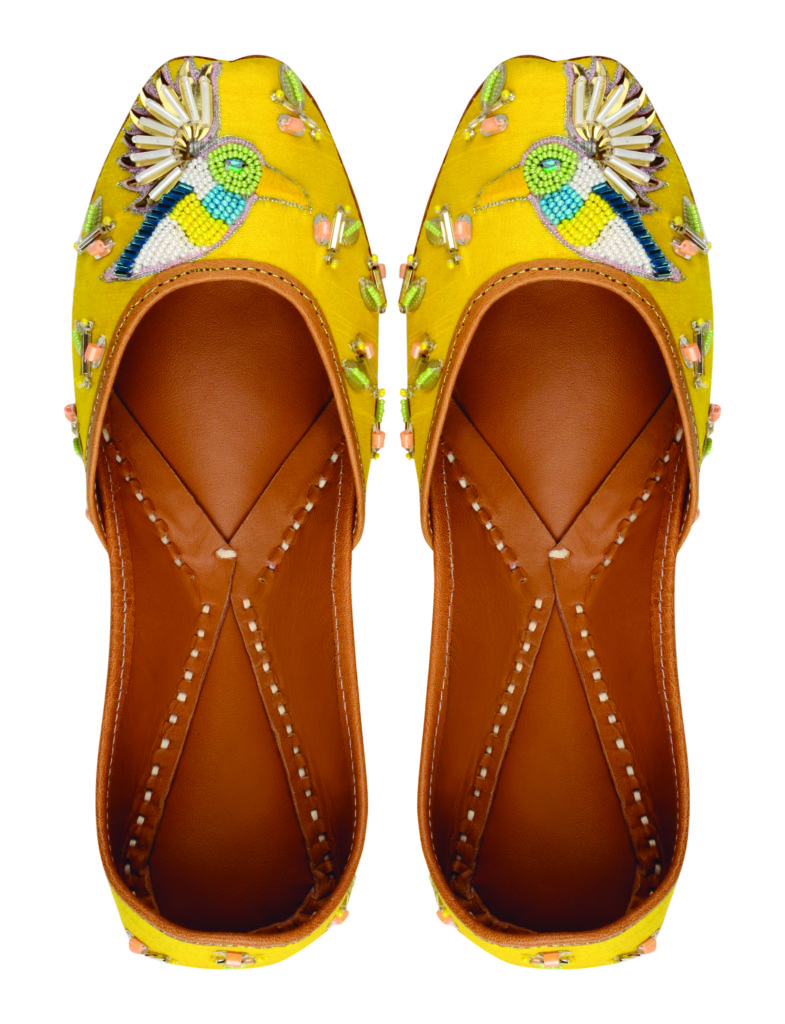 Today, it serves customers all over the country. Interestingly, we are, she claims, also receiving a strong response from the Indian diaspora. The brand's target audience are the, according to Shilpa, women of today who are aspirational, independent and those who love ethnicwear, and also those who can't totally opt for an Indian outfit but still have a hint of it added to their style.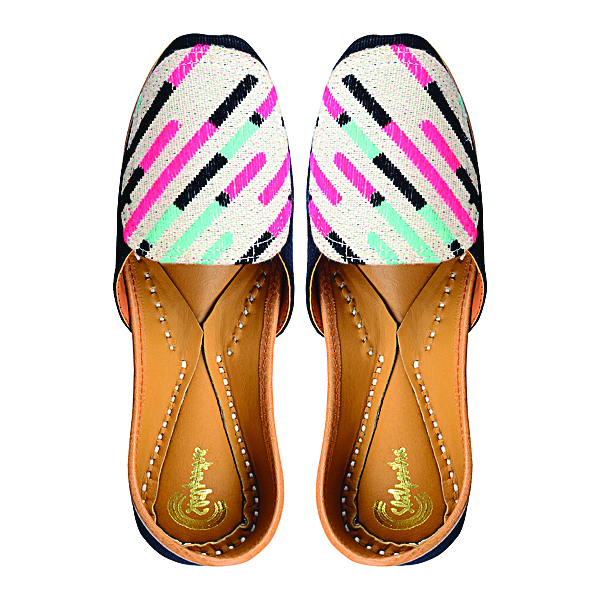 The brand has evolved; it is amongst the leading players in its category. Its customer list comprises of leading ladies across Bollywood and Hollywood. Shilpa claims that Shilpsutra is not aiming for revenues; its mantra is customer satisfaction and customer experience. I think when you work like that, revenues and numbers are only incidental, she explains. 
Shilpsutra is planning to introduce the trends of mixing some patterns of western footwear, like infusing laces and filigree patterns. She is less bothered with the weak sentiments across the industry. We play in the premium segment and I think the market will continue to grow, she asserts. 'As the demand for footwear won't fall, we'll too innovate our products according to time and need.' In the next 5 years Shilpa sees Shilpsutra as a global, omni-channel brand and most likely with extension into a couple of adjacent categories.