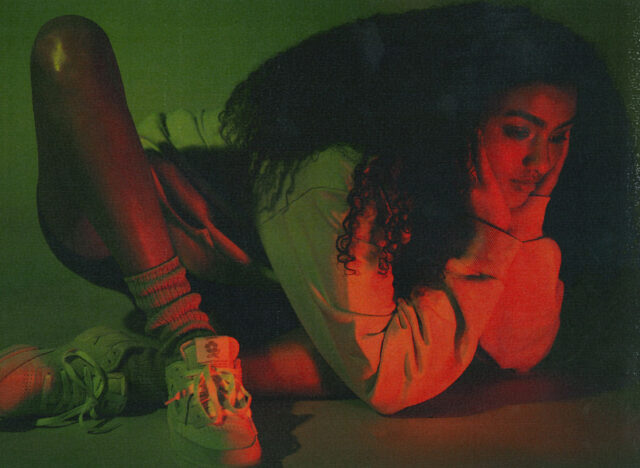 Danielle Guizio and Reebok have announced their first collaboration: a re-imagined Club C. The namesake womenswear designer and Reebok have teamed up to design a fresh iteration of the iconic Club C silhouette, inspired by women empowerment.
Founded in 2014 by New York-based designer Danielle Guizio, the label celebrates the modern-day woman who aims to deviate from the traditional and push boundaries in all aspects of life.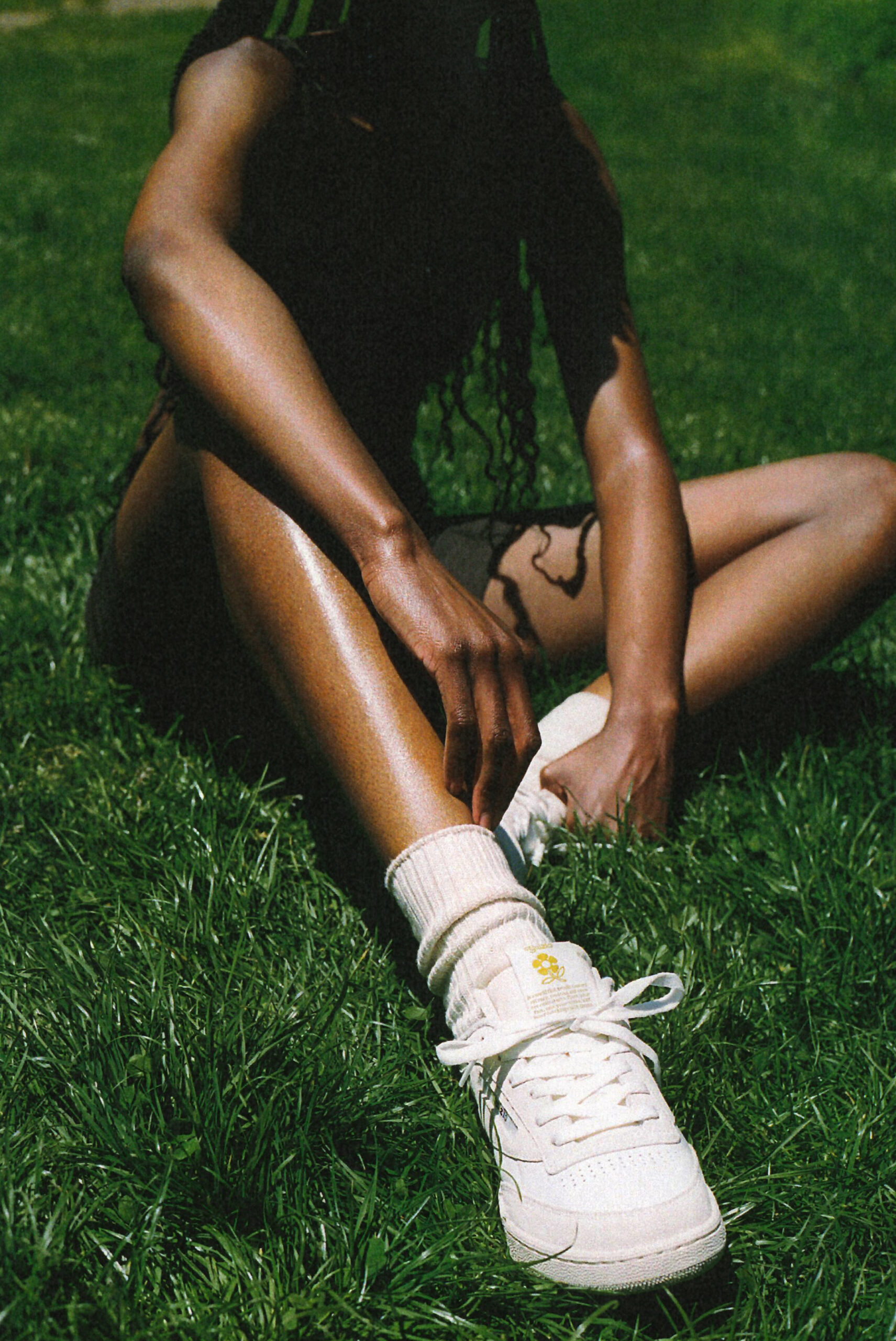 Comparably, as the originator of the first athletic shoe of its kind designed for women, Reebok's beginnings are equally rooted in women empowerment, leading to the perfect partnership between the brands.
With this serving as Guizio's commencement into athletic footwear, the designer is thrilled about the silhouette and its upcoming launch. "I'm honored and humbled to be able to design my very first sneaker with Reebok," she explains. "Since I first learned how to tie my shoes, footwear has always played a big role in my life. The fact that I get to tell a story of positivity and strength through the shoe is all I could have ever dreamed of."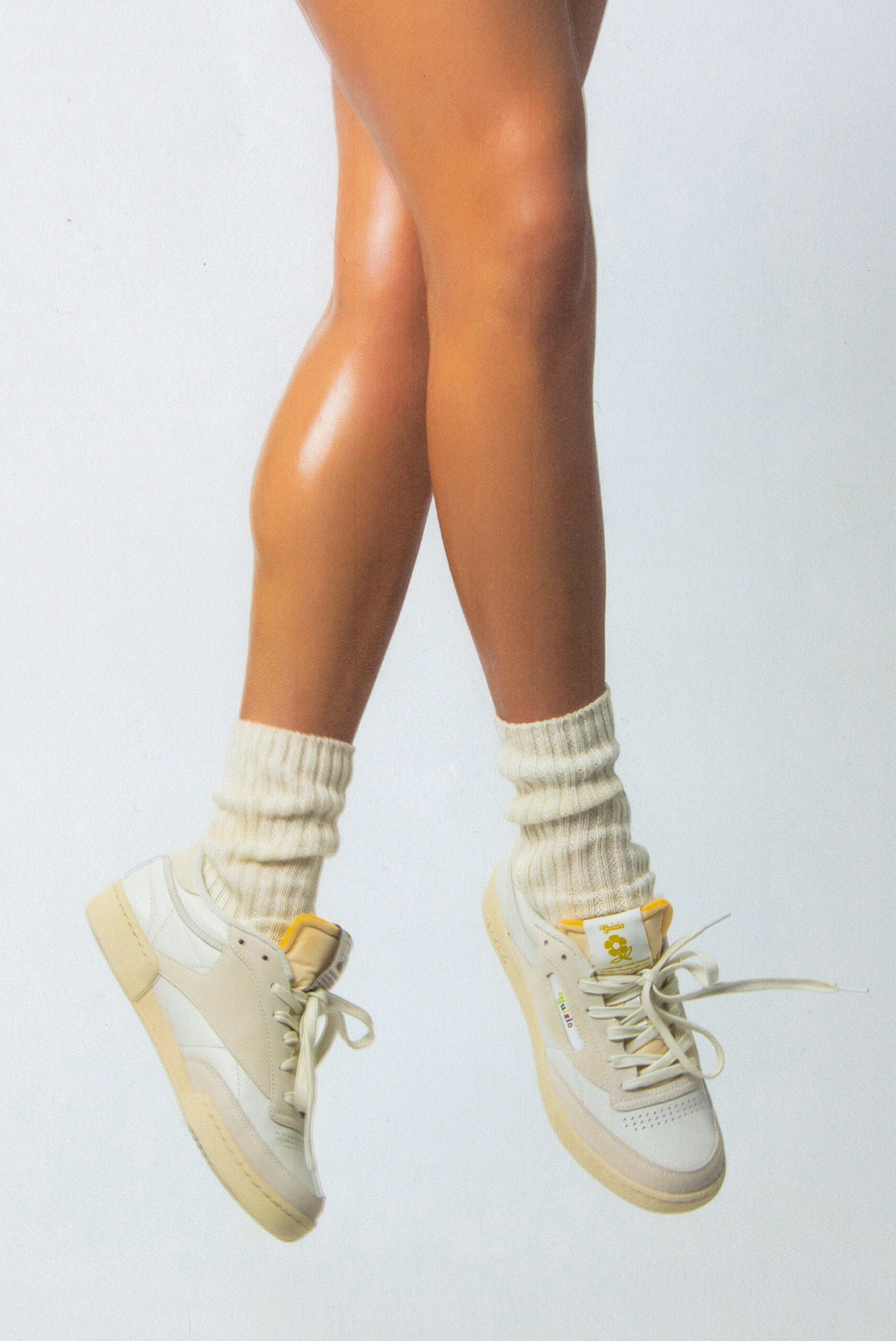 The fresh take on the classic silhouette serves as a reminder that in a modern world driven by technology and distractions, it's important to make every day better than the last in any way that suits you. "The overall theme of the design is meant to uplift and inspire you to get up and achieve your goals with determination," Guizio explains. "We are lucky to start each and every day by putting our shoes on. Planting your feet into the shoe and then your day begins; the world is yours. If you can believe it, you can achieve it."
While the re-imagined Club C silhouette keeps its traditional design execution as an ode to the classic nature of the shoe, the new model is adorned by a detailed chalk, paper white, and siege green color palette inspired by earth, nature, and the vibrancy of flowers. The shoe's tongue features an empowering, motivational quote created by the designer, and the silhouette offers an interchangeable bouclé lace option.