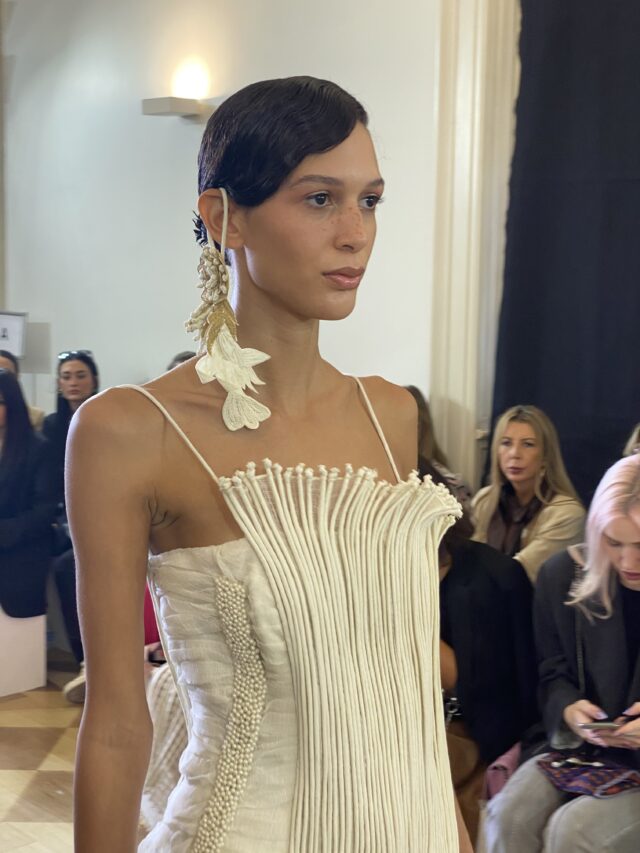 Milan, 26 September 2022: Indian designer VAISHALI S makes a bold return to the Milan Fashion Week this year with the launch of her collection "Ancestral Threads", capping off her international debut last year at the Paris Haute Couture Week in July 2021.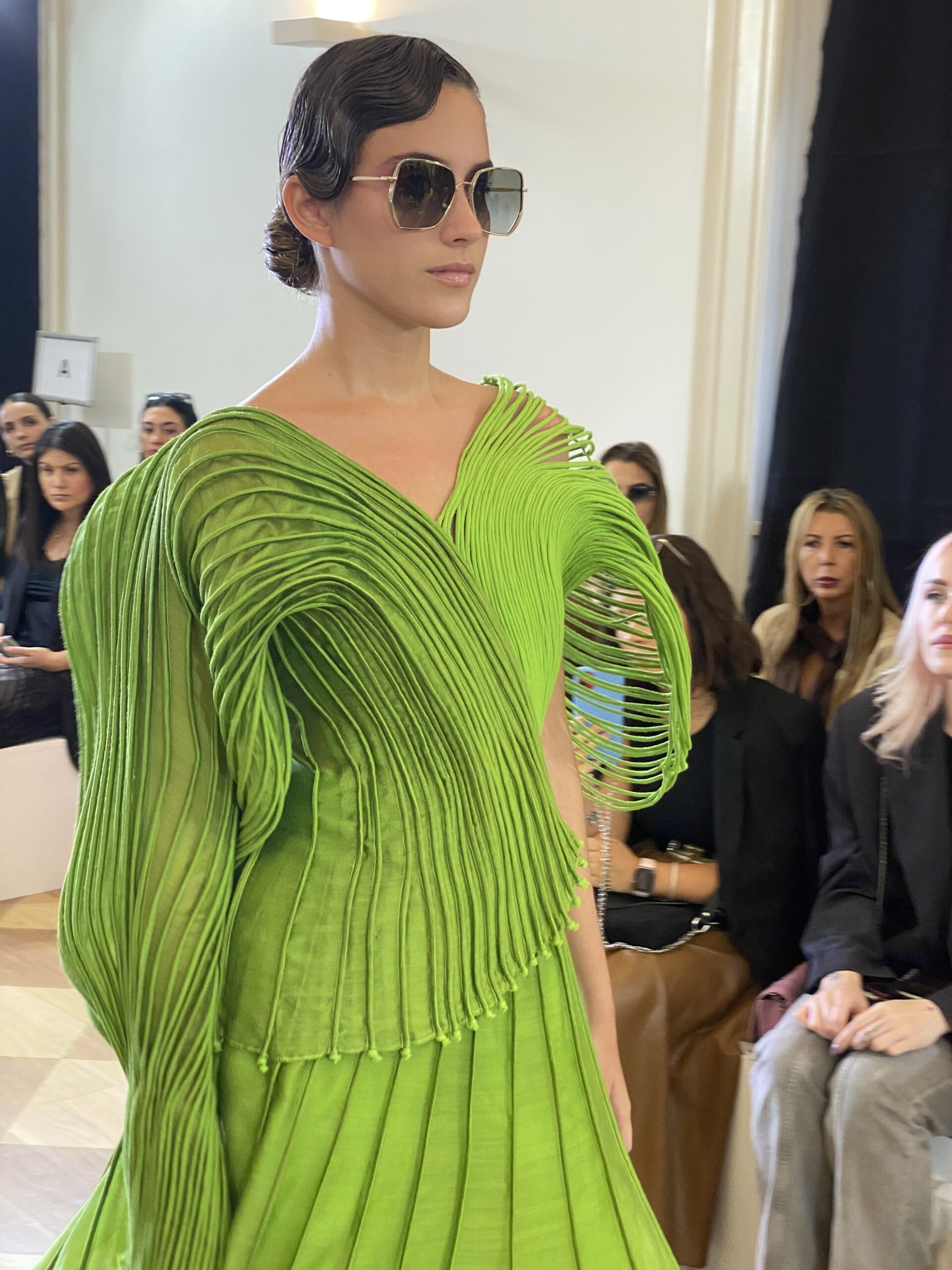 The audience was in awe after Vaishali's prêt-à-porter collection, which this time featured powerful statements for Indian handloom on the international stage of Milan Fashion Week. Although a more wearable and mature collection was boosted by a variety of pricey West Bengali silks, lavish silks and cottons from Maheshwar, Karnataka, and the famed Kota Doriya, her unmistakable cording method raised shapes to a new level. In "Ancestral Threads," she goes into further detail on her ongoing love for nature and its importance in our lives. It honours all facets of nature, from her customary "timeless whites and off-whites" to the "hot summer tones." The brand's dedication to sustainability and zero waste, with a focus on technology traceability, is evident in every product in the portfolio.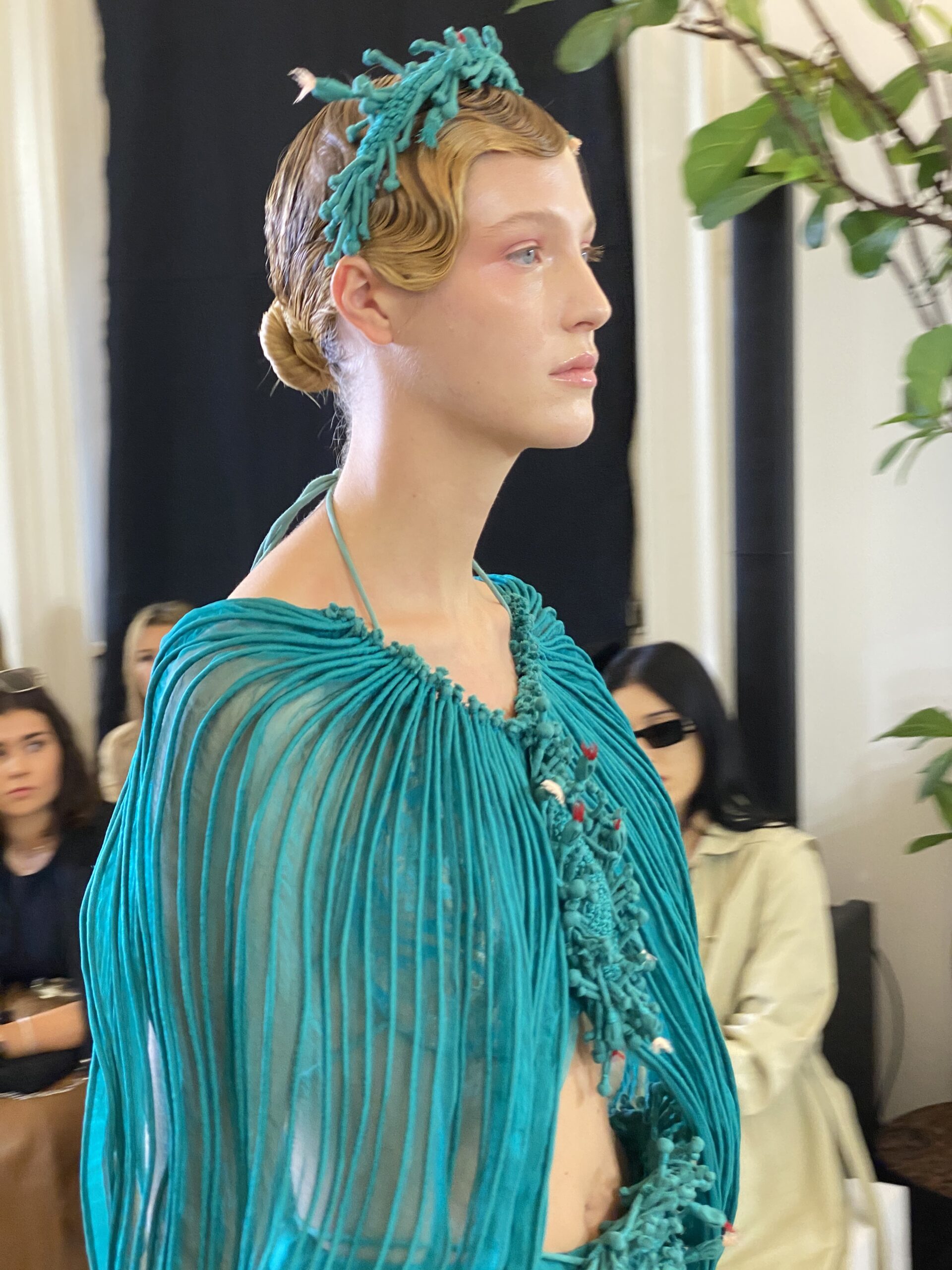 Designed to give a close encounter to the vibrant collection, the show was held in a very crowded long hall of the very central Palazzo Giureconsulti, in front of more than 400 excited guests, several of them proudly showing off Vaishali S outfits from the past seasons, and the presence of Consul General of Indian who has morally supported her in this journey.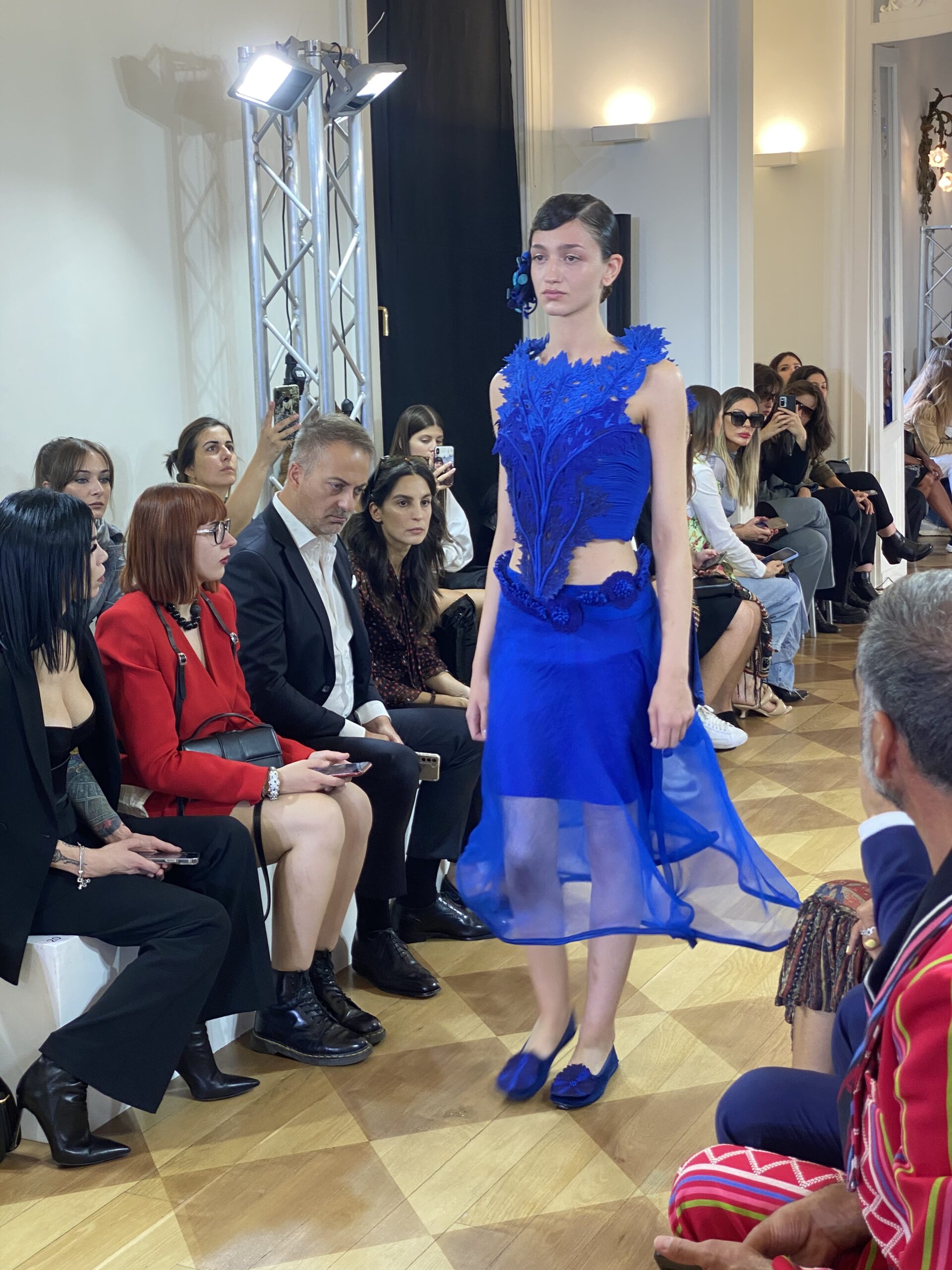 Vaishali S is definitely putting India design and handloom fabrics on the global map.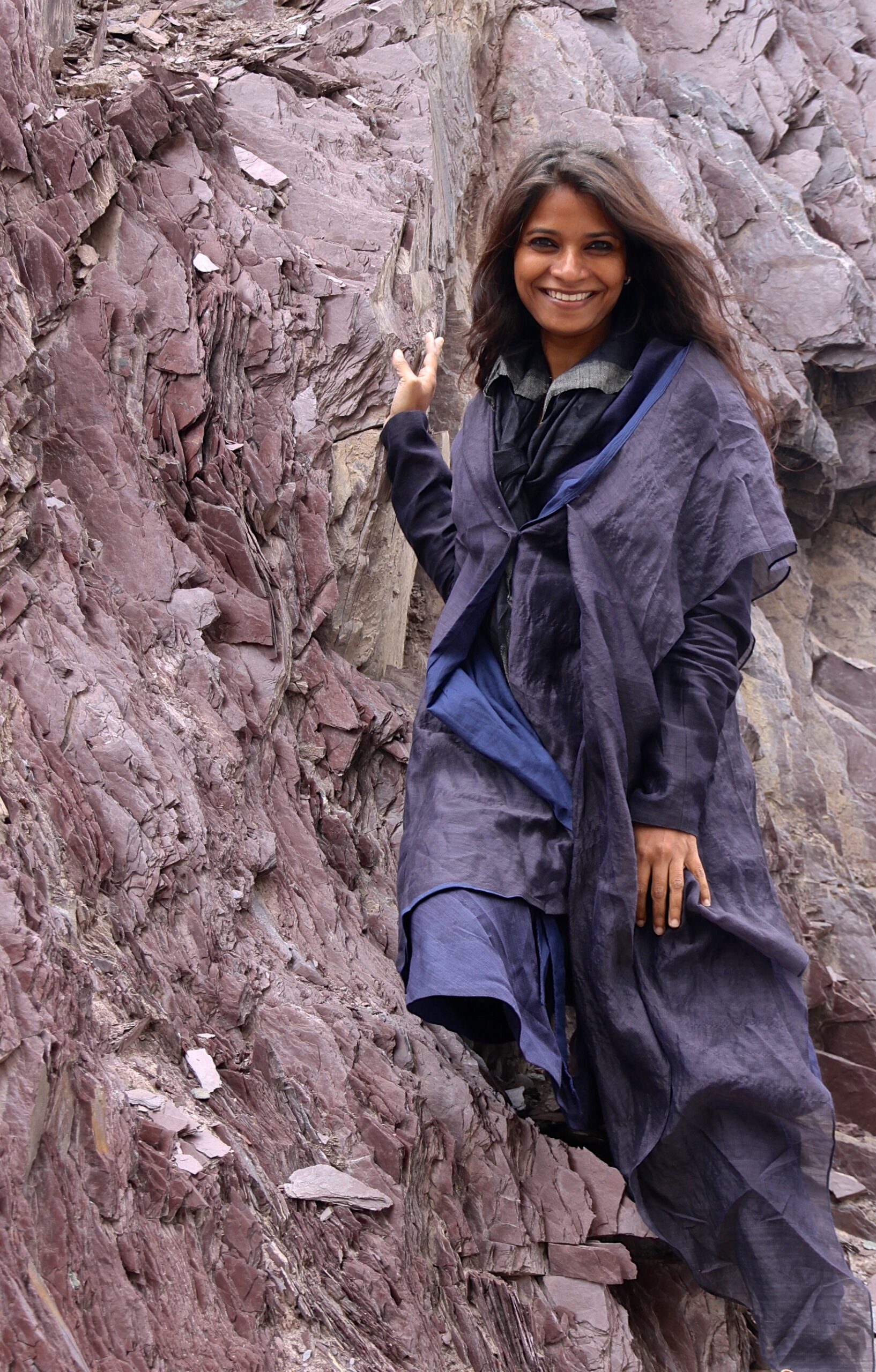 With this show the designer has shown not only her now well-known talent, but also a new maturity that sets the expectations for a first real Indian grown global design brand. The satisfaction of the designer was clearly spelt on her radiant face when she greeted the audience in a glowing pink sari decorated by a Nature inspired Vaishali S designed neck piece with 27 ethically sourced emerald by London Gems.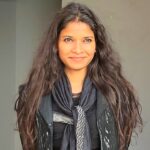 Vaishali S added, "I am very happy, I loved creating this collection and following my usual inspiration but at the same time I was also thinking about my customers and how they will help amplify my mission for the Indian handloom".
"We are happy to partner with Vaishali S Couture, a brand that like us and our Bespoke London Brand relies on making  bold statements about homegrown values, declined in a modern and luxurious language and catering to an international audience" was added by Karim Gangji, Managing Director of Incos Ltd. the London based global distributor of the Bespoke Brand.
Designer Vaishali S' love and enthusiasm for traditional Indian weaves led to the creation of the brand bearing her name, VAISHALI S. Since July 2001, the brand has worked to give the Indian handloom weave a universal design language of expression. For the past 4,000 years, brands from all over the world have sought out Indian craftsmanship talents, and Vaishali is now providing handloom weavers an international platform through Indian Design.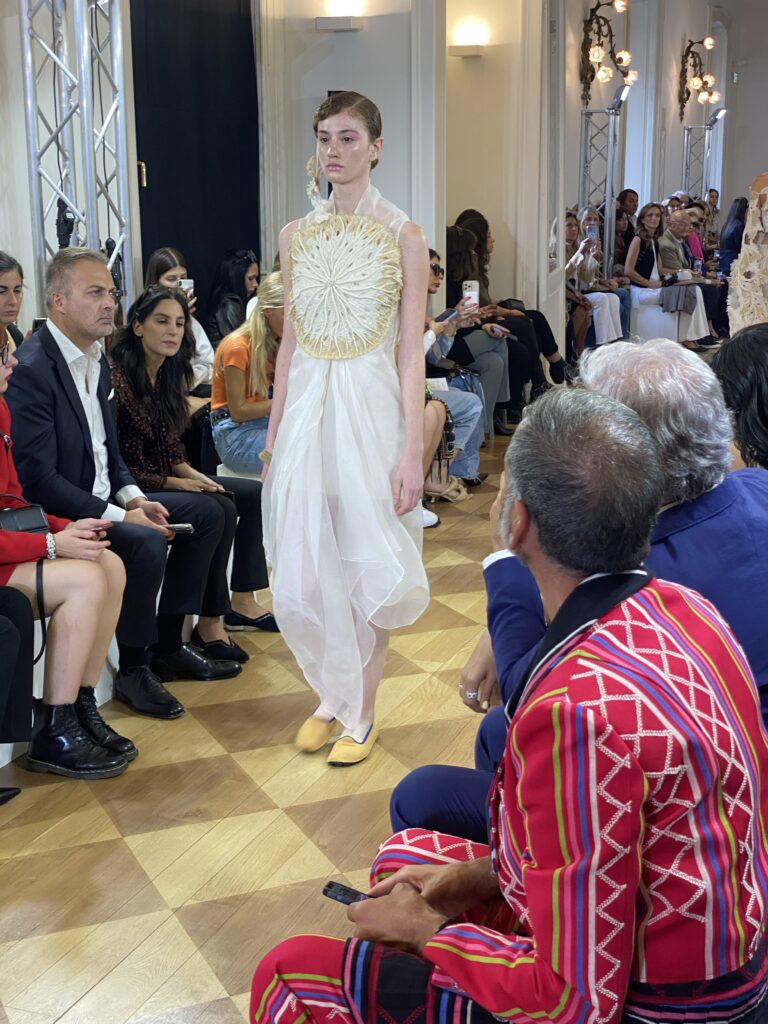 With numerous accolades and recognitions, including Membre Invité at Paris Haute Couture in July 2021, Vaishali S has been propelled to the top level of luxury and fashion in 2021. Vaishali has previously won the Edida Award, Best Trending in NYFW, and Indian Designer of the Year.
---