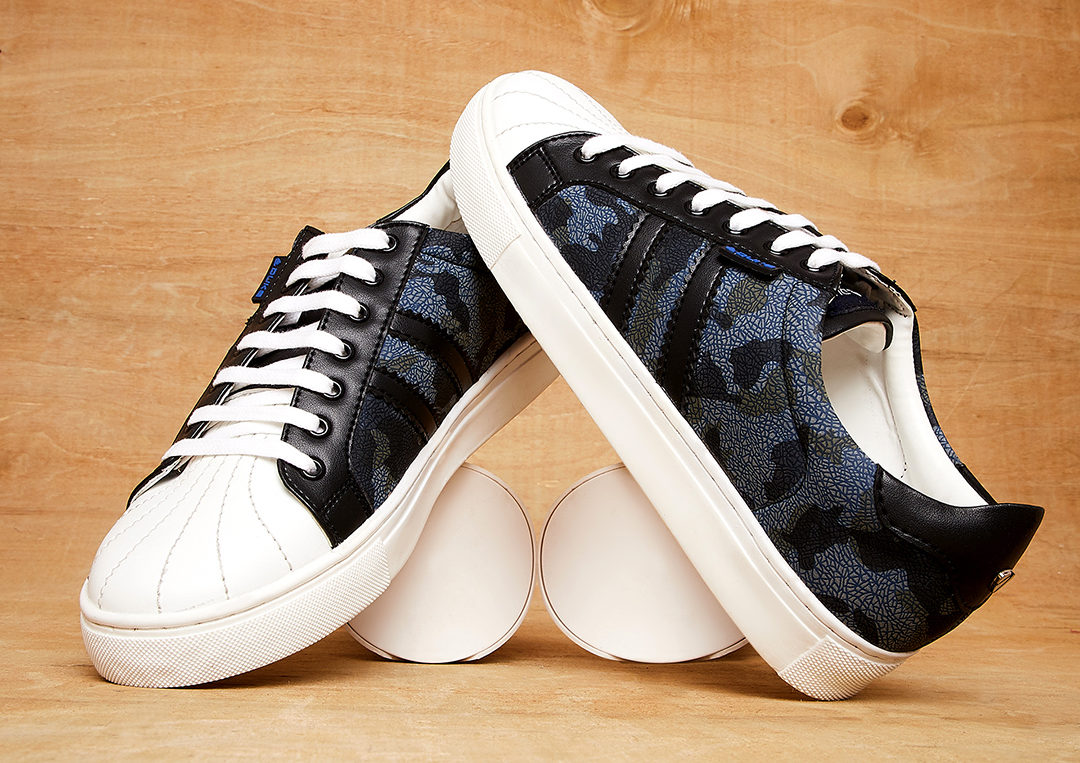 Duke Fashions has launched the 2019 premium footwear collection, inspired by the defining trends of international fashion which guarantees fashionable, latest and elegant styles with international designs. The collection consists of lifestyle, sports, running, loafers, joggers, smart casuals, sneakers, moccasin, sandals and flip flop. These shoes fit perfectly to the new types of pants in new season.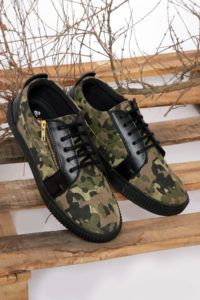 Every detail of the shoe is carefully produced with the care of Italian craftsmanship and also the collection has a loving, detailed branding. With their casual look, high wearing comfort and classic sole, these shoes can be combined easily with any outfit. With a comfortable fit, these shoes provide a fashion-forward look with built-in ease of movement. Versatile, lightweight and comfortable, these shoes work well everywhere from the streets to the beach.
The casual collection is conceived for men with "go-anywhere" lifestyles and high fashion sensibilities, as well as those who want stylish footwear that is versatile enough to blend in with their everyday routine. Right on-trend, Duke sneaker is executed in a premium upper with a contemporary perforated collar. These are easy to wear, as well as stylish. These ankle length shoes are the companions of people with cool style. Made from the exquisite high quality material, the high ankle shoes have an ergonomic design.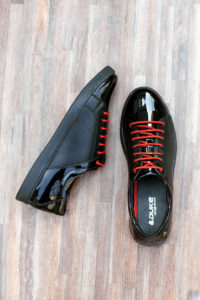 These shoes go very well with your casual or semi-formal look.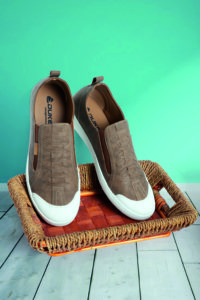 A breathable mesh upper and no-sew overlays provide comfort in a responsive running shoe of Duke designed for optimum support. These shoes ensure smooth movement, durable traction for your high-energy workout and offers enhanced foot motion. Stylish and comfortable, the Duke footwear makes a great addition to your footwear collection. The rubber sole provides optimum traction on all types of surfaces while the woven polyester lining wraps your feet in comfort.
According to Kuntal Raj Jain, Director- Duke Fashions (I) Ltd, "Our Target Audience is today's youth who is looking for trendy and stylish range that is sync with international designs, fashions and quality. Duke is a value for money brand and our mission is to make available the international designs and styles at highly reasonable prices. We see it as our duty to provide our customers the inspiration they need to look and feel confident".