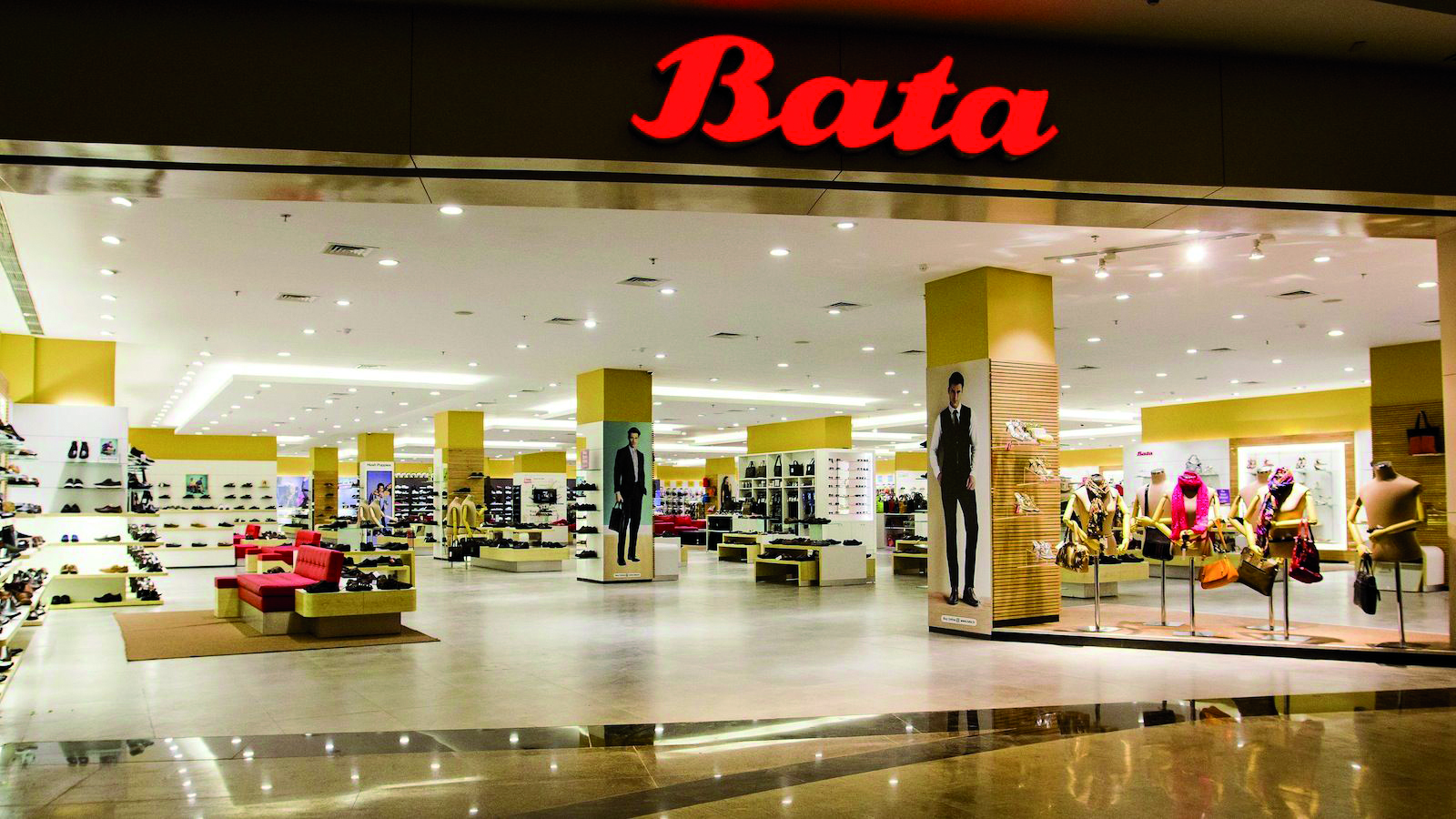 Rising pressure from a surge in sale of shoes online has impacted Bata India's margins. The footwear brand's net profit margin has declined by about 600 basis points (bps) since 2011 due to subdued consumer sentiments in the recent past and lack of investments in brand building.
In January 2012, the government allowed 100 per cent foreign direct investment (FDI) in single brand retail. And, footwear brands have been at the forefront in making most of it. Currently, three of the top global brands – Reebok, Nike and Adidas – have branded stores in India. According to analysts, this impacted Bata's sales further in the country.
Both Reebok and Adidas have shut down stores in India before. Adidas and Reebok have 760 and 250 outlets respectively. Bata has more than 1,400 branded stores in India.
Bata has lost out to foreign footwear brands as they "continue to reap benefits of disintermediation".
Disintermediation is a process under which less number of intermediaries, such as distributors and dealers, are involved to reduce costs. Currently, distribution margin stands at 55 per cent of the total selling price of shoes for companies like Bata, which depends heavily on its established retail outlets for offtake. And its investment on branding remains lower at Rs.110 crore during 2009 and FY15, compared with expenditure in the brick and mortar store – Rs.500 crore during the same period.
Another factor that impacted its sale in recent times is the growing e-commerce space. The e-commerce sector in India grew 35 per cent in 2015 and is expected to grow by 67 per cent in 2016 to Rs.2,55,000 crore. Bata has been affected as the impact of e-commerce impairs its ability to absorb high fixed costs. The shoemaker's fixed cost currently stands at 35 per cent of sales.
Lack of enough investment in branding, compared to enhancing its brick and mortar presence is another factor that is at work.