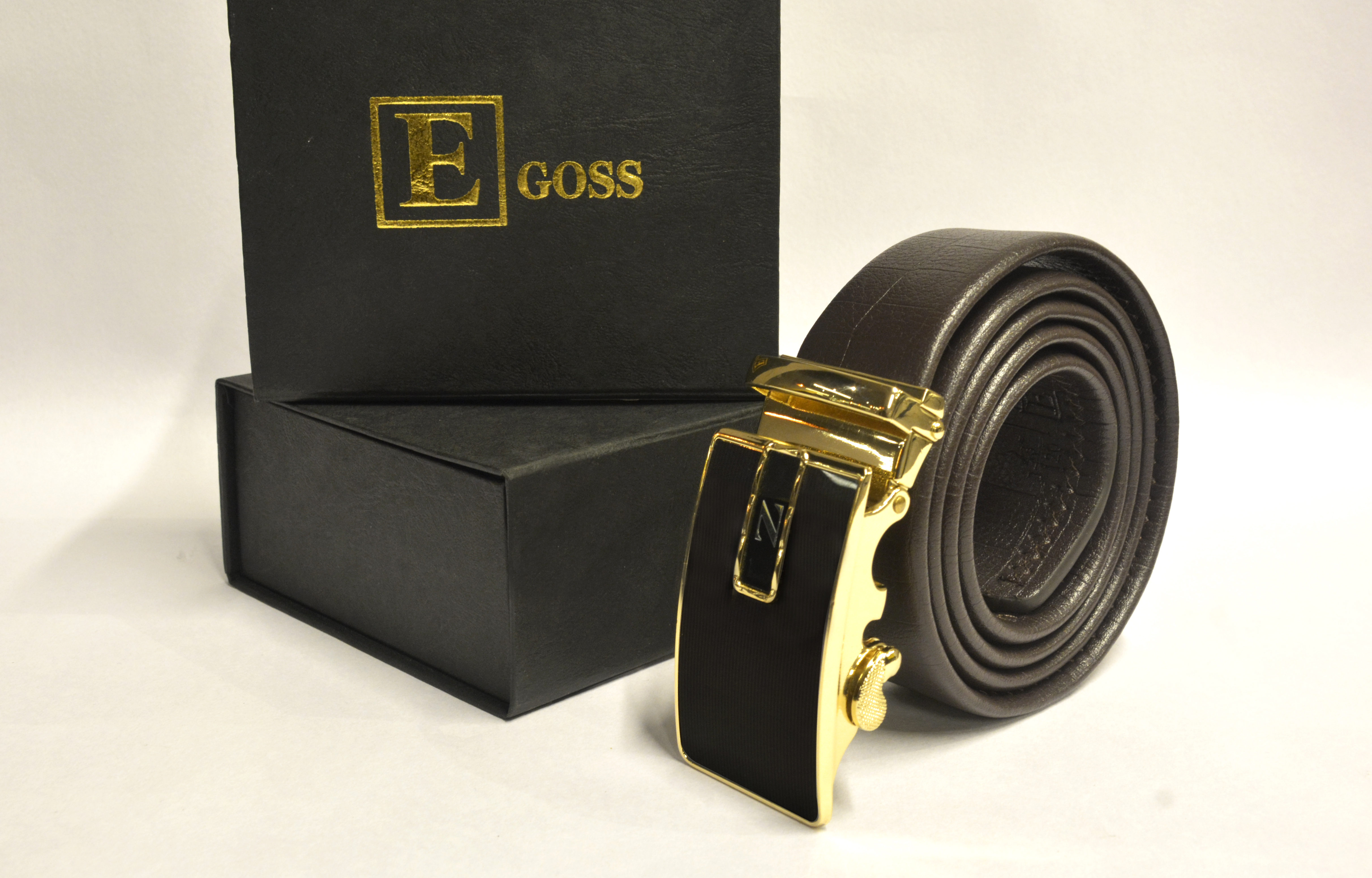 Premium menswear leather shoe brand Egoss has expanded its portfolio with the launch of its new belts and wallets collection. The products are made of great quality, and are affordable and fashion forward.
The brand has been transforming the face of the Indian footwear industry for all age groups in a span of 13 years. Its products are handcrafted with spotless detailing along with an in-depth understanding of design and ever-changing consumer needs. With providing leather shoes at an affordable price, the price of the belts and wallets ranges from Rs 1,395 – 1695.
The belts and wallets collection will soon be available on its website www.egoss.in and in 400 offline stores across India. The belt collection is available in 15 styles and the wallets in around 16 designs.
Egoss shoes have a pan-India presence with an annual turnover of Rs 46 crores with an investment of approximately Rs 3 crores. They are available in more than 500 stores across India in metros as well as in tier 1 cities.
Started in 2005 by Ravindra Bhatia, Egoss is the pioneer of shoe technology in India. He has been in the footwear industry since 1992 and this led to the creation of Egoss. The brand was conceived with the vision to provide affordable fashion and brilliant quality in a box.
The brand aims to spread its footprint across 850 stores by the end of 2018.