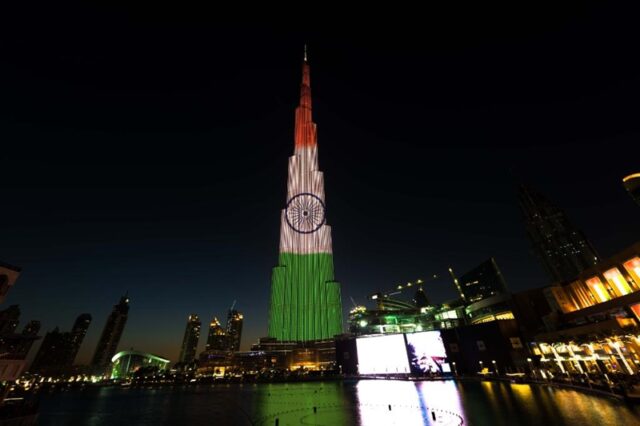 Footwear is among the 1,157 products that India has kept out from the ambit of the India-UAE Comprehensive Economic Partnership Agreement (CEPA), which came into force on May 1.
The agreement has built-in protection to ensure that no third country product enters Indian market through the UAE and benefit from concessional tariffs without being substantially transformed the FAQ document stated. According to FAQs prepared by the commerce ministry on the pact, the CEPA is likely to benefit about $26 billion worth of Indian products that are subjected to 5 per cent import duty by the United Arab Emirates.
The pact has also stringent product-specific rules of origin that reflect the requirement for substantial processing. The certificate of origin, a key document required to avail the duty benefits under the pact, will be issued by the UAE ministry of economy to prevent circumvention of the rules of origin criteria.