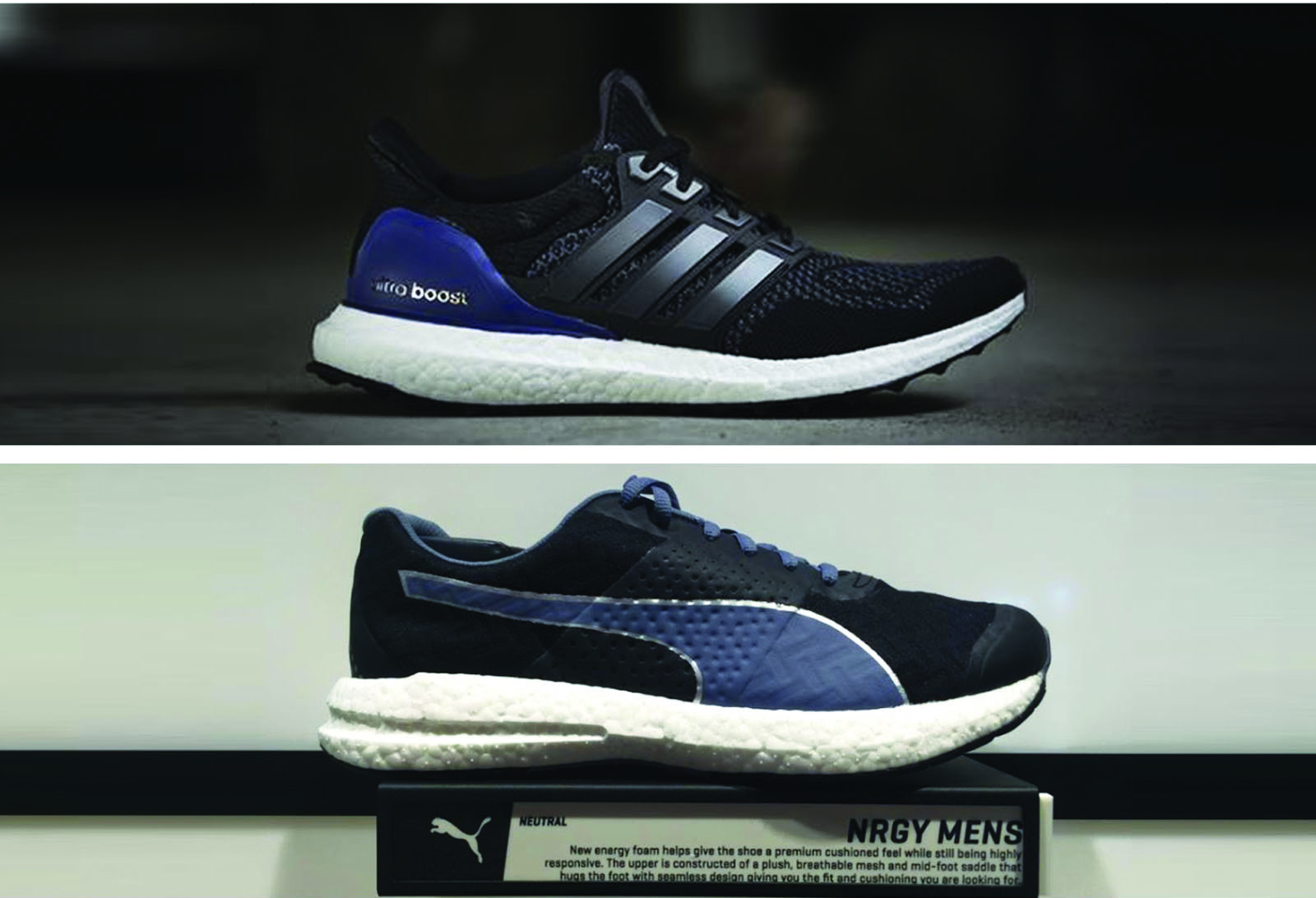 A German court has rejected adidas's petition to stop PUMA from producing its line of NRGY sneakers that rival the Three Stripes' BOOST shoes. The former filed an injunction for PUMA to stop selling the footwear.
PUMA launched its NRGY line back in 2014, after partnering with Huntsman Corp. Before that the brand was working with BASF, the same company that developed adidas's BOOST technology. adidas's BOOST line debuted in 2013, after the brand struck an exclusive deal with BASF in 2011.
During the injunction process, PUMA held back from launching new versions of NRGY kicks, but it will in turn proceed with promoting new models more aggressively.