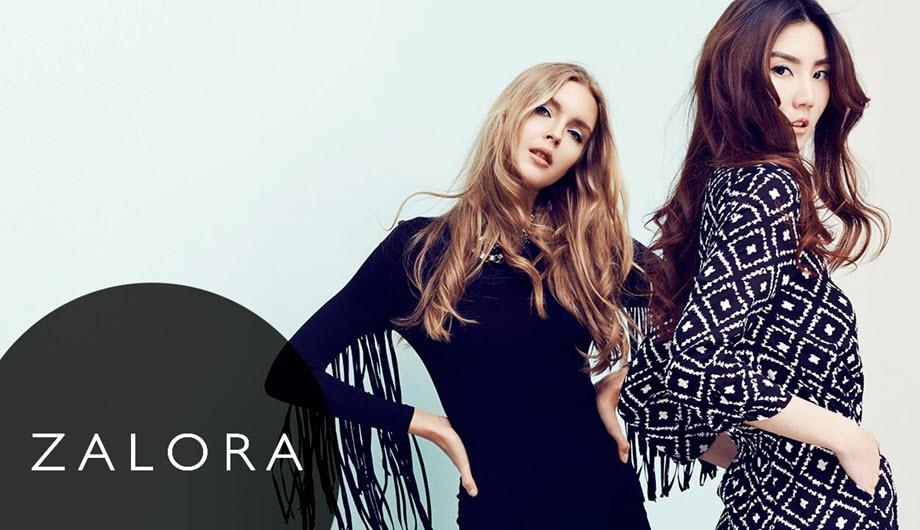 Zalora, the fashion-focused e-commerce site backed by Rocket Internet, is selling its businesses in Thailand and Vietnam to retailer Central Group.
The deal is said to be agreed on in principle and currently subject to paperwork and red tape.
Central Group is one of the region's largest retail players with a huge footprint in Thailand and forays into Vietnam, Malaysia, Indonesia and other countries. The group's assets, which include multiple shopping malls and national department store chains, are worth close to $10 billion and it employs some 70,000 people across its operations.
The group has been tipped to enter the online commerce space for some time, and it has struck a deal to buy the country businesses from Zalora for around $10 million each. Online is estimated to account for around 3 percent of all commerce in Southeast Asia and, while that figure has grown in recent years and stands to increase as the Internet becomes more widely accessible throughout the region.
The low level of online commerce has been a challenge for Rocket Internet's e-commerce startups, which started out with ambitious targets, missed their projections. Lazada received a $500 million investment from Alibaba this month after running out of cash, while Zalora remains unprofitable. Rocket Internet's latest financial results show Zalora's revenue rose 78 percent to €208 million ($234 million) in 2015, but its net loss increased 36 percent to €93.5 million ($105 million).