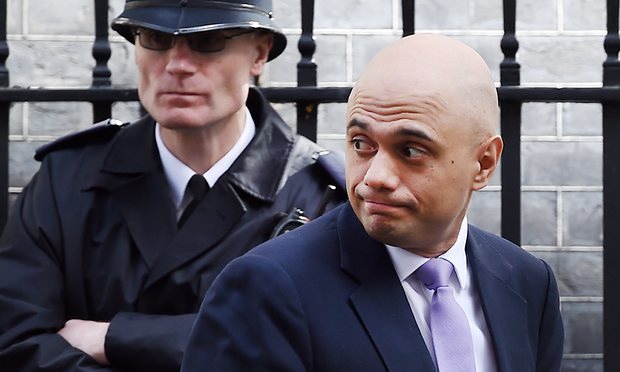 The UK has blocked tougher EU trade rules to help the steel industry partly because it could have raised the price of shoes for British shoppers.
Sajid Javid, the country's business secretary, argued the UK opposed scrapping the so-called lesser duty rule as it would have "cost British shoppers dear", including an extra £130m a year on the price of footwear.
A number of EU countries have been trying to get the rule lifted, as it would allow higher tariffs to be imposed on cut-price Chinese steel being dumped on the world market.
The industry, Labour MPs and unions have blamed Chinese dumping for the crisis facing the steel industry, which has led Tata to announce it is withdrawing from the UK, risking tens of thousands of jobs.
During an emergency debate in the House of Commons, Javid said his country would consider supporting higher tariffs on steel at an EU level and would keep the evidence under constant review.
But he defended the UK's commitment to the lesser duty rule – a principle whereby tariffs on all industries are imposed at the lowest level possible to deter dumping in trade disputes.
Many are of the view that Javid had been using shoes as an example of "how the lesser duty rule can help – there were tariffs in place on shoes in 2007 until 2011", adding that the lesser duty has also saved UK consumers money on everything from solar panels, to candles, ironing boards and petrol.