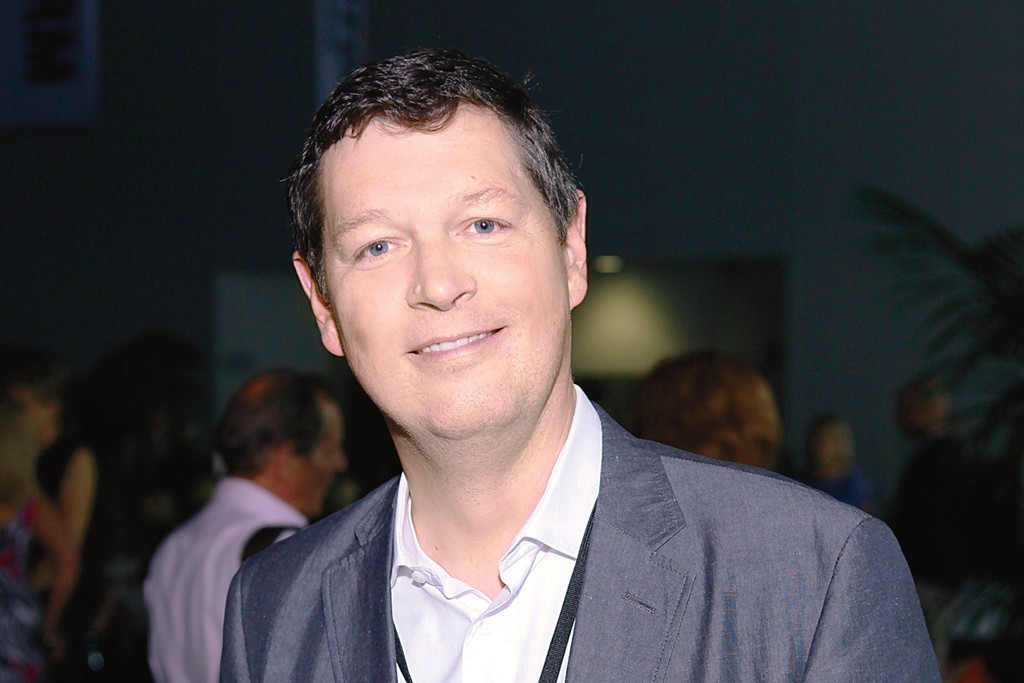 UBM, which organizes FN Platform and Magic, plans to beef up its portfolio of events. The company said it will pay $69 million to buy Business Journals Inc., a producer of fashion trade shows in New York and Las Vegas such as Accessories the Show, Moda, Stitch and MRKet. As part of the deal, UBM will also acquire a number of trade magazines.
"Having the greatest possible selection of brands brought together in one place and merchandised in a compelling way makes every retailer's life easier, and helps the wholesale buying process,"

Chris DeMoulin, managing director of the fashion division for UBM Americas.

"We are really excited about the expanded possibilities for helping retail buyers be more efficient and find the best products for their stores. In doing so, we will be bringing exhibitors an even greater number of retailers who want to find and buy the best fashions. Additionally, having media brands like MR and Accessories will help our markets stay informed and connected 365 days a year," DeMoulin added.