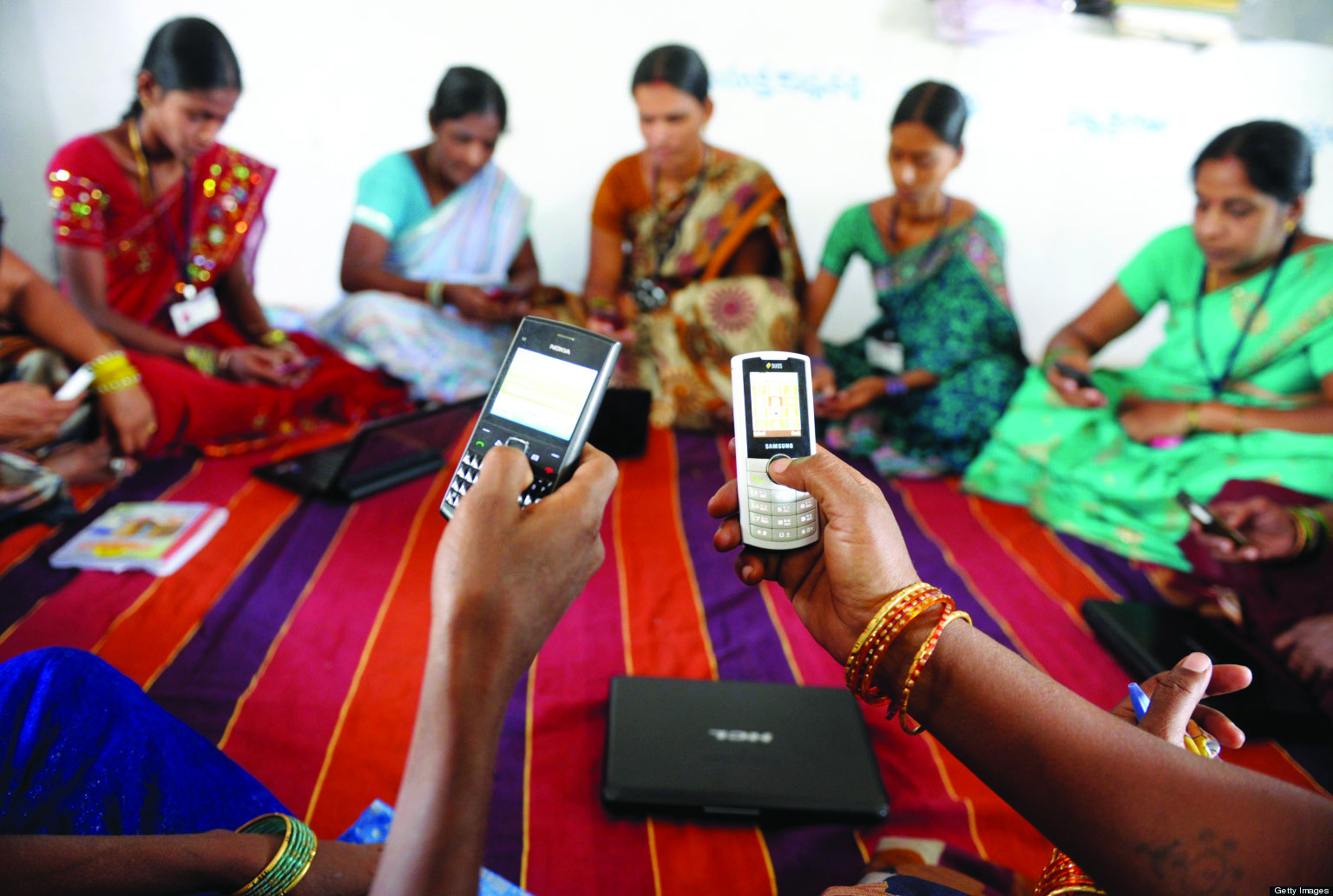 Almost half of all Indian internet users will be from rural areas in 2020, according to a recent article by The Boston Consulting Group (BCG).
The number of connected individuals in rural India is expected to grow from 120 million in 2015 to roughly 315 million by 2020, an average increase of 30% per year. Rural India accounts for two-thirds of the country's population, or 807 million people, and their migration to the internet will be a driving force behind the country's e-commerce growth.
India's e-commerce economy is on pace to triple in size by 2020 to $200 billion. However, e-commerce activity in rural areas is still quite small. Only 15% of connected users in rural India use the internet to either research a product, purchase a product, or submit a product review, estimates BCG.
The majority of connected users in rural India use the internet to access social networks, with 70% citing social as their most popular online destination. This represents a huge opportunity for Facebook, which recently revamped its social commerce tools. The social giant could look to grow its social commerce presence in India via partnerships with local and global retailers, helping it to reach the increasing number of connected users in rural India.
Physical delivery of goods to rural consumers remains a large challenge for these companies, as a lack of logistics infrastructure makes it difficult to access rural areas. Looking ahead, e-commerce sites in India should focus on building out logistics capabilities to serve rural consumers in order to drive growth in the future.