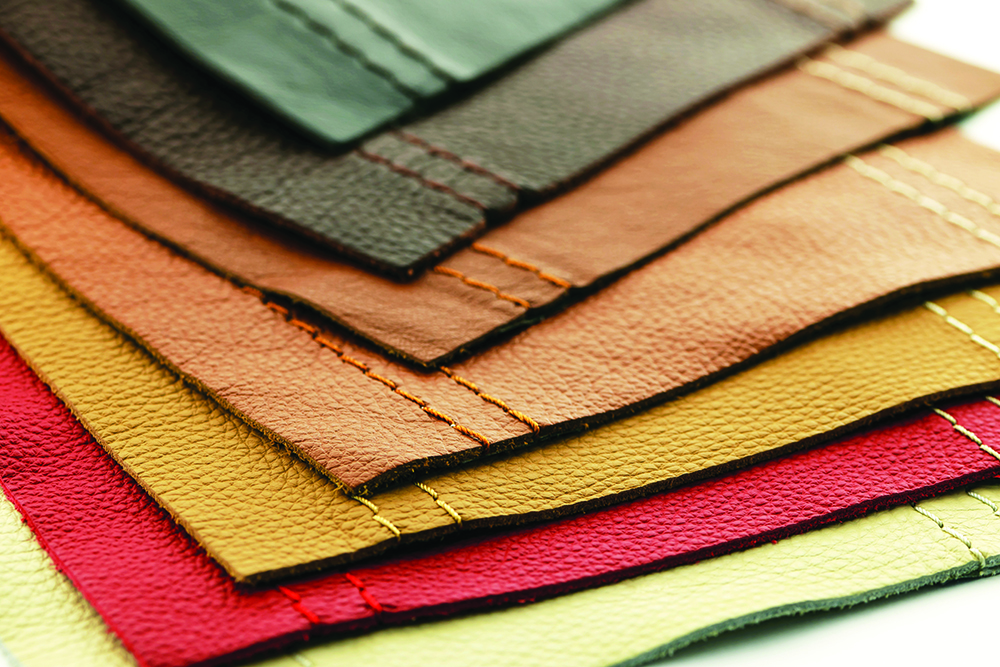 India's leather exports fell 10 per cent in dollar terms in 2015-16 compared with 2014-15. The industry had achieved a cumulative annual growth rate of 13 per cent for five years till last fiscal.
The fall in leather exports in FY16 was on account of slowdown in the EU, a major export destination for Indian leather, with a share of more than 50 per cent of total exports. Also, currency fluctuations and weak demand in a few other key markets in Asia impacted exports.
In 2015-16, export of leather and leather products stood at $5.85 billion, against $6.49 billion in the previous fiscal, a 9.86 per cent fall.
In rupee terms, exports were down 3.49 per cent at Rs 38,325 crore when compared with Rs 39,712 crore in the previous year, according to the statistics of the Council for Leather Exports quoting DGCI & S (Directorate General of Commercial Intelligence & Statistics) data.
The fall in exports was across all categories, including finished leather, components, footwear, goods, garments and saddlery and harness.
Footwear, which accounts for a little over a third of share in India's leather exports, reported a 6 per cent decline at $2,147 million when compared with $2,278 million in the previous fiscal. Leather goods exports fell to $1,369 million from $1,453 million, while finished leather registered a 21 per cent fall at $1,046 million ($1,329 million).

Export of different categories of footwear held a share of 47 per cent in overall leather exports with an export value of $2,737.85 million in 2015-16. This is followed by leather goods & accessories with a share of 23 per cent, finished leather at 18 per cent, leather garments 9 per cent and saddlery and harness at 3 per cent.

In 2015-16, the major markets for Indian leather exports were US (14.25 per cent share), UK (12.24 per cent), Germany (11.51 per cent), Italy (6.97 per cent), Spain (5.6 per cent), Hong Kong (5.38 per cent), France (5.3 per cent), UAE (4.5 per cent), Netherlands (3.15 per cent), China (2.77 per cent) and Australia and Belgium (1.45 per cent each). These 12 countries together accounted for about 75 per cent of India's total leather exports. Export to countries such as Germany, UK, Italy, Hong Kong, France, Spain, Netherlands, UAE, Belgium and China, among others witnessed a fall in 2015-16. However, exports to countries like the US, Korea and Japan grew during the period.
South India accounted for about 30 per cent of total leather exports from the country, followed by the western region at 22 per cent. The eastern and northern regions accounted for 13 per cent and 12 per cent respectively.