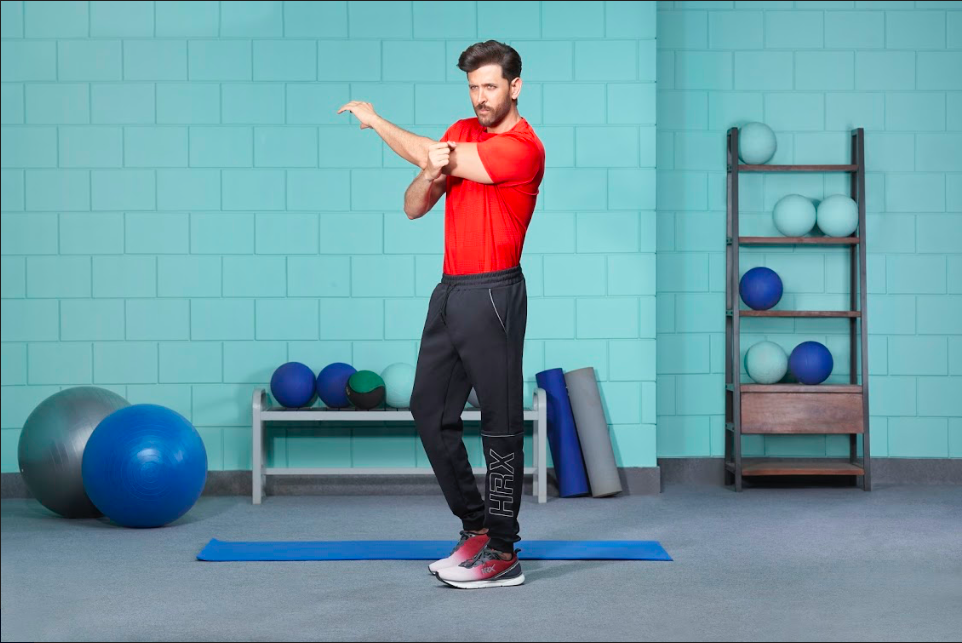 HRX has launched its new season collection, a fresh take on the brand's active- and athleisure-wear portfolio. The new collection includes colourful and visually striking clothing and accessories for three distinct categories – running, training, and yoga. This latest collection is a fresh drop of HRX's activewear range from a spring-summer lens. It is inspired by everyday fitness enthusiasts who are looking for apparel that can help them meet their everyday fitness goals.
The 'Running Line' from brand's  2020 collection is born from a design story called 'Fluid Run'  – an amalgamation of a subtle and vibrant colour palette of graphics calling out inspirational graphic quotes on t-shirts. The neon hues are also seen in other details like prints, graphics, base colour, and trims. Not just for ornamentation, these neon colours are highly visible in lower lighting to enhance the wearer's safety.
Another addition to the HRX family as part of this season's collection launch is the 'Reversible Training' line. The range is the brand's first foray in reversible gear, which comprises a block print side, complemented by a full graphic design side giving two distinct looks, which afford the wearer great style and double the value. Available in mélange colour variations, which give the garment a unique colour tone and texture, this collection also boasts quick-drying features making it more comfortable during the workout and even after!
HRX's new season 2020 Collections also comprises a Seamless 'Yoga Line' for women, in lightweight stretch fabrics with antimicrobial properties and high breathability. The concept for yoga wear is 'seamless' and it derives its inspiration from seamless garments, which permit the free-flowing movements required to perform the asanas during yoga. The product categories in this line include tights, bra-lets and tank-tops that are designed for comfort and are in keeping with global style trends.
In addition to the above, HRX's footwear, which 1st launched in 2019 and which is designed with the urban runner in mind will also be available as part of the SS'20 collection drop.