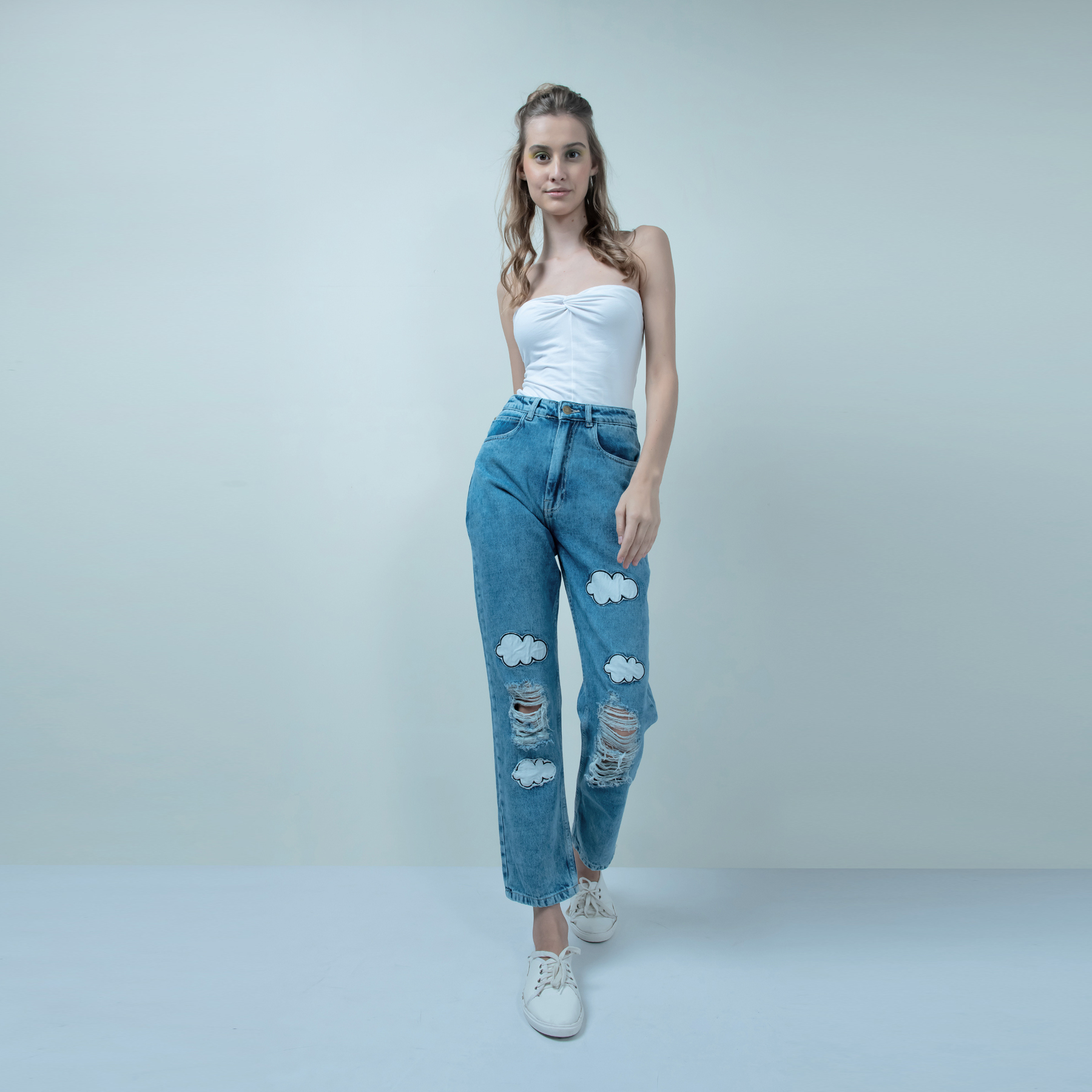 Freakins, a denim workshop best known for its high fashion denim offering takes pride in introducing products with the 100%  sterilization, packaged with specialised sterilized bags keeping the safety of its customer at the core of this innovation.
The brand's latest solution guarantees 100% Sterilization of the product until worn.  From workers' hygiene and WHO recommended measures to safe delivery, the brand has made sure each step is observed minutely to avoid the product getting in contact with the virus. Freakins have adopted an STW (Sterilized till worn) strategy i.e. Strict Hygiene Norms in their manufacturing house (Avadat Apparels, also their parent company), followed by 100% Sterilized Products put directly into special sterilization bags which will provide 100% Sterilization guarantee of the product until worn.
Freakins is providing this service at no extra cost. The products will be treated with special sterilization techniques which provide 100% sterilization that is skin-friendly yet completely disinfected and virus free. Guaranteeing the safety of the products, every clothing bag comes with a colour-coded paper which will indicate the application of sterilization before and after the treatment.
In the coming months Freakins also plans to incorporate a new nanotechnology treatment on all its products. The nanotechnology machine provides an anti-viral treatment to the denim that is suitable for everyday use and retains its fundamental properties for up to 40 washes. The anti-viral nanotechnology adapted by Freakins not only actively inhibits viruses and kills bacteria upon contact to the surface, but also minimizes the potential for re-transmission of pathogens from textiles to surface. 
Freakins is the first brand in India to introduce and use 100% Sterilized products and special packaging to ensure the safety of the product until worn. Freakins aims to adapt unique and apt solutions with the aim to provide its consumers with safe, hygienic and stylish products, The brand offers a variety of denim wearable for women like jeans, skirts, tops, joggers, dresses, shirts and jackets, assuring of high-quality products at an affordable price. 
Commenting on this innovation Chief Operating Officer Shaan Shah says, "Given the current circumstances in the world, we wanted to create and offer hygienic products to our consumers and nothing better than clothing that women can wear every day and feel comfortable yet safe. We are very proud to introduce this technology and assure the best during these testing times."