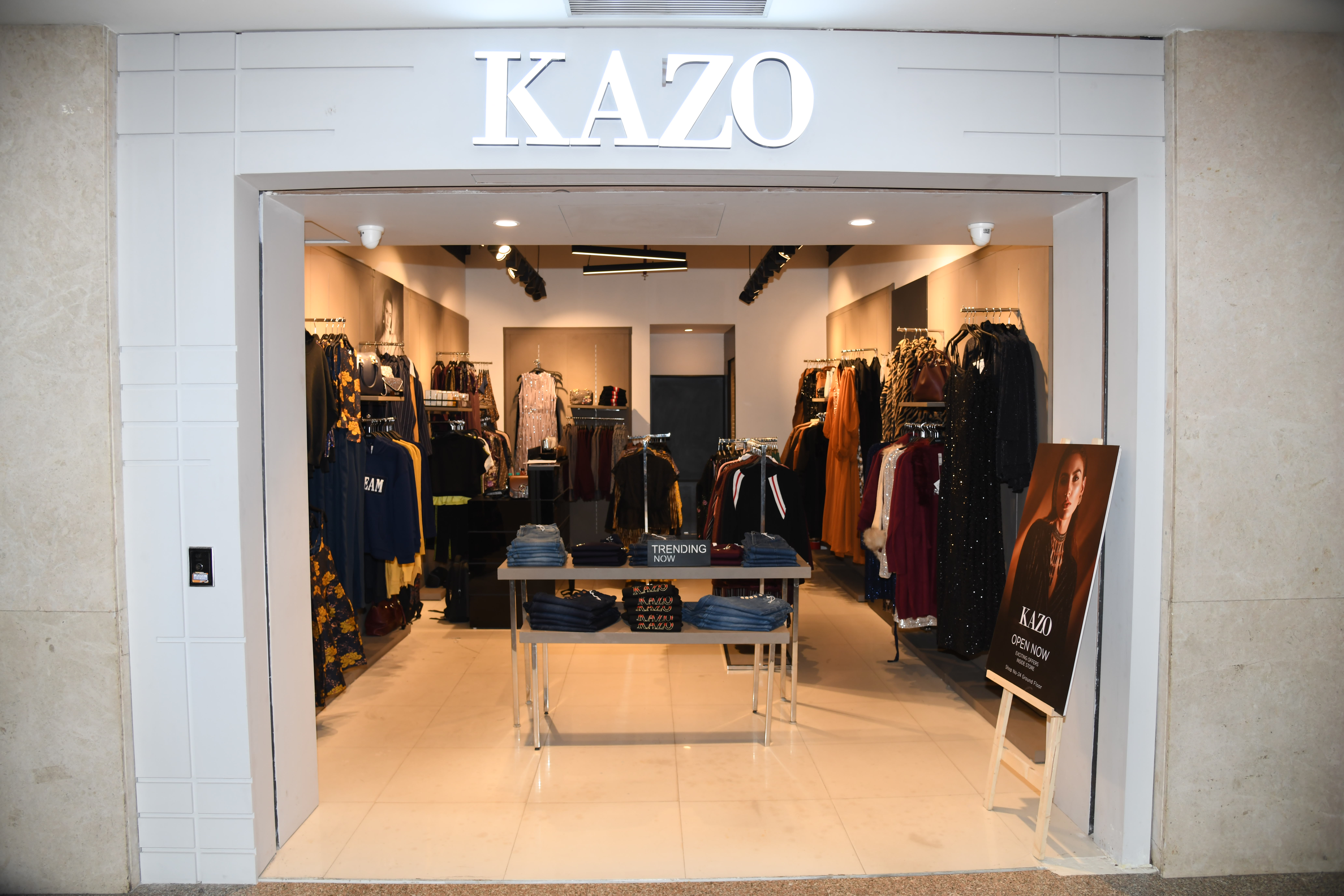 KAZO, a high street western wear brand specializing in clothing, bags, accessories, and fragrance with 160 footprints across India, has added another store by inaugurating its latest store at Shipra Mall Indirapuram, Ghaziabad, Uttar Pradesh.
Designed to ensure customers have a high-end boutique experience, the store carries the chic and stylish theme of the brand forward. The brand celebrates the needs of today's women, their choice of style, color and look. Kazo believes, it claims, every Kazo customer has the Right to Sparkle and Shine as they strut down the lane, looking gorgeous and perfect as they are.
Deepak Aggarwal – Managing Director, KAZO explains the concept behind the brand and its core values, "Fashion changes, evolves and suits the weather, occasion, and profession at times, but the style is personal and our aim is to ensure that our consumers are stylish and on-point. We ensure we have the fashion quotient sorted and up to date always. We are very happy that now we have one more store for our consumers, and like I always say is just the beginning and there are many more to come in possibly every corner of the world."
Founded in 2007 KAZO, is an established brand, changing the way Indians dress in western wear, trendsetters, and a one-stop fashion guide.