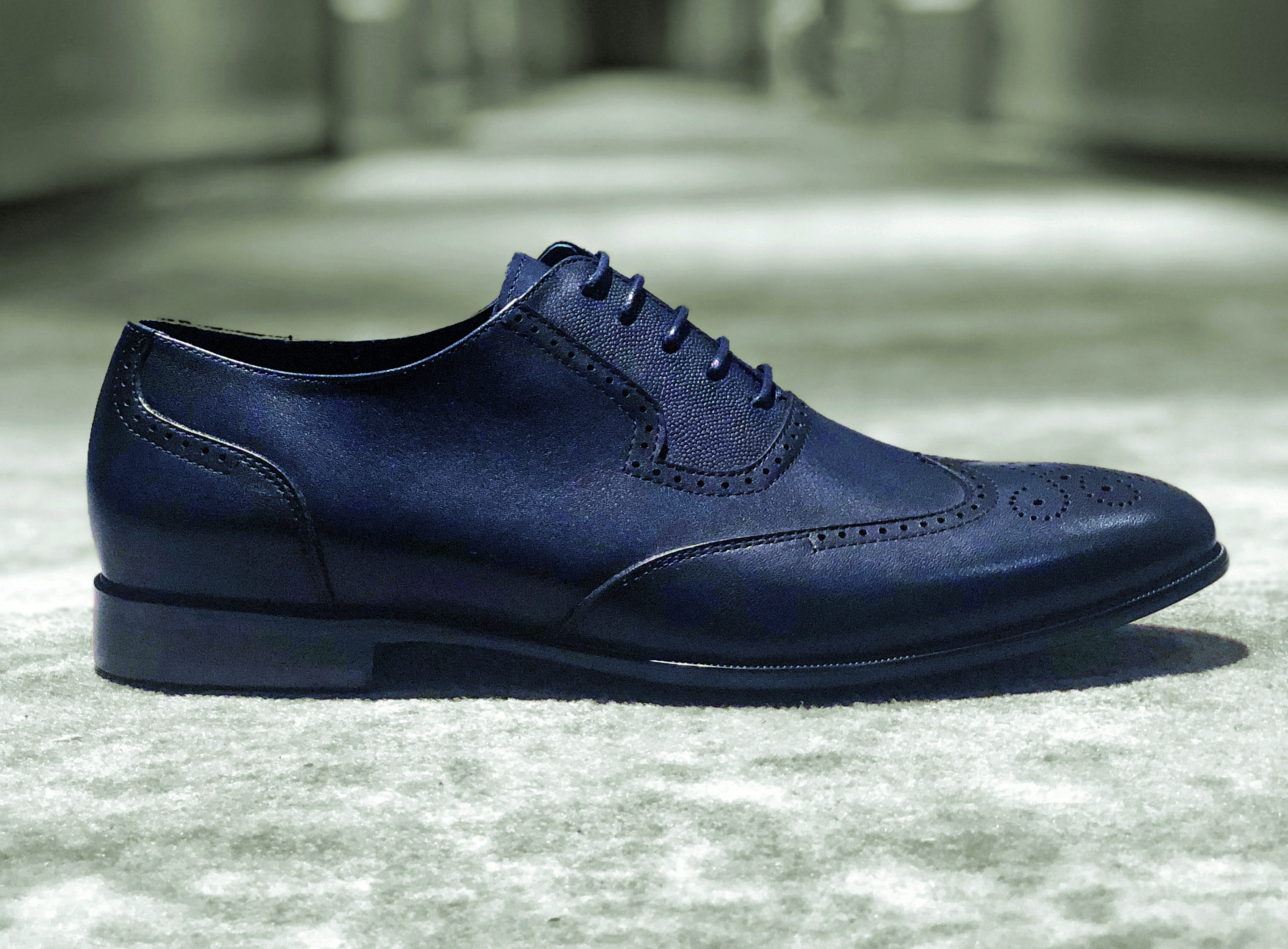 Coming from an entrepreneurial family, it didn't surprise people around Akshay Mirchandani when he was juggling with varied business ideas at a very young age. In fact, it was encouraged, he admits. Today, Siciliano shoes have been worn by personalities like Yuvraj Singh, Amaal & Armaan Mallik.
Akshay Mirchandani was quite focused on starting a footwear brand of his own. However, he didn't want to make any hasty decision. He set a goal and allocated a realistic time frame to achieve it. First, he invested generously in market research and identifying the brand's future consumers. While performing market research, it was discovered that only a few brands in the market were offering quality leather products for men. And most of those were exorbitantly priced. There was a sizeable portion of the men's population that was not being catered to due to these reasons.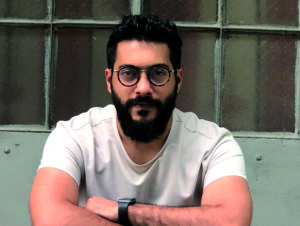 "We had identified the missing piece of the puzzle. Our next goal was to create this so called missing piece and fill the gap for these consumers. We were successful in creating a line of men's leather shoes, which was not just true-to-cost, but top-of-the-line in terms of quality and finish. After seeing a growth every year in our sales, we launched a premium collection last year, which has been very well received too!," explains Akshay about the beginning part of his journey. Today, Siciliano shoes are worn by personalities like Yuvraj Singh, Amaal and Armaan Mallik. It's an absolute honour, stresses the founder of the footwear brand.
Coming from an entrepreneurial family, it didn't surprise people around Akshay when he was juggling with such varied ideas at a very young age. In fact, it was encouraged, he admits. "During the last few years of my college, I developed a keen interest in fashion, particularly footwear! I was that friend who would walk up to a birthday party with a handmade gift. It was one such occasion when I decided to paint a white converse shoe with my own design as a gift," recalls the founder.
He had no clue that moment was going to define the next 10 years of his life. "That shoe was so well liked; I had a few requests in the coming weeks from different people asking to custom make a shoe for them. That was my calling! Before my final year in college ended, I already knew I would work in the leather industry for sometime to understand the finest details and nuances," recalls the Mumbai-based young entrepreneur. "During weekends I was taking a course on footwear designing, where we learnt how to make any shoe from scratch! Also, this included me visiting several factories in India and China. When I thought I was well equipped with product knowledge and market know-how, I took the plunge and Siciliano Shoes came into existence."
When Siciliano was launched, a lot of emphasis was paid on creating a brand specifically according to the Indian sensibilities and requirements, claims Akshay. On the leverage the brand has over major global brands, he explains, "A large number of the population has narrow foot compared to the population in Europe or America. We do not have collections according to the weather; we have collections according to the festivals. The well-established brands have collections for their global customers and it is not concentrated to one specific population. This has been our biggest distinguishing factor, like they say, if it fits, it sells."
On what differentiate the brand from those operating in the segment, Akshay maintains, "'Fashion is what you are offered, style is what you choose'. This is what we adhere to, this is what we aim to do, we do not offer the customers what the world is asking them to wear, we are asking them to choose for themselves, be comfortable in what they are." He stresses that a large emphasis is placed on the Indian sensibilities and diversity. "We believe, this is our main element and this is what will help us achieve our goals."
The brand's target audience is the upcoming professionals and the second-generation entrepreneurs who are in the age bracket of 24 to 50, the generation which is essentially the bridge to luxury generation of India. "They are exploring, travelling and creating opportunities for India. As a brand, Siciliano would like to follow their path from leading a life of hustle and hard work to then, eventually leading a luxurious lifestyle," he elaborates.
On the product front, Akshay observes that he started Sicilian with mid- premium men's dress shoes. Two years back its our Premium collection was launched and last year its first ever sneaker collection was launched, and only recently it diversified the product range and embarked onto a journey in Women's footwear.
The brand has relied on Push promotion strategy initially through its partnership with Myntra to gauge a mass reaction to its product line. With the initial success, it wanted to get closer to consumers and promote the products in stores, where the consumers can experience the touch-and-feel as well as the quality of its products. "We ventured into pushing our products with large scale MBO's like Regal shoes and Inc 5 shoes. Our strong partnerships with Regal and Inc 5 have helped us create a strong recognition with customers across the country," stresses Akshay. "We have recently launched our own E-Commerce portal to establish a direct connection with our customers. By and large, the strong partnerships with these brands have been a success and we plan to continue this."
On the challenges associated with, he elucidiates, being a self-sustained and self-funded brand in these testing times has been a massive challenge for us. "The journey from an exclusive online brand to an online and offline brand has been a thrilling yet challenging one. Our biggest challenge, though, is the surge of international brands entering the Indian market. As big fishes enter the pond, small fishes like us have to tread waters carefully, but with in-depth analysis, learning of the market and with the help of my mentors Mr. Amin Virji and Mr.Imran Virji, we are holding our own and are more determined than ever," he adds. Amin and Imran are the managing directors of major footwear MBO chains Inc5 and Regal Shoes, respectively.
"We want to grow, but we want make it sustainable, even if it means it happens slowly," states Akshay. He adds, "We want to continue mixing our old school business model with modern outputs. With our recent venture into ladies footwear, our consumer spectrum has increased, in the next five years we would like to consolidate our stand in the Men's and Women's footwear categories and open our flagship store."